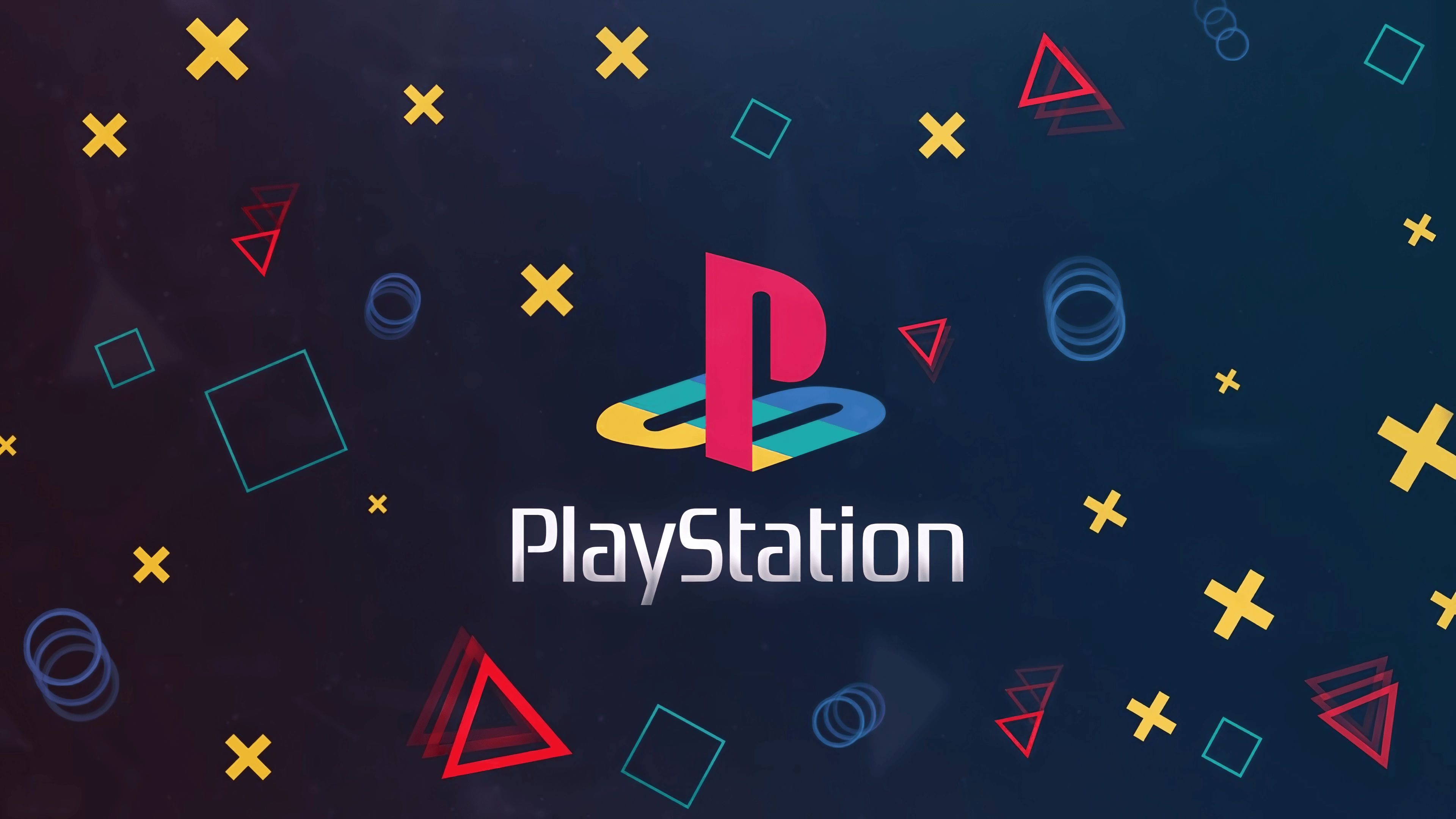 It was the year 2013, November was a special month for gamers for Playstation & Xbox alike. The 8th generation of consoles was on the horizon. People were itching to get their hands on the Playstation 4 or Xbox One and if you were fortunate enough you picked up both sexy new consoles on launch day. My friends and I had been going back and forth on which console we were going to purchase for the upcoming generation. We had settled on buying the Xbox One since we were currently gaming on the Xbox 360. At the time it just made sense.
But truth be told. I was personally looking forward to the Playstation 4. I was 21 in college trying to secretly save as much as I could to secure the purchase of my Playstation 4 on launch day ( Mission accomplished).  When I told my friends they were understandably disappointed in my decision to go rogue on our plan. There were two reasons why I chose the Playstation 4, Infamous Second Son & Kingdom Hearts 3. Now at the time, I thought Kingdom Hearts 3 was exclusive to Playstation, similar to the new Infamous game. But I was mistaken. Alas, that did not sway my decision to get my hands on the Playstation 4 because I wanted to play the latest exclusive. Which gave me the idea for this article. Now that the 8th generation on consoles is coming to a close. What Is The Best PS4 Exclusive Of The Generation?
Now to answer this question with absolute certainty you would have needed to play every single PS4 exclusive out there. Which is possible but not realistic for most. As much as I wish I had the time to have played every PS4 exclusive that launched this generation but there were some games that never caught my interest such as Days Gone, Gravity Rush 2 & Knack. So I am going to go over the PS4 exclusives that I have played and rank them accordingly based on my personal preference. Also, a few conditions. I'm gonna take a page out of the "PS I Love You XOXO Podcast Ep. 29" from the Kinda Funny Games playbook when they did their "The Best PS4  Exclusives Of All Time", but with a few changes. The games that will be ranked will include remasters & remakes that have been released on the PS4. No VR exclusives (Since I don't own a VR equipment) and PS4 games that have since moved to the PC platform are still eligible as well. The same goes for complete editions (Such as Horizon Zero Dawn: Complete Edition)  So let the best Playstation 4 exclusive win and may the odds forever be in their favor.
During my time of owning a PS4 I have played 15 exclusives which may seem like a lot but to give you some insight there are technically 229 exclusives total for the Playstation 4 but I try to play what I can when I can. So here's my ranking.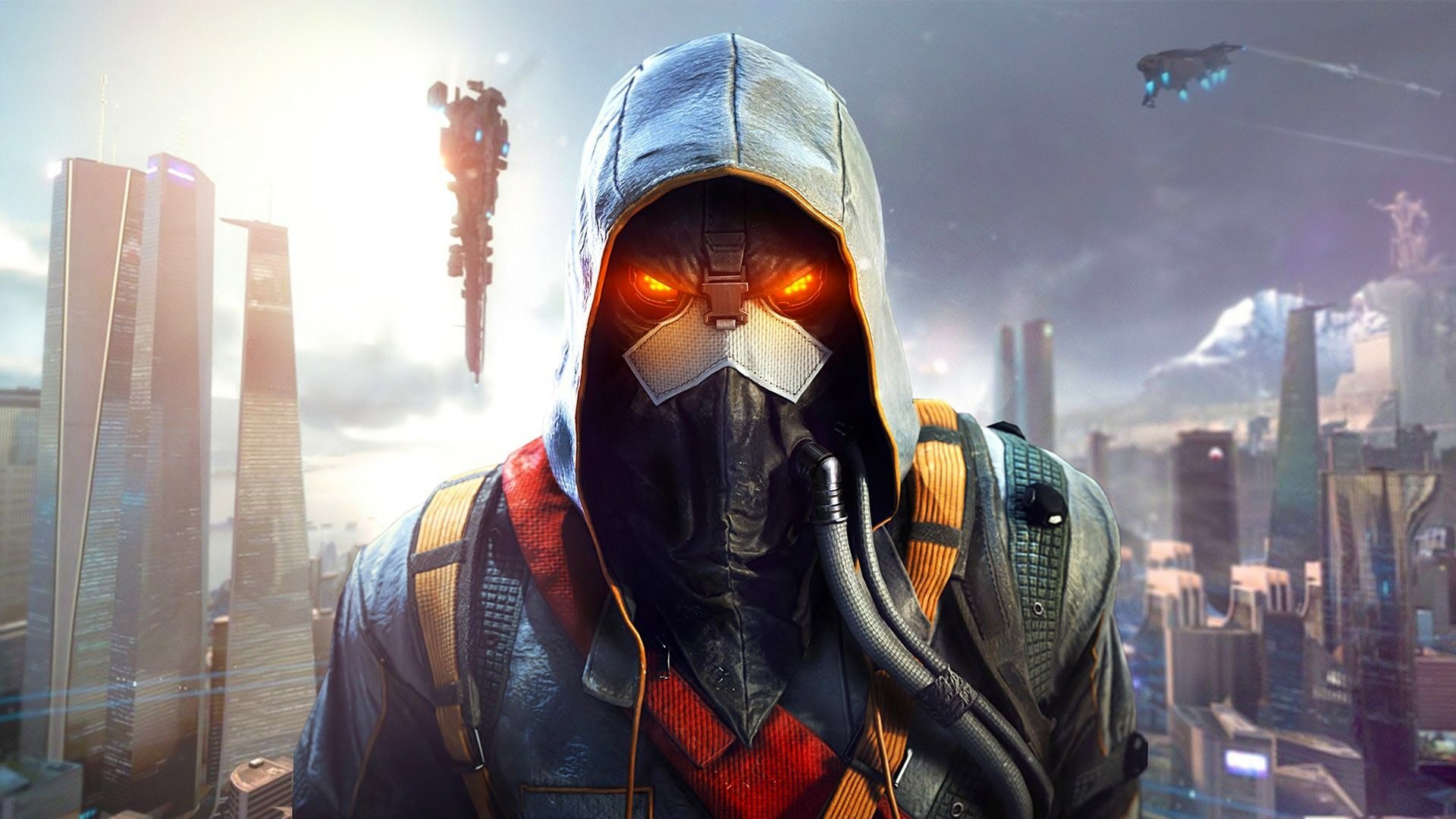 I gotta be honest it's been a long time since I card for the Killzone franchise. In my opinion, it was the answer to the lack of first-person shooters in Playstation's line up. I have tried to get into the series so many times but after numerous attempts I finally gave up and decided the franchise wasn't for me. The only reason why I bought Killzone Shadow Fall is that it was the only interesting game to play during the early stages the PS4's lifecycle.
14. Shadow Of the Colossus (Remake)
A little back story about this title. The game originally launched on the PS2 in 2005. The game was later remastered in HD on the PS3 in 2011 and remade on the PS4 in 2017. I have played this game since it's inception on the PS2. The game is fun don't get me wrong but it doesn't add anything new besides updated graphics. The game is amazing to look at and but nothing new beyond that factor.
13. Ratchet & Clank (2016 Remake)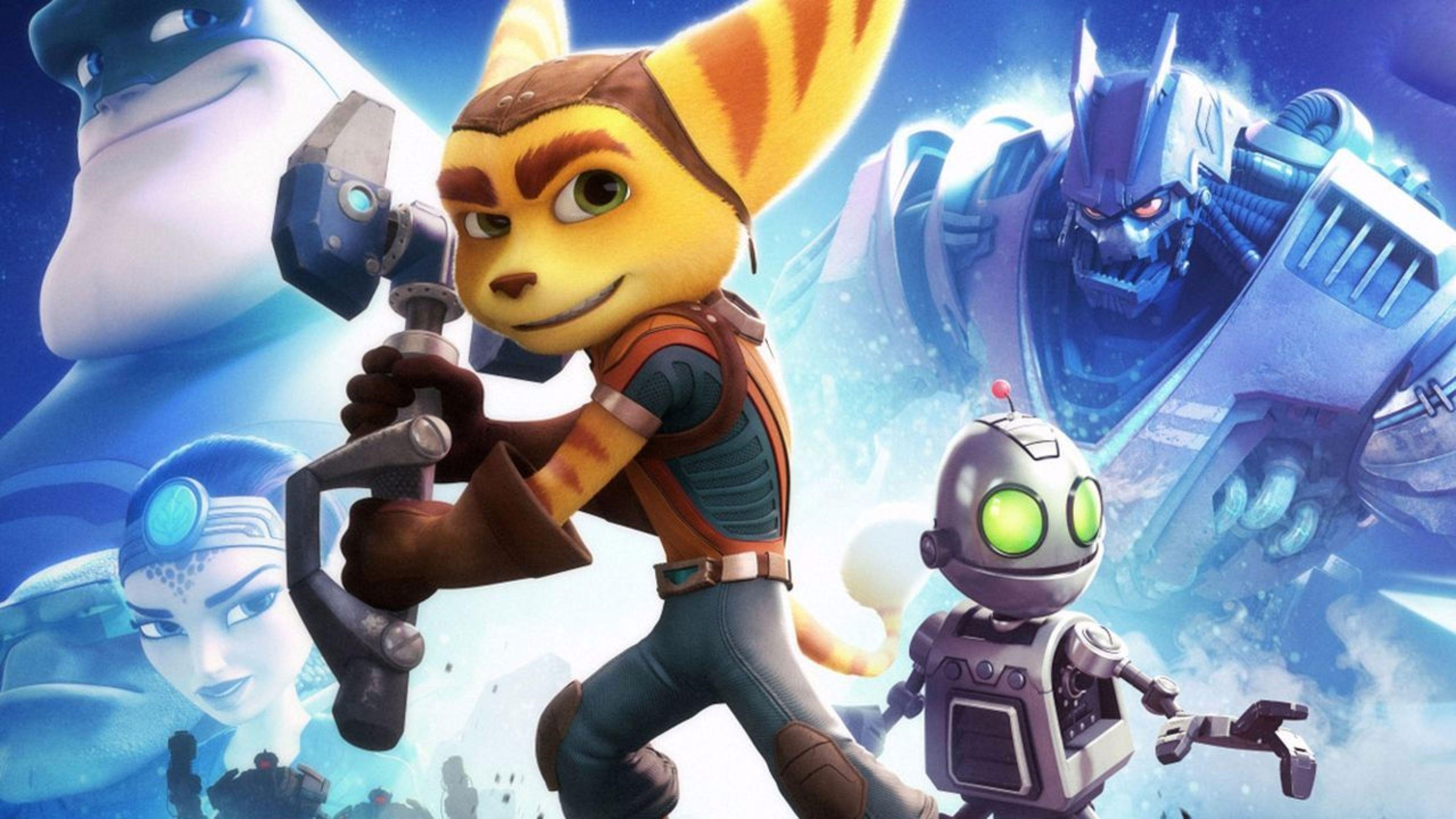 This title also originally launched on the Playstation 2 in 2002. The franchise was so popular they actually made a movie about the story of the first game and then launched the remake of the first game alongside it. The game was fun to a point all Insomniac games are but it had been ages since we got a proper sequel in the Ratchet & Clank franchise. Thankfully we have a new title Ratchet & Clank Rift Apart coming to the Playstation 5 hopefully within the coming year.
When the original Infamous games came out on the Playstation 3 was immediately hooked. I was blown away that when I found out that Infamous is a 2011 comic book series based on the video game of the same name published by DC Comics in association with Sucker Punch Productions (creators of the game). They gave you a choice of how what type of hero you wanted to be. Infamous First Light was enjoyable for what it was but I actually never finished the game…which is why it's so low on my list. I got about halfway through. I couldn't tell you exactly why I stopped but it did not grasp me as much as I had hoped.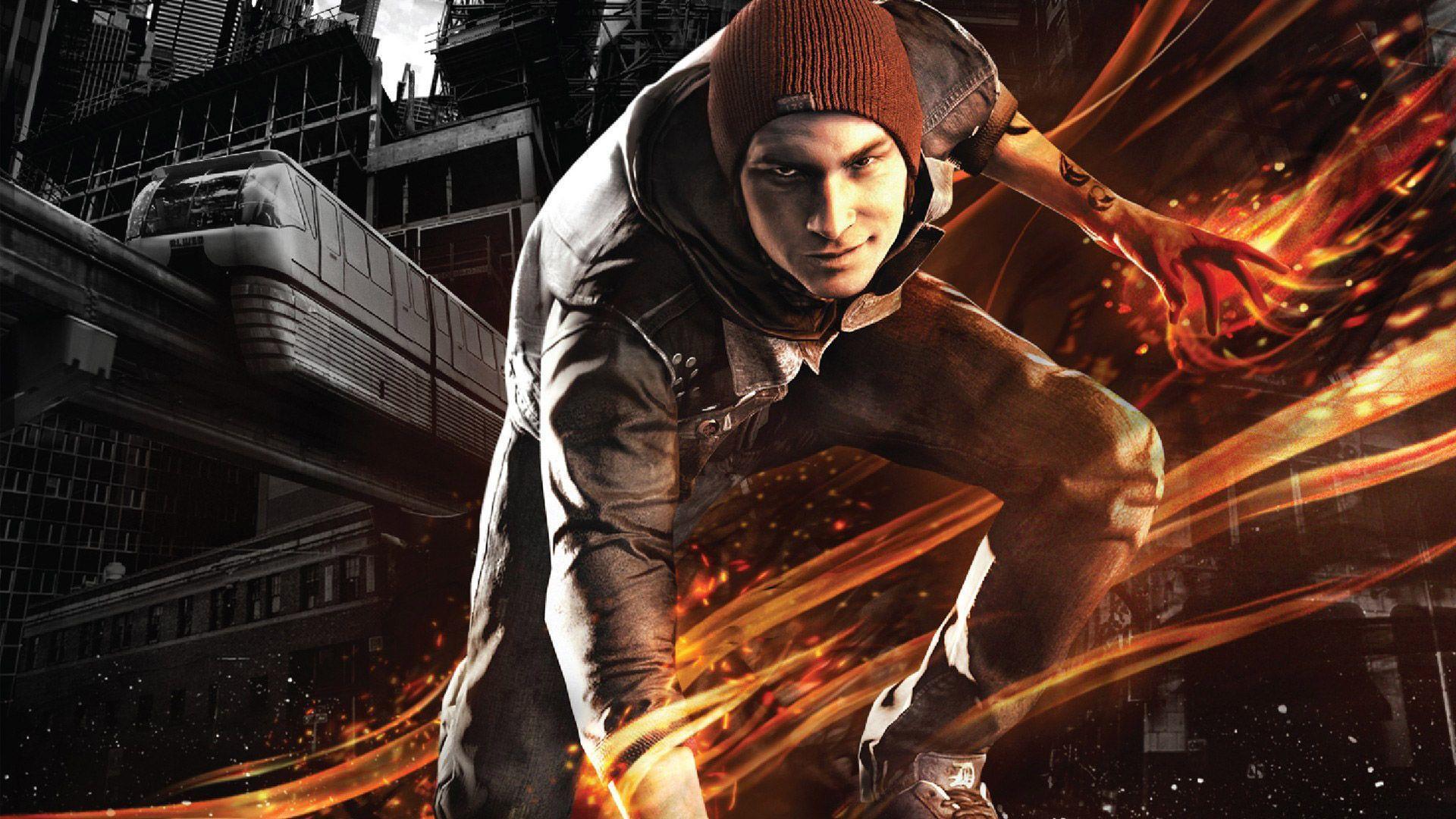 As I mentioned before Infamous Second Son was one of the main draws of why I wanted to buy a Playstation 2, to begin with. The story was interesting and I loved Delsin Rowe's smoke based powers. In the original games Infamous & Infamous 2 you played as a character named Cole MacGrath who had electric-based powers. Infamous Second Son takes place a few years after the events of Infamous 2 and its definitely worth checking out if you're a big fan of superheroes like me.
I have tried multiple times to get into Bloodborne the game is still sitting on my shelf as we speak, taunting me. The developers of the game From Software is known for their deeply challenging experiences. It can very off-putting to the casual gamer, but if you are a person of patience and take some time to learn the mechanics the outcome can be very rewarding. I plan on giving it another go..perhaps when I'm in the right mind space.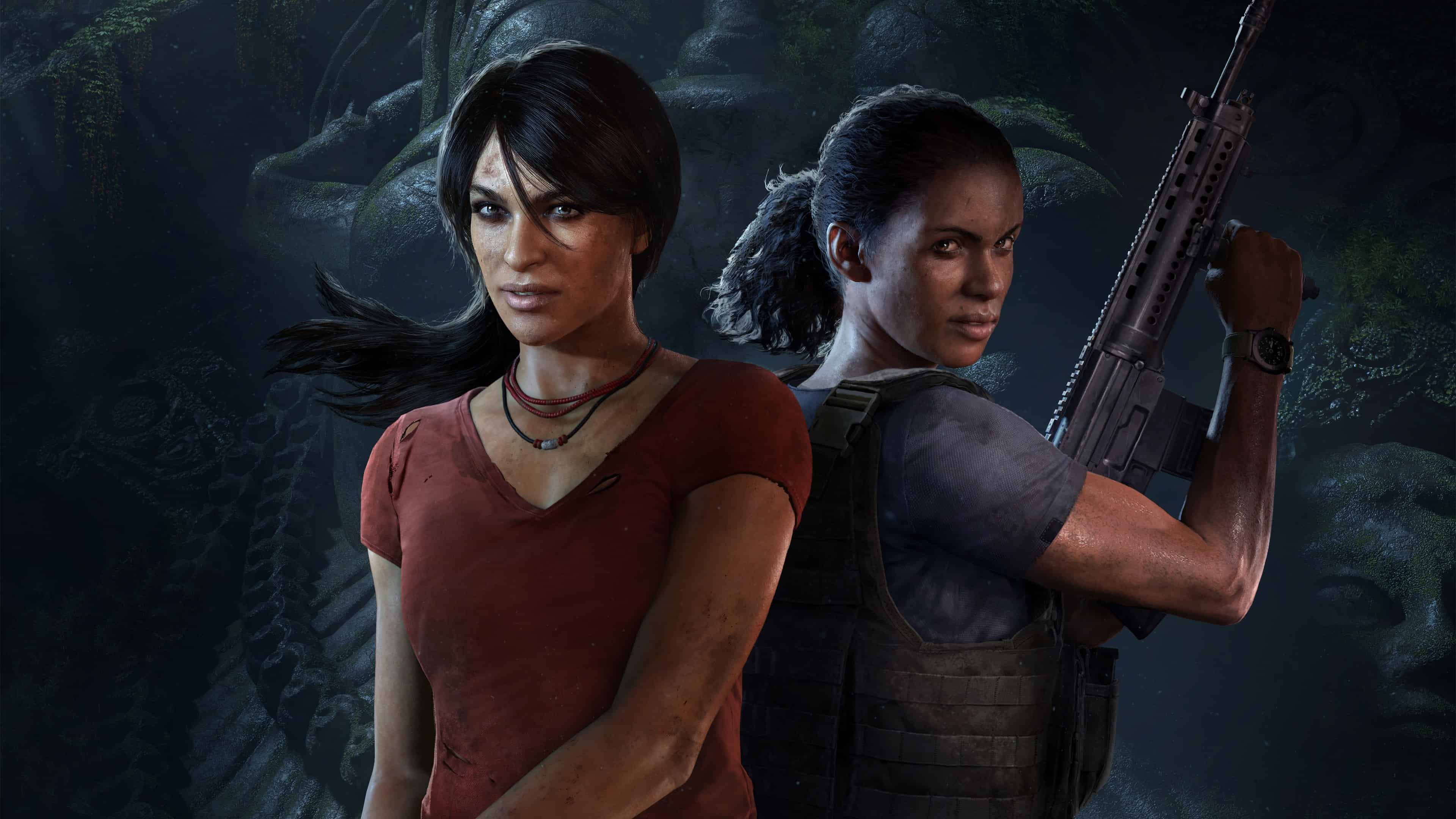 The Uncharted series is the perfect experience of a linear experience. I really enjoyed this game. The story was clear and concise. The matchup between Chole and Nadine was perfect and it really was a breath of fresh air. Playing as Nathan Drake for 4 games in a row was great but it's nice to change it up every once in a while. If haven't played it, I highly recommend it.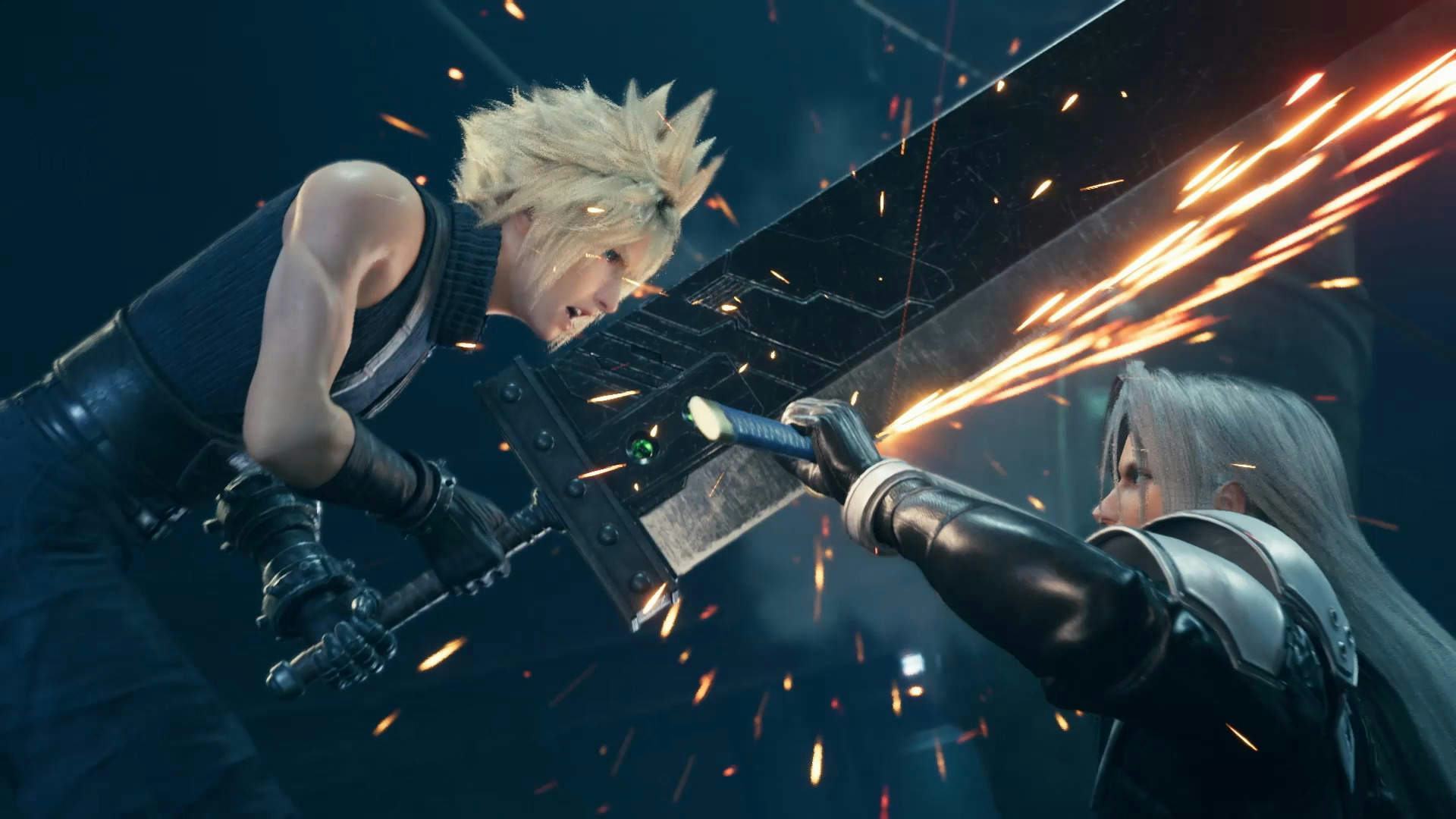 JRPG's have always held a special place in my heart and the remake of the esteemed Fantasy VII is long overdue, but I loved every second of this game. It did have its issue with story padding and repetitive side missions, but Square Enix had really outdone themselves with the re-imagining of this game that is beloved by gamers around the world. This remake had been in talks about for years on end and I'm thrilled Square Enix was able to make it a reality.
This is game was one of the best conclusions to a video game that I have ever played. And its easily my favorite Uncharted title out of Nathan Drake's journey. Not only that it's one of the most beautiful games I've ever laid my eyes on. When Naughty Dog started this journey I was not on board. I thought Uncharted: Drake's Fortune was just a knocked off of the Tomb Raider series, but I was dead wrong and I'm glad I gave the franchise a chance.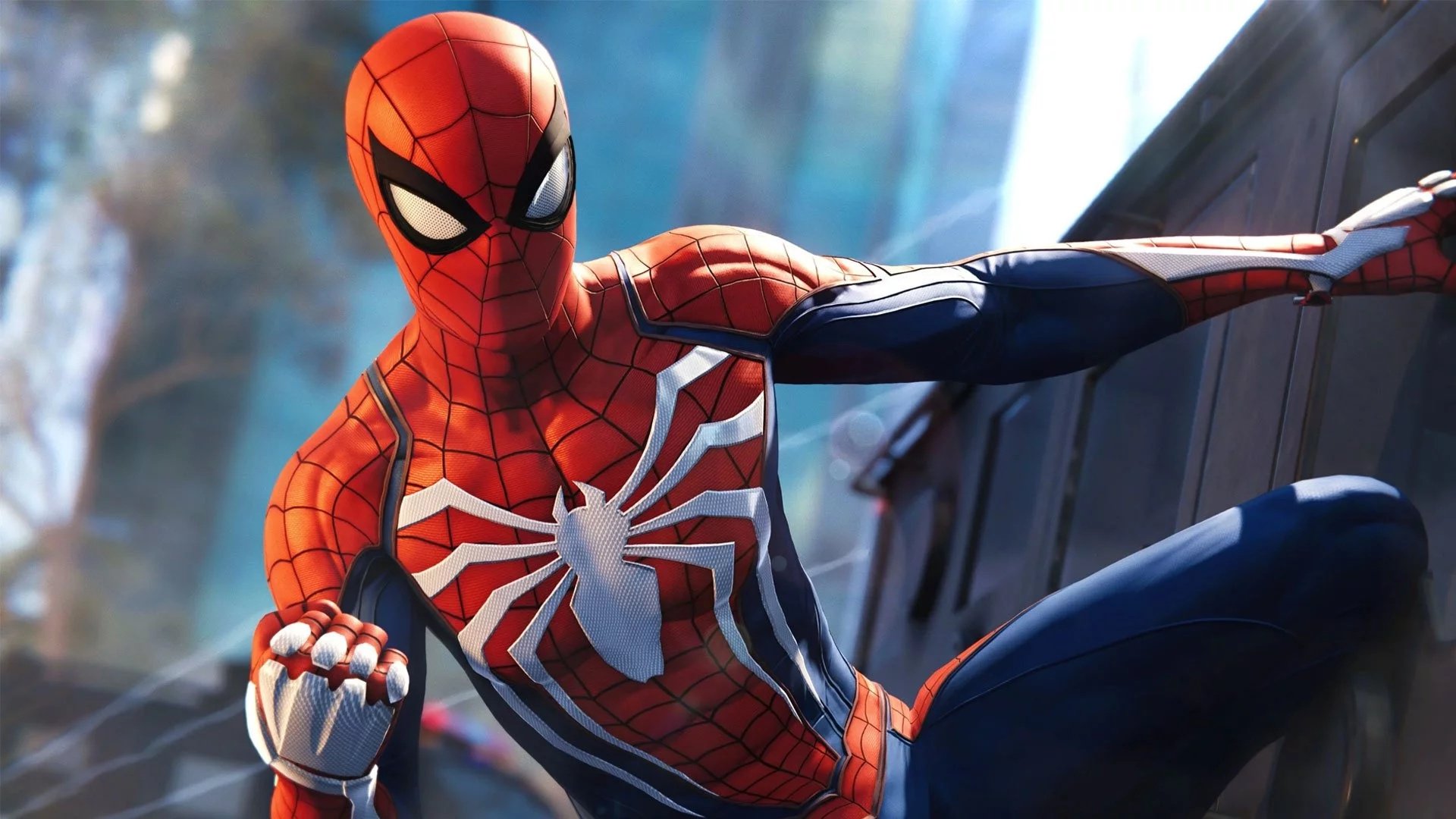 I enjoyed the living crap out of Marvel's Spider-Man. He is my favorite superhero of all time. It had been ages since we had a proper Spider-Man game in our lives and this title was the best Spidey movie I have ever played. Yes, you heard me..the best Spider-Man game I've ever played. Insomniac has really done Spider-Man justice in this game. The gameplay was reminiscent of the Batman Arkham series and the best part is that is this game makes you FEEL like Spider-Man.
5. Horizon Zero Dawn: Complete Edition
This game is easily one of my favorite new IPs in recent memory. Believe it or not but this franchise was made from the company that created Killzone Shadow Fall which I think is funny since that ranked the lowest on my list. But this game is something that I never thought I needed. You play in a world where mechanical prehistoric beings have taken over the world. The man vs machine aspect of this game is amazing. There's a lot to which can be off-putting to those who are looking for a more linear experience. I recommend picking up the complete edition which gives you even more content to explore.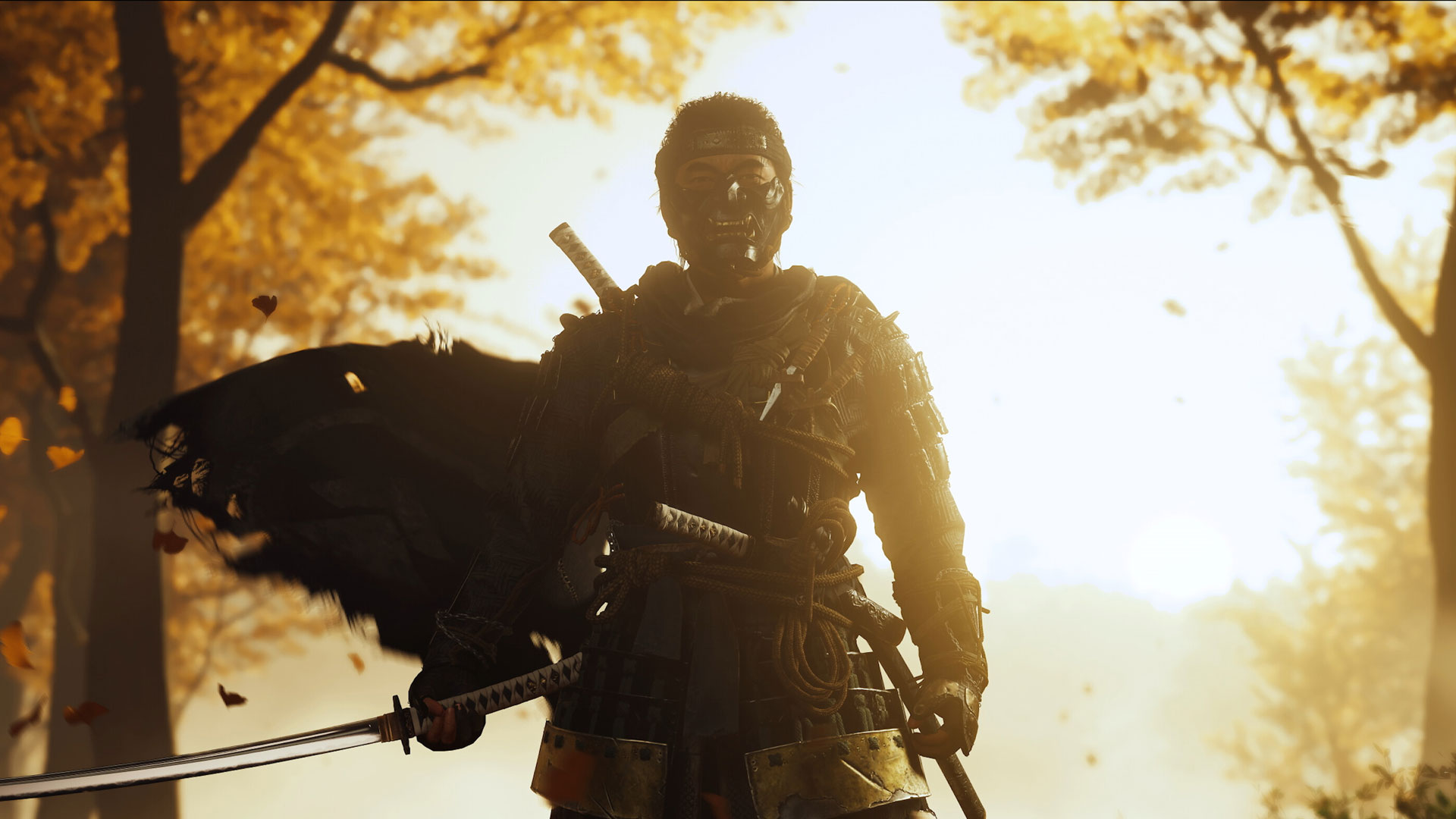 First off, huge congratulations and thank you to Sucker Punch Productions for making such a beautiful and cultural experience. This game was widely impressive when it came to not only gameplay but the cultural accuracy of feudal japan. This was the Assassins Creed game that we never got. The story was great but I was all about the combat when it came to this game. You can play the entire game dubbed in Japanese really makes this game feel authentic, and the Kurosawa mode is a nice touch as well. But the real cherry on top was that Toshihiro Nagoshi, Sega's executive director of the Yakuza franchise gave Ghost Of Tsushima high praise by stating, "There are numerous things I bow my head to, like aiming at setting a game in that time period…I could go on and on. "I feel an earnest sense of a job well done."
I'm gonna start off by saying that I put this game off for the longest time I had no interest in the franchise because I felt like the everyone I had talked to was overhyping the game when it originally launched on the Playstation 3. When I heard an updated version was coming out with brand new content I decided to give it a go. Next thing I knew I had already logged 40 hours into the game. Generally, when you hit that mark you know you're enjoying yourself. The game is massive and there is a lot to take in but If you're looking for a game to kill sometime before the Playstation 5 comes out look no further.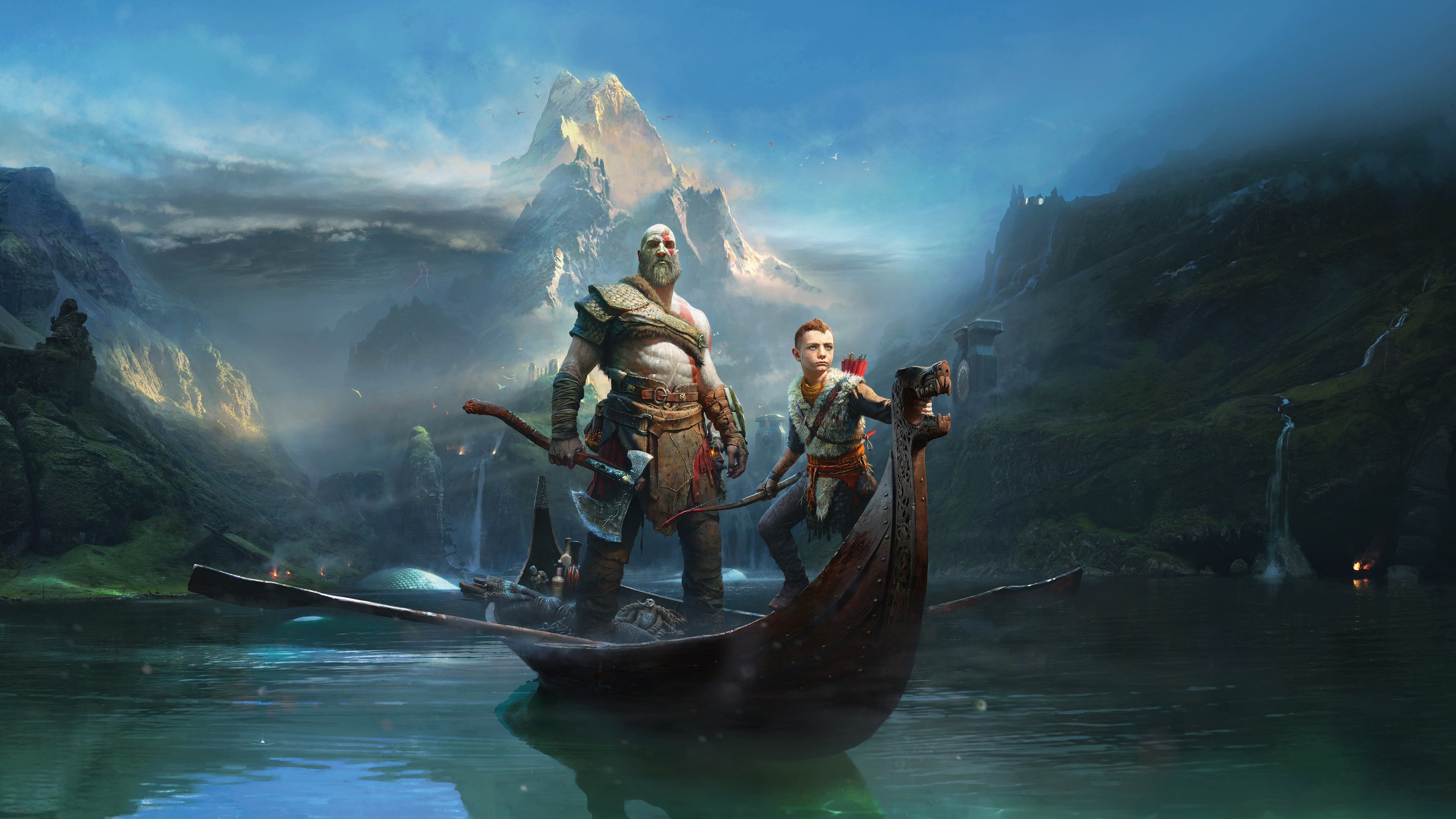 For 5 games straight the God Of War franchise was always known for the king of hack and slash gaming, the depth of greek mythos they have tackled in that time was nothing short of fantastic and for 8 long years, Santa Monica Studio flew under the radar. But when the announced the latest title for the Playstation 4 people lost their minds. God Of War was no longer known as the button-mashing game that we all knew and love. They reworked the mechanics from the ground up and they took an enormous risk with a One-shot camera approach that is heavily inspired by the film and broadway industry. It paid off big time and is now considered to be one of the crowned jewels of the Playstation 4.
By far the best single-player experience I have played since the original game was released in 2013. The wait was well worth it. The game has so many layers to it and does such a phenomenal job of storytelling. The Last Of Us Part II reminds me of why I play video games. They are far the best medium of entertainment that the world has to offer and give us something that film never can and that is empathy through control. This game is a masterpiece there's no denying it. Regardless of the controversy, it's been receiving. The leaks did not hinder game sales at all. It is the fastest-selling PS4 exclusive out there. It beat God Of War and Spider-Man for crying out loud. Not only that, it sold it over 4 million in 3 days. The fact that we are still talking about this game months after it's release proves that the last of us part 2 is the best Playstation 4 exclusives of this generation.
Check out our podcast 'Film Optix' on podcast platforms around the world and give us a follow on Instagram @filmoptix & Twitter @filmoptix. Follow Christian @musiccitynerd & Devin @_Devdogg_ on twitter. Make sure to check out the rest of the Drive-In Network Podcasts as well. Subscribe to our podcast & leave a 5 star rating and review on apple podcast. I will see you all in the next one!