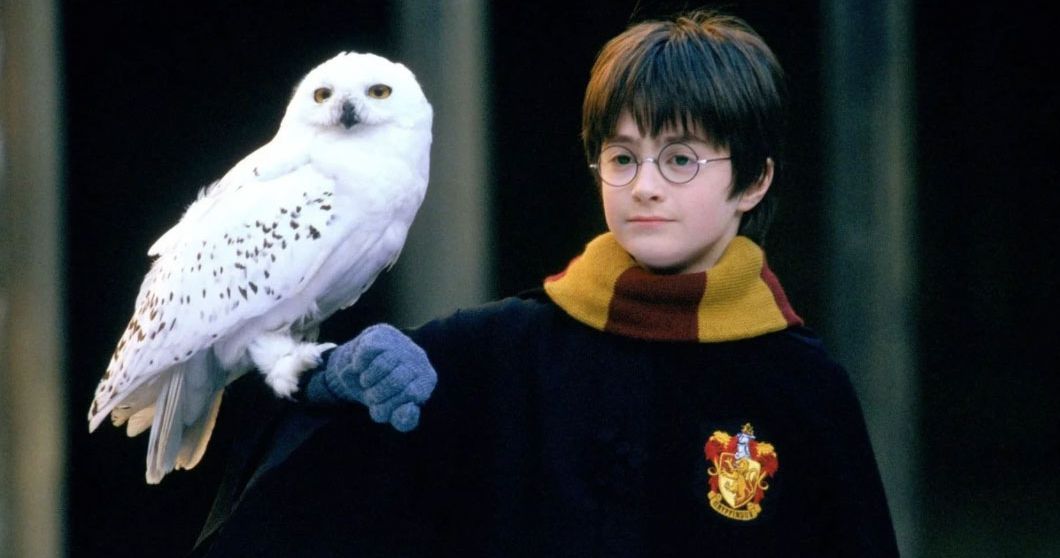 After being added to HBO's new streaming service, HBO Max, it was announced that all 8 Harry Potter movies would be leaving the service.
Today, it was announced that NBC's new streaming service, Peacock, would be picking up the Harry Potter series for their streaming service.
The movies will be placed Peacock's premium $5 service, but will also be on Peacock's free ad-supported lineup as well.
Harry Potter will be leaving HBO Max on August 25th.
The deal will be a six month run for Peacock beginning in October and going into 2021.
Jacob is a film critic and co-founder of the Music City Drive-In. He is a member of the Music City Film Critics' Association and specializes in the awards season. You can find him on Twitter @Tberry57.