"1917" wins big, taking home five awards including Best Picture and Best Director in the 2019 Music City Film Critics' Association Awards Ceremony.
(NASHVILLE, TN – JANUARY 10, 2020) – The Music City Film Critics' Association is pleased to announce the winners for the Music City Film Critics' Association 2019 Film Awards. The association is comprised of 30 professional film critics that live and work in or around Nashville, TN.
"1917" leads the winners with five, including wins for Best Picture, Best Director – Sam Mendes, Best Sound, Best Cinematography, and Best Editing.
"Joker" (2 wins), "Knives Out" (2), "Once Upon A Time… In Hollywood" (2), "Parasite" (2), "Rocketman" (2), and "Us" (2) all had multiple wins.
Clint Redwine, president of the MCFCA said, "2019 was a fantastic year for film. It was the second-highest grossing box office of all time, and people spent their money seeing amazing films. Our winners this year speak to that success. We congratulate all of them and wish them all the best as we continue through awards season. We can't wait to see the great things ahead for film in 2020."
MCFCA member Cory Woodroof, who writes for the Nashville Scene and The Playlist, said, "This year's winners are a wide variety of what made 2019 such a special year at the movies. '1917' represents one of the year's premiere achievements in visceral, emotive storytelling, and it's a fine recipient for our top honor. It's also great to see a film like 'Wild Rose' take home The Jim Ridley Award. That film certainly embodies the spirit of our city and its storied arts scene."
To speak with a member of the MCFCA regarding the 2019 nominations, please send an email request to mcfca615@gmail.com.
You can follow the MCFCA on Facebook at https://www.facebook.com/MCFCA615/, and on Twitter at https://twitter.com/mcfca615.
THE 2019 MUSIC CITY FILM CRITICS' ASSOCIATION
OFFICIAL WINNERS
Best Picture – 1917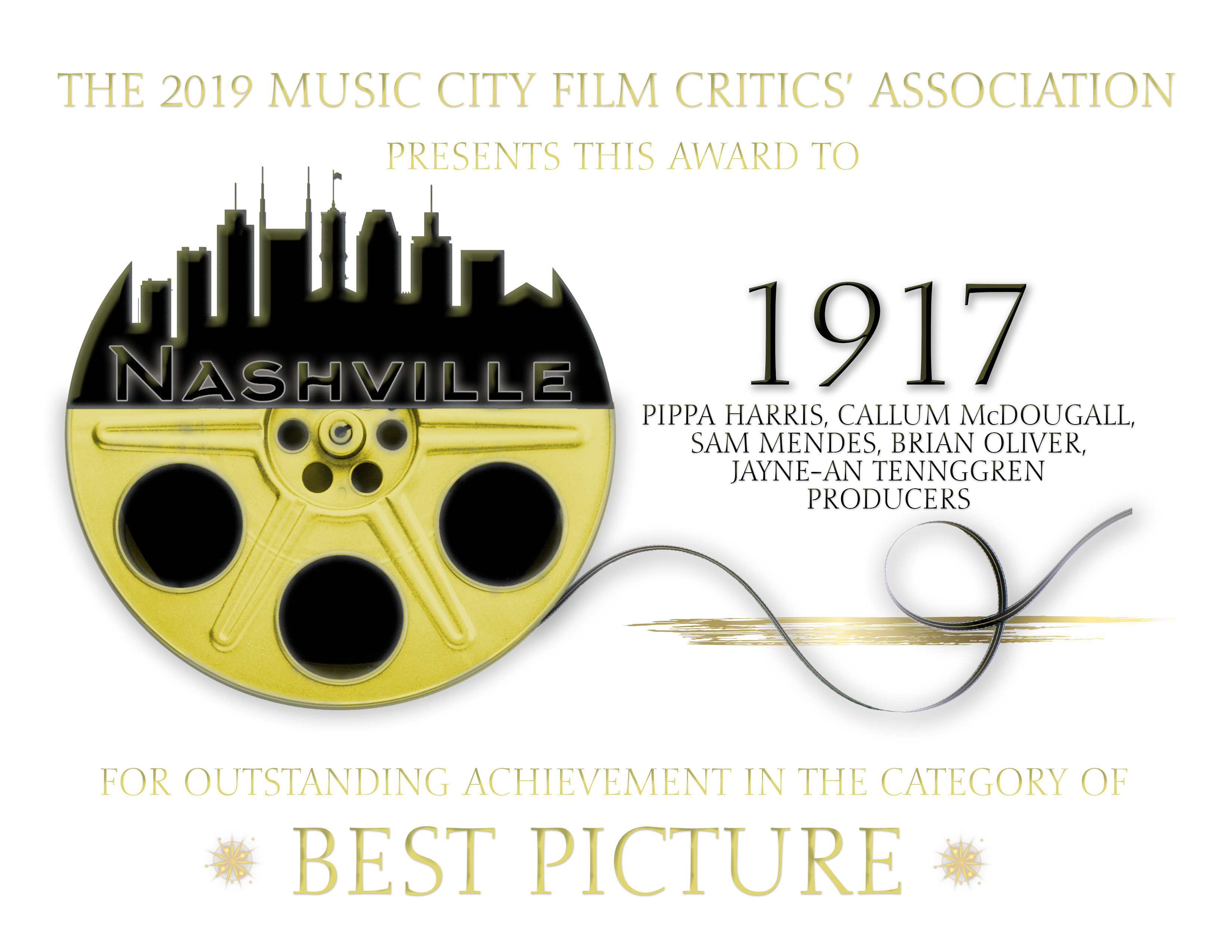 Best Director – Sam Mendes – 1917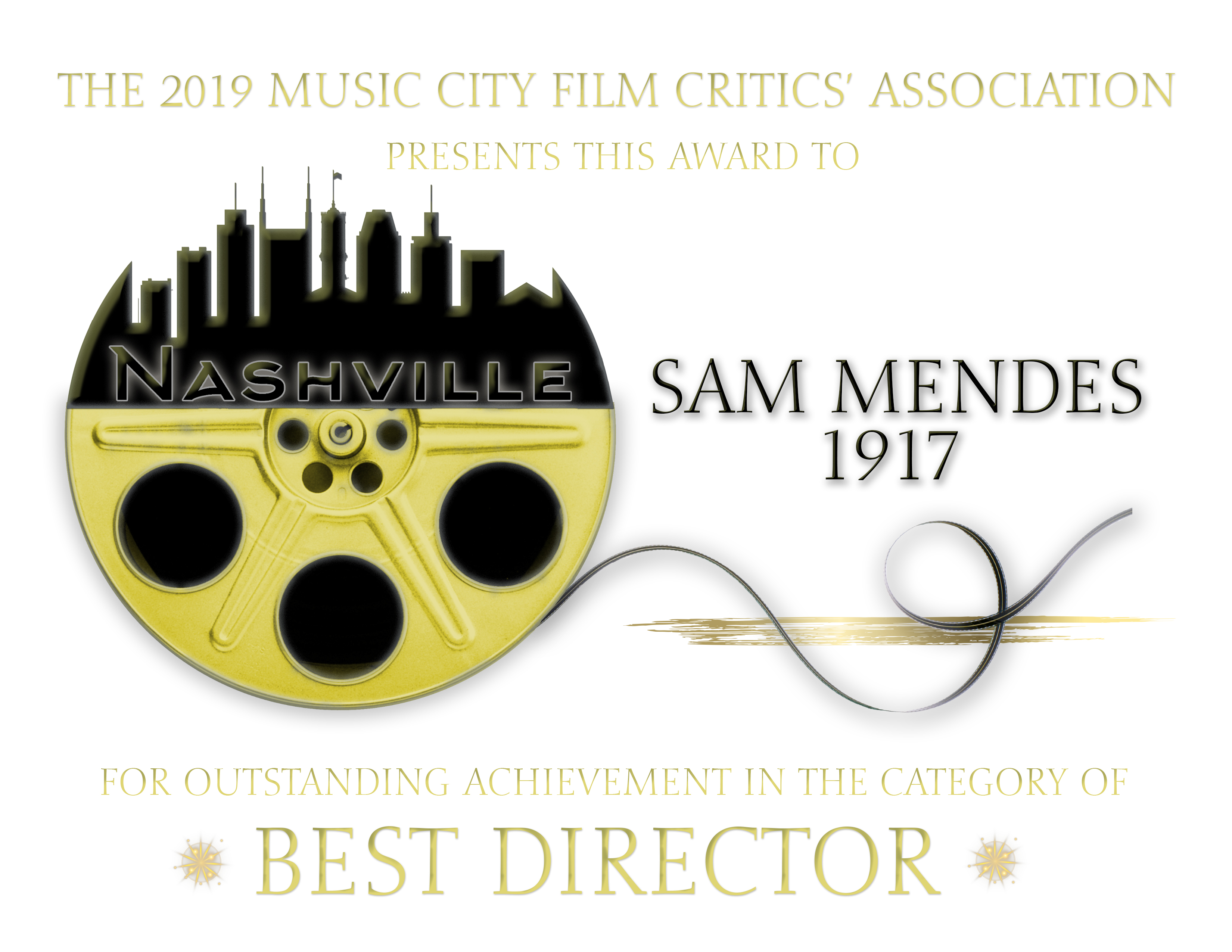 Best Actor – Joaquin Phoenix – Joker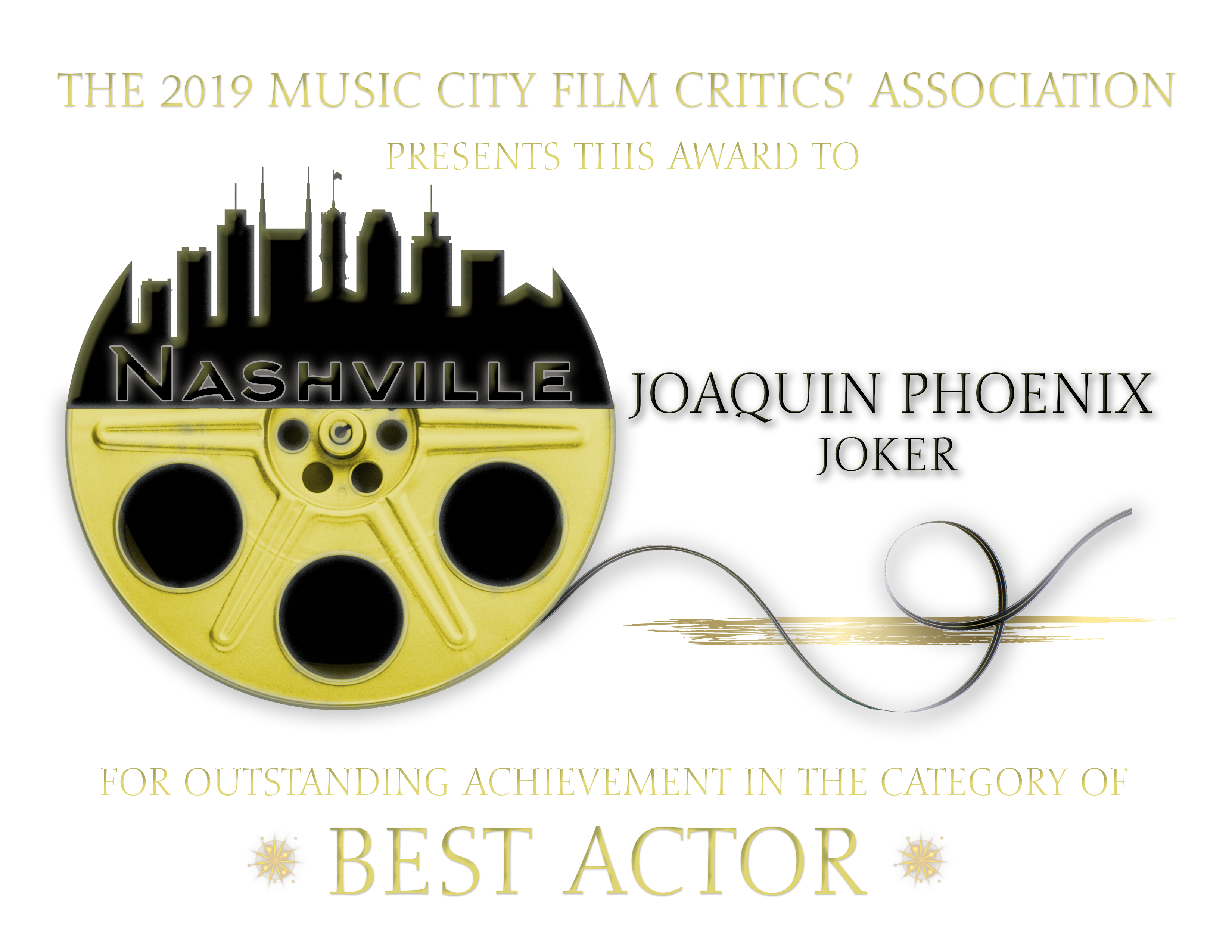 Best Actress – Lupita Nyong'o – Us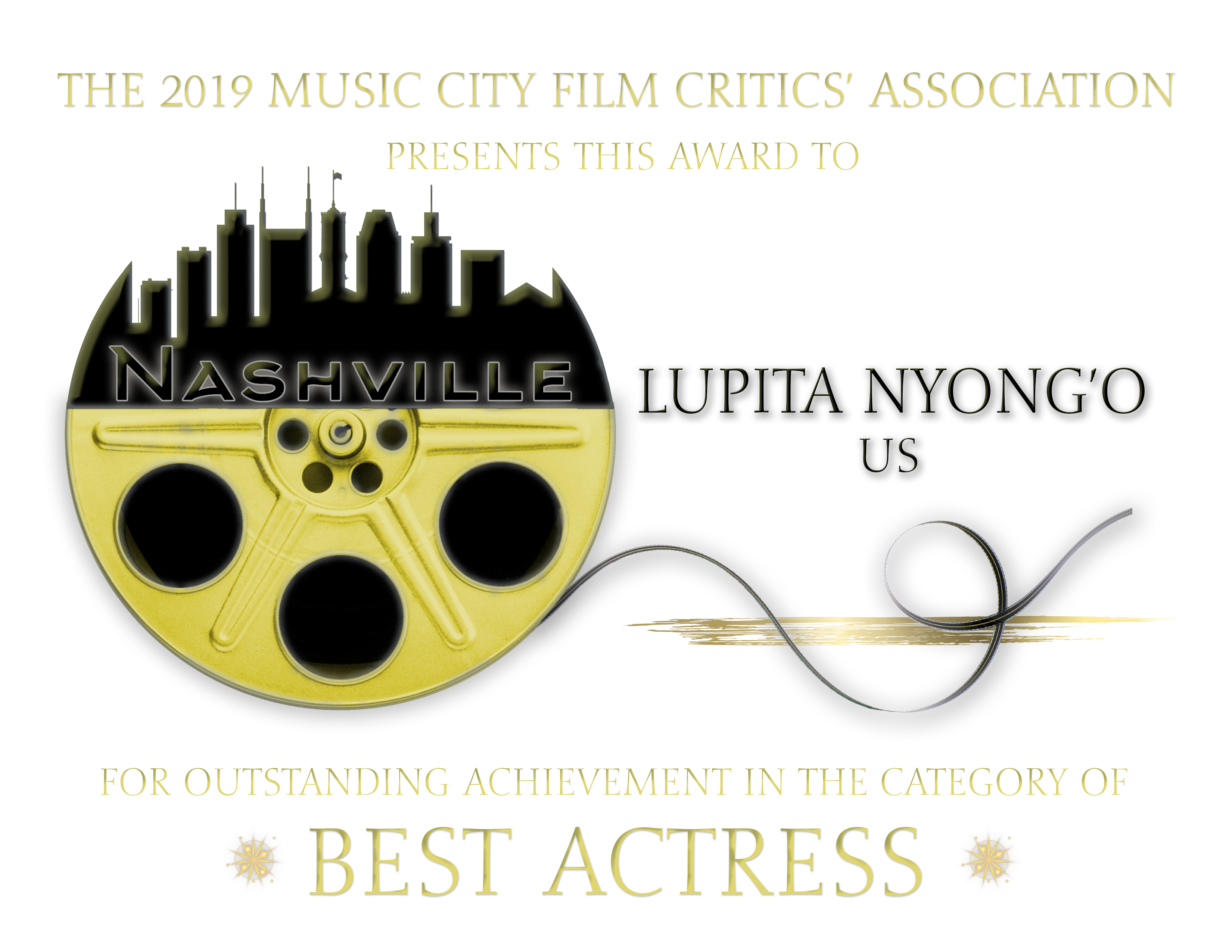 Best Supporting Actor – Brad Pitt – Once Upon A Time… In Hollywood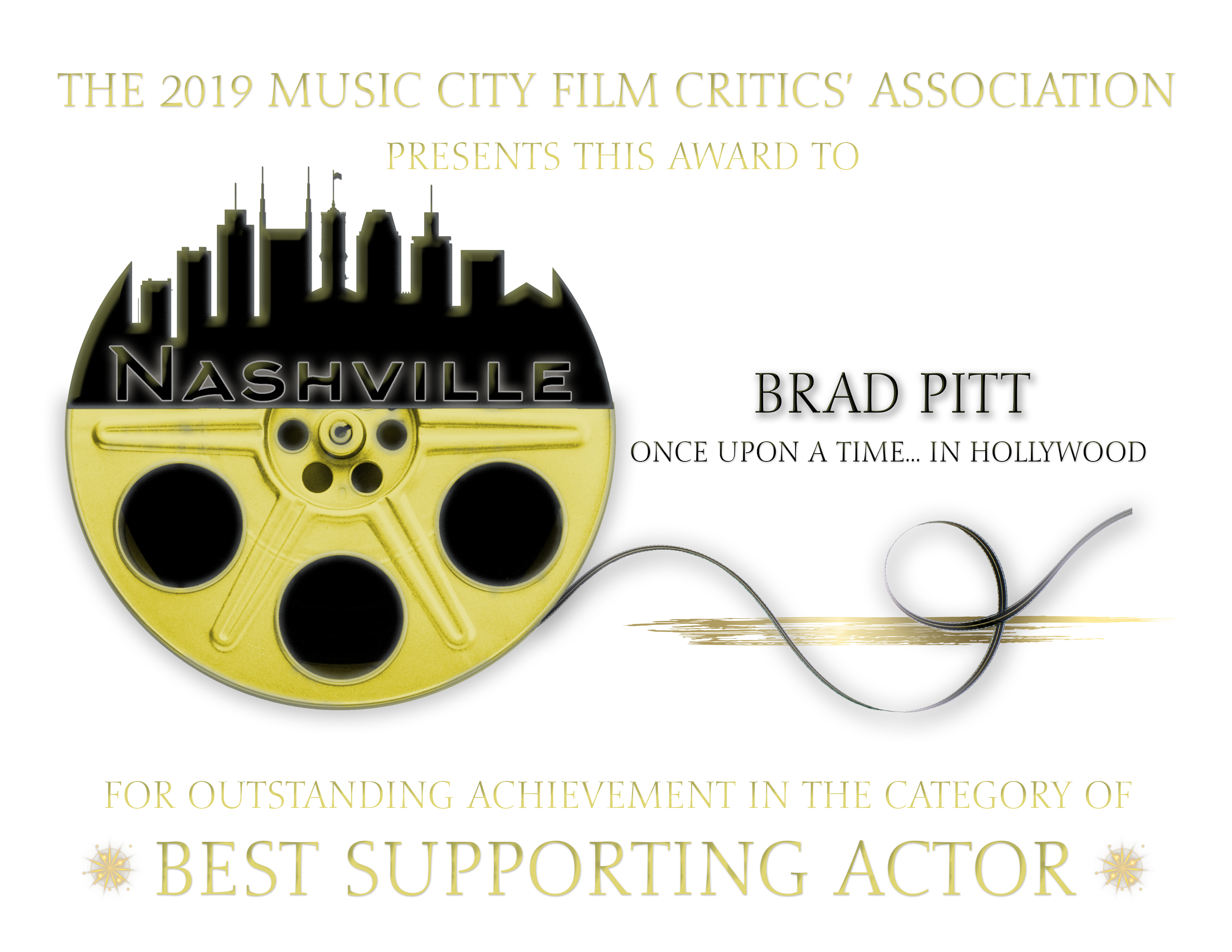 Best Supporting Actress – Florence Pugh – Little Women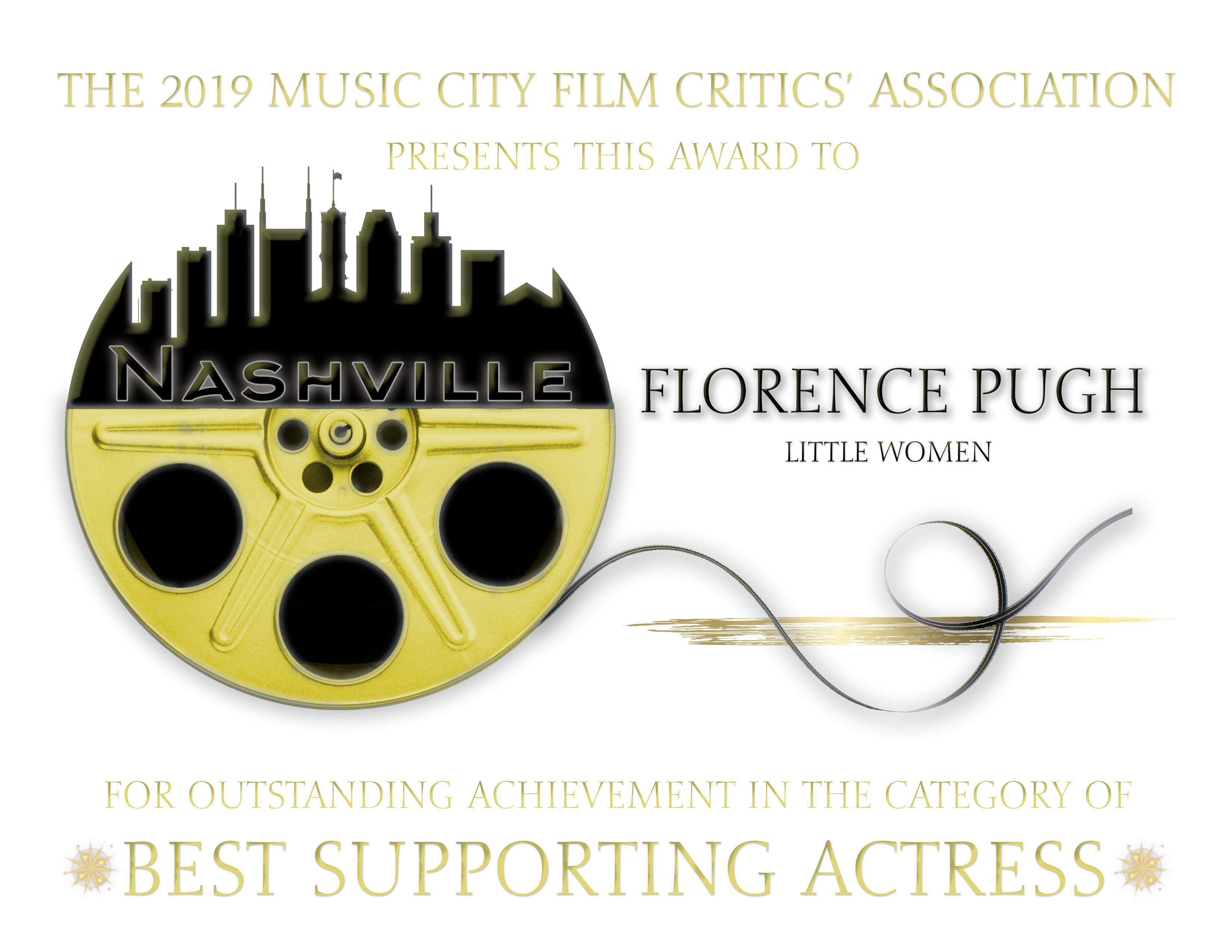 Best Young Actor – Roman Griffin Davis – Jojo Rabbit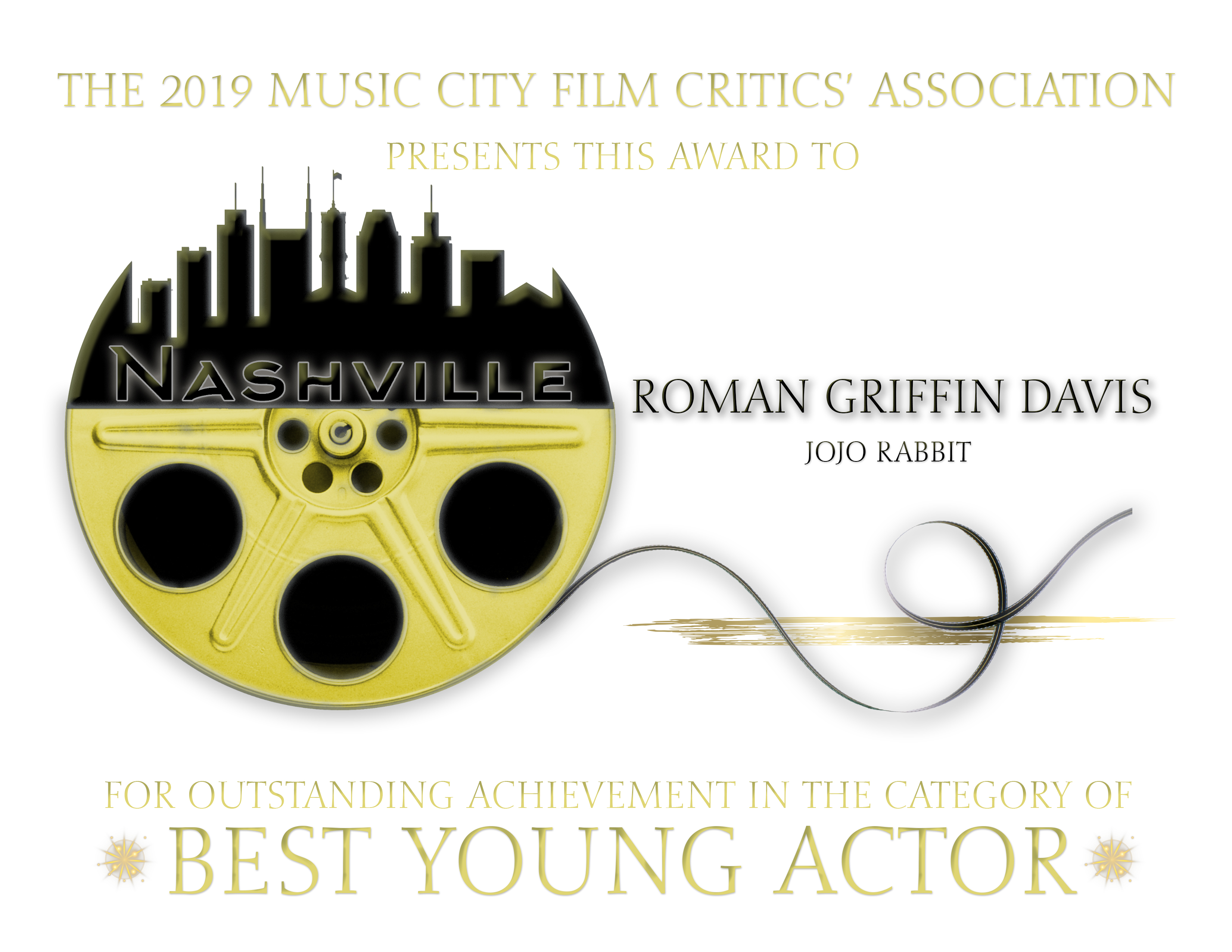 Best Young Actress – Kyliegh Curran – Doctor Sleep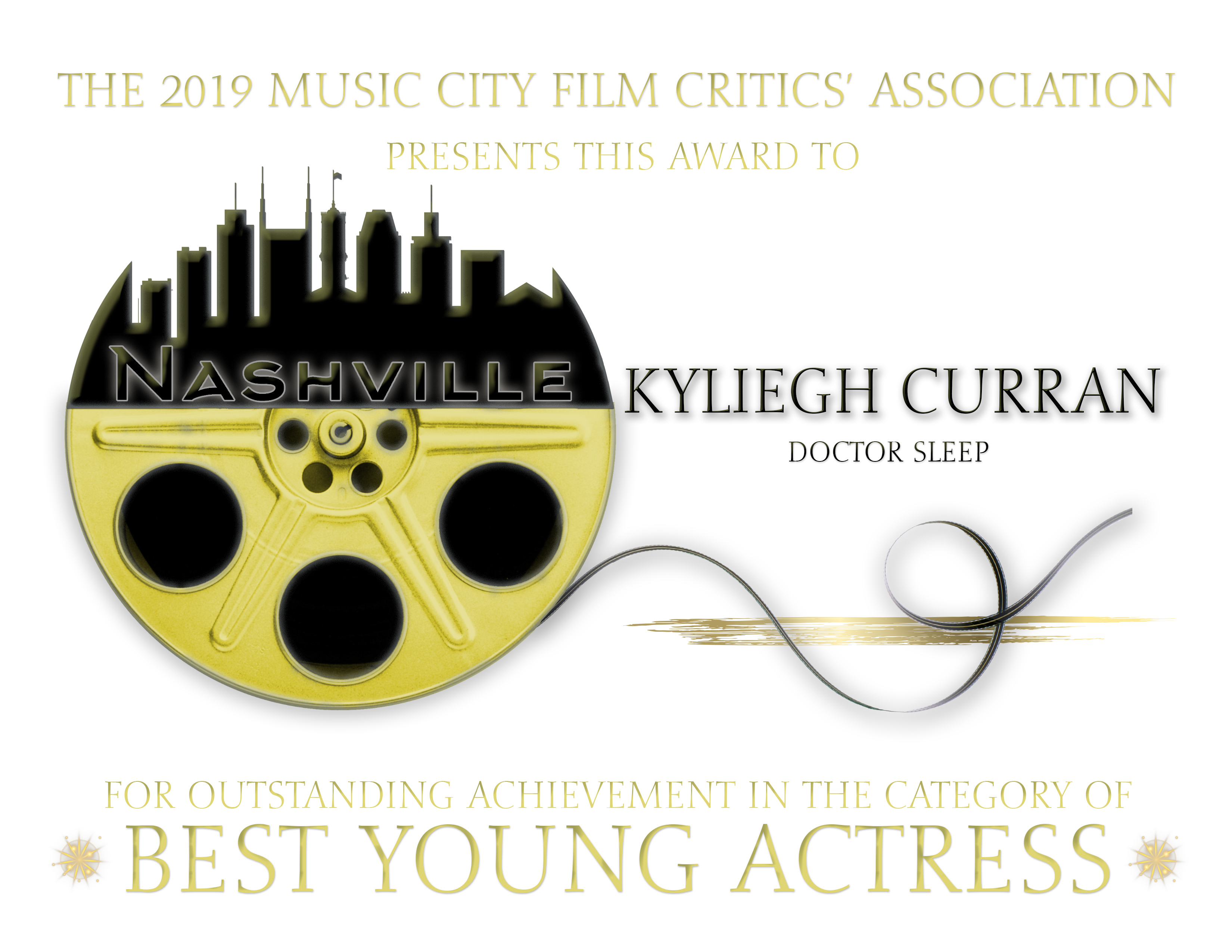 Best Acting Ensemble – Knives Out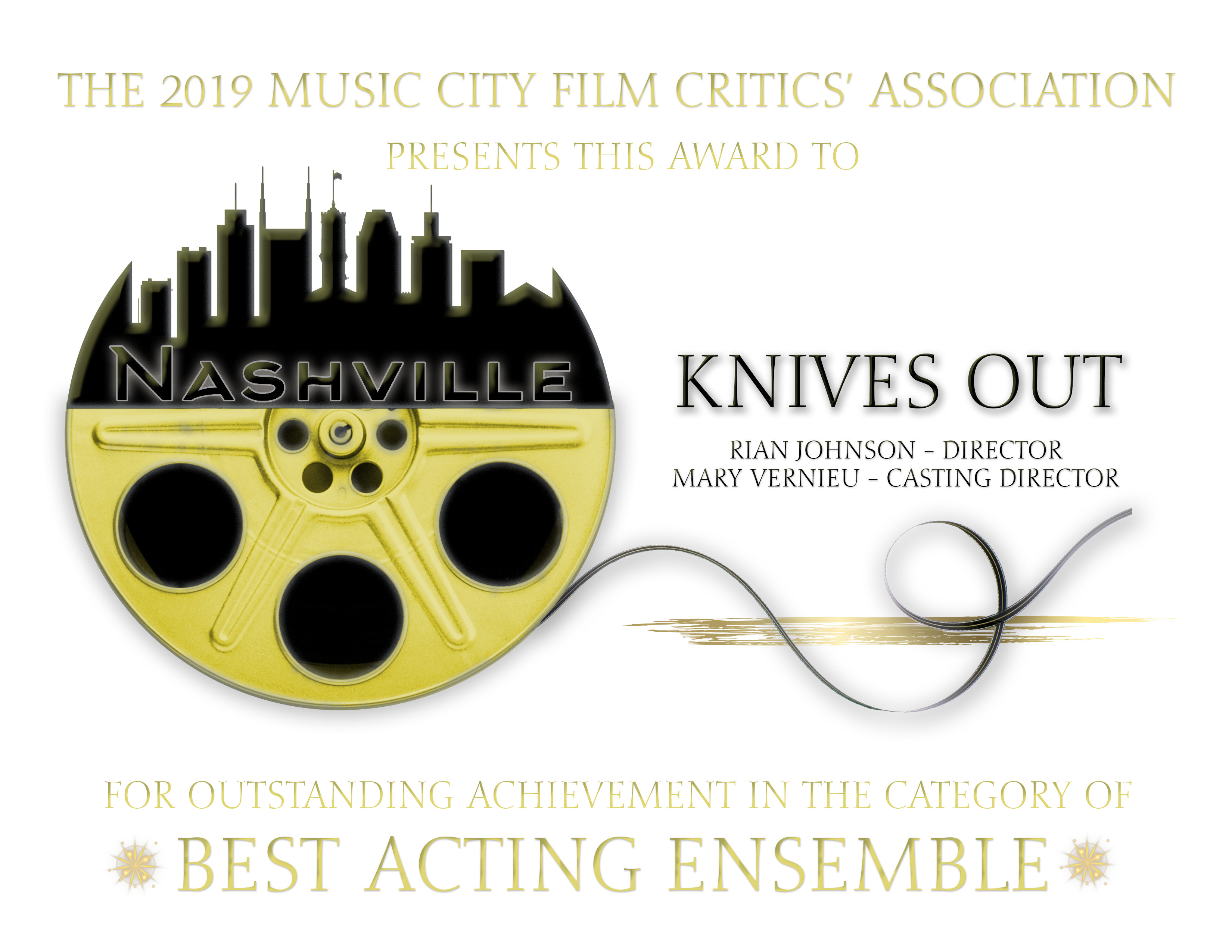 Best Animated Feature – Toy Story 4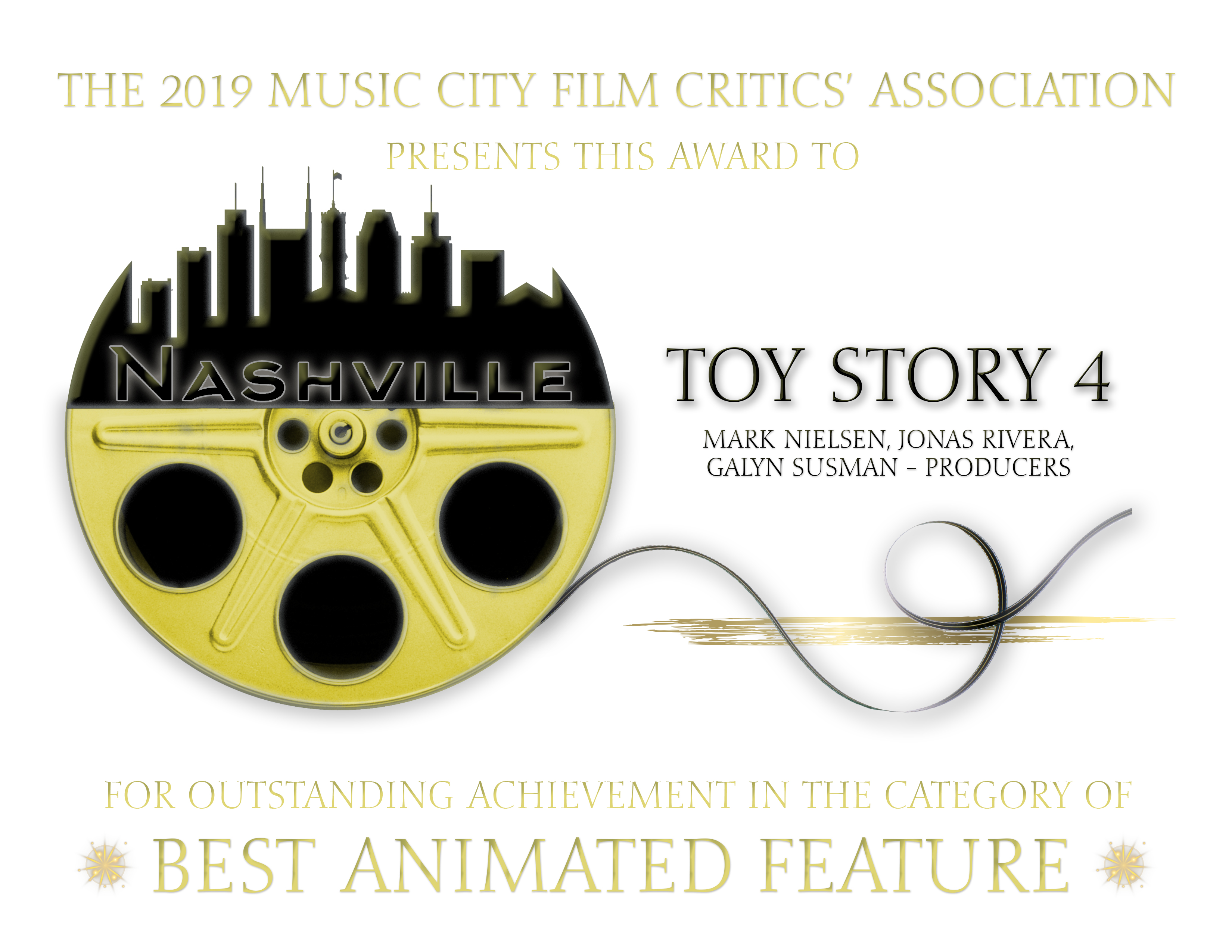 Best Documentary – Apollo 11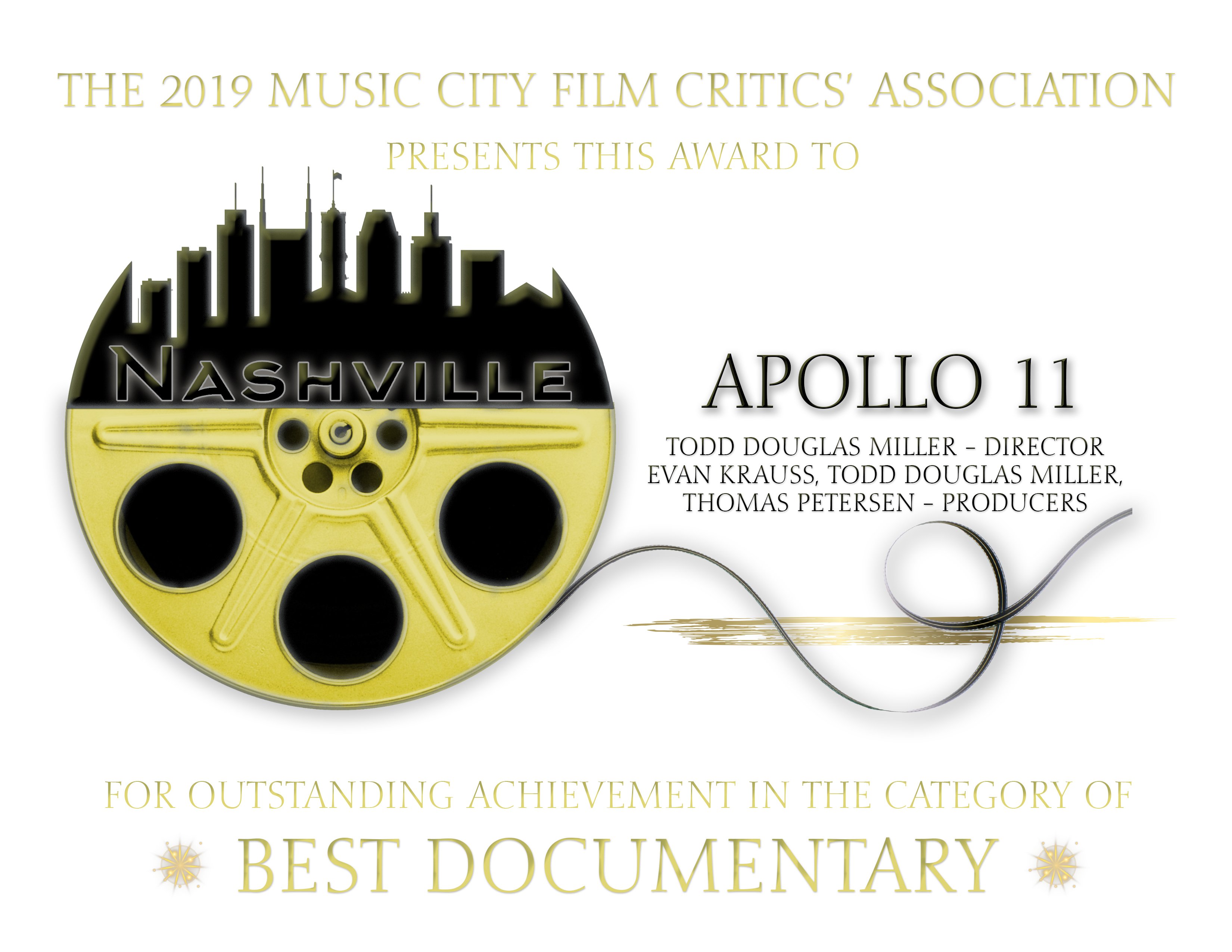 Best Screenplay – Bong Joon Ho, and Jin Won Han – Parasite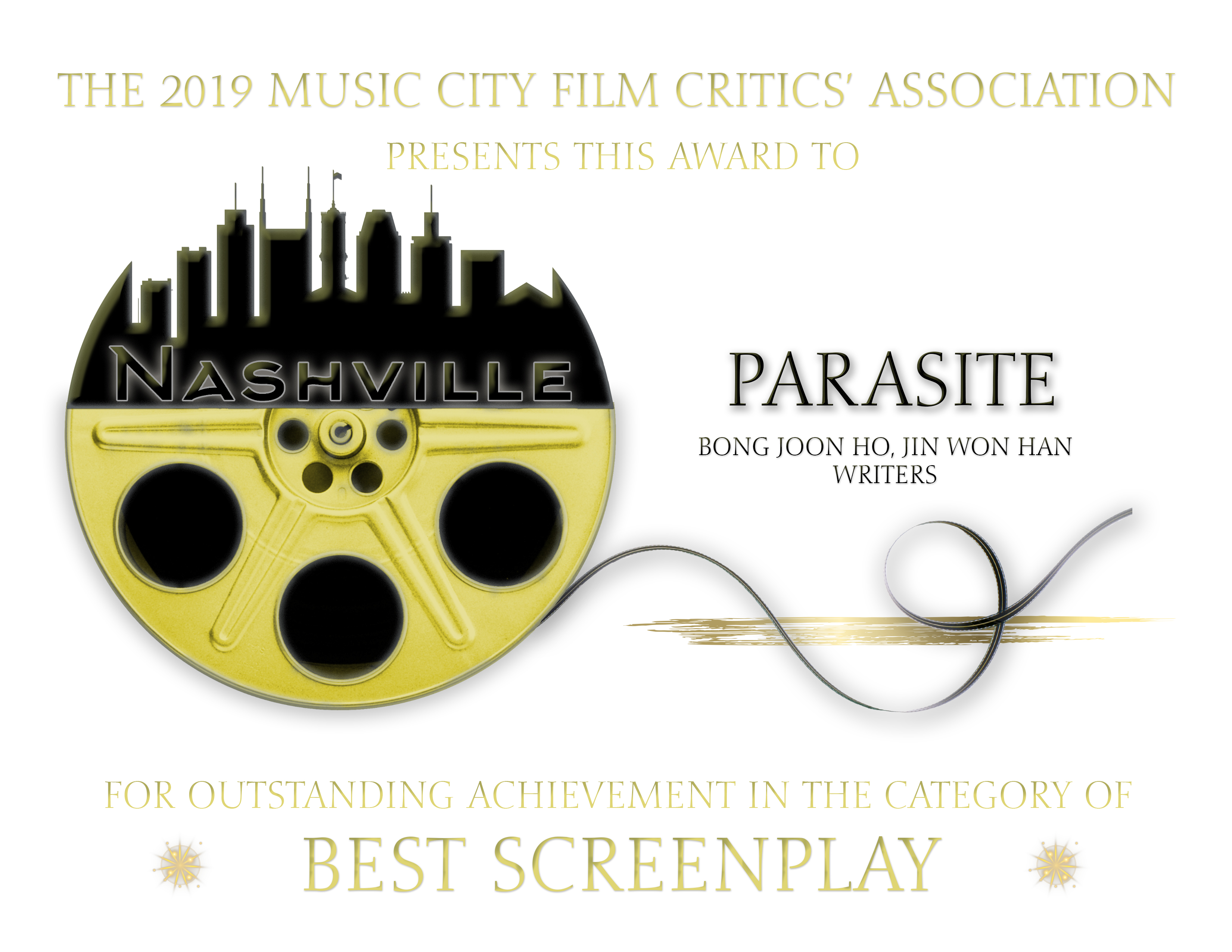 Best Sound – Oliver Tarney – 1917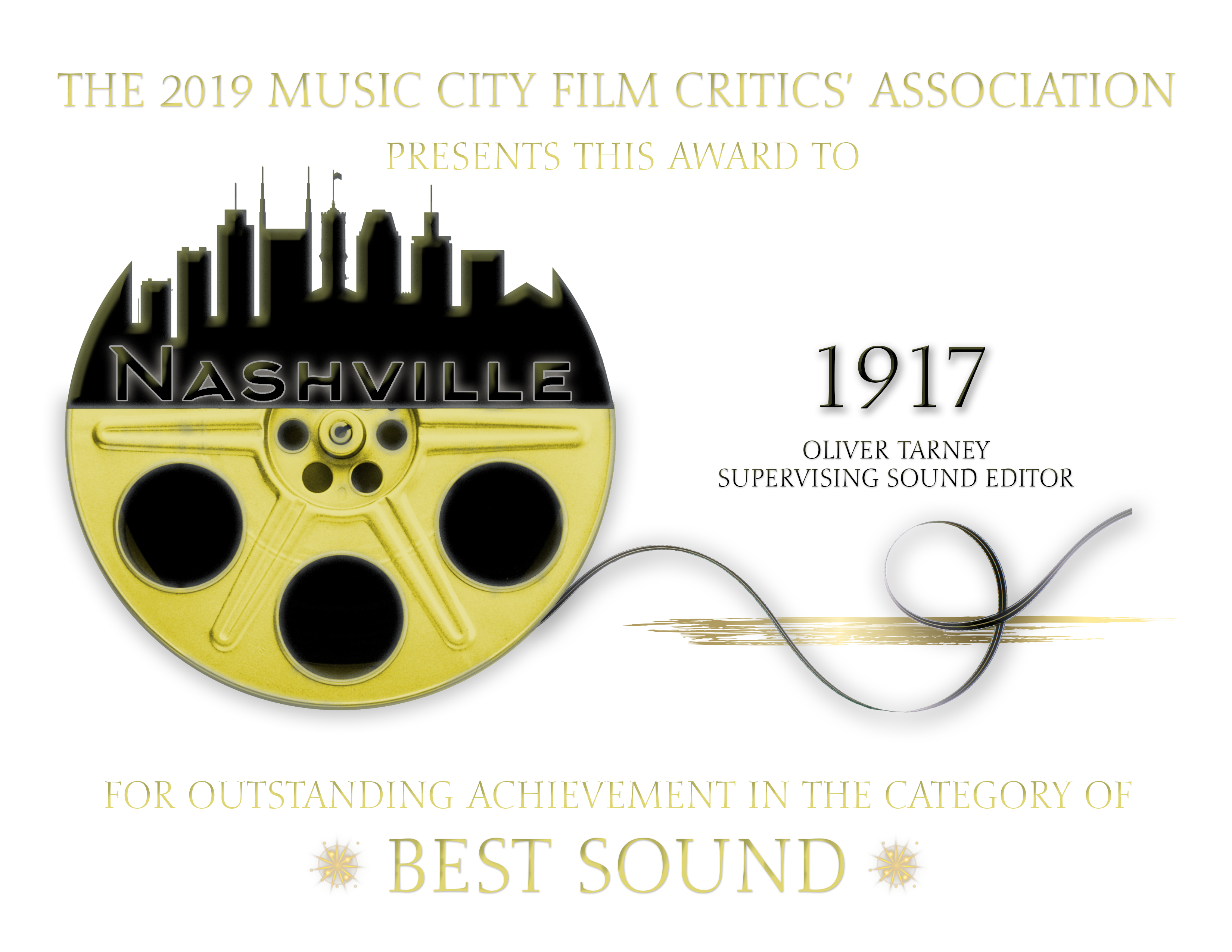 Best Song – (I'm Gonna" Love Me Again), Elton John – Music, Bernie Taupin – Lyrics – Rocketman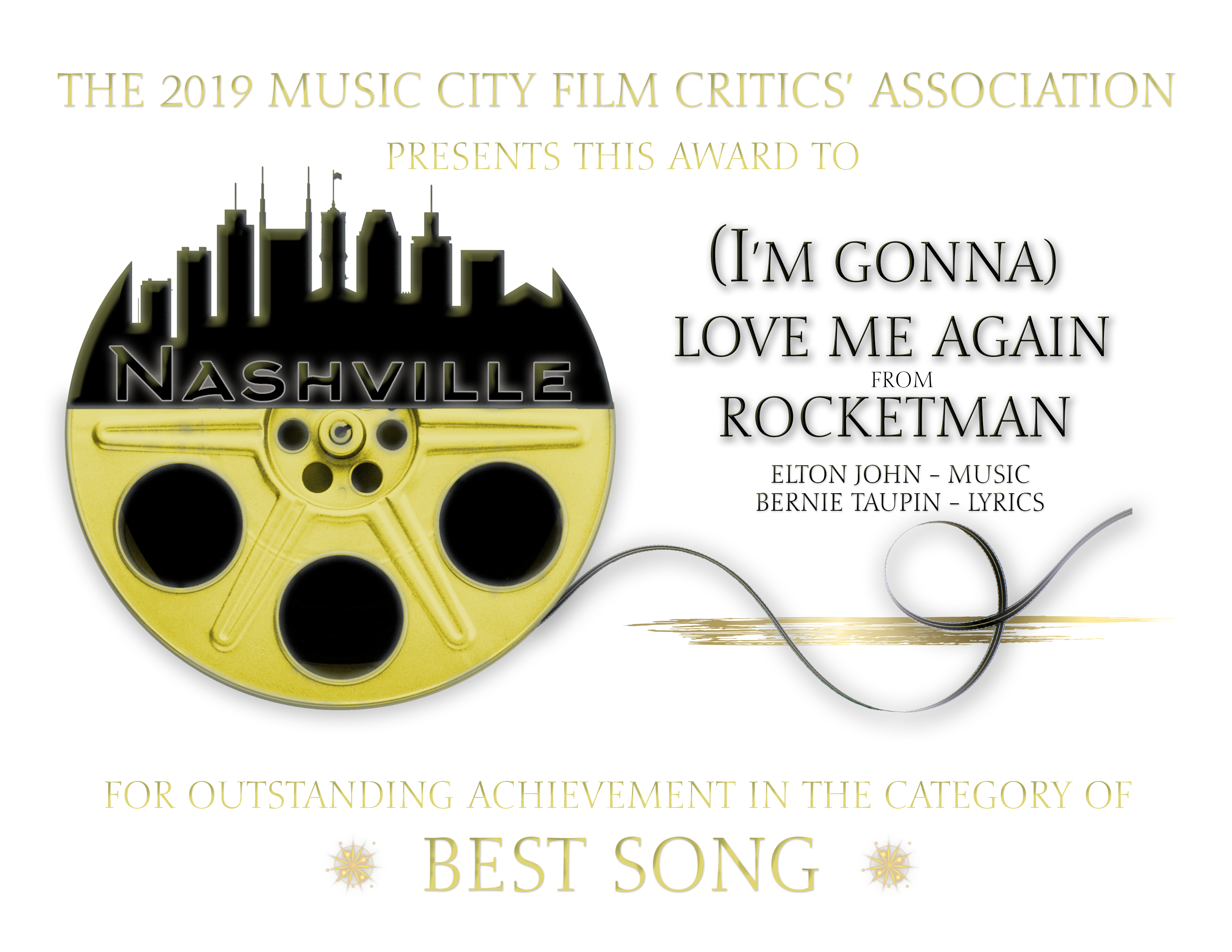 Best Score – Hildur Guðnadóttir – Joker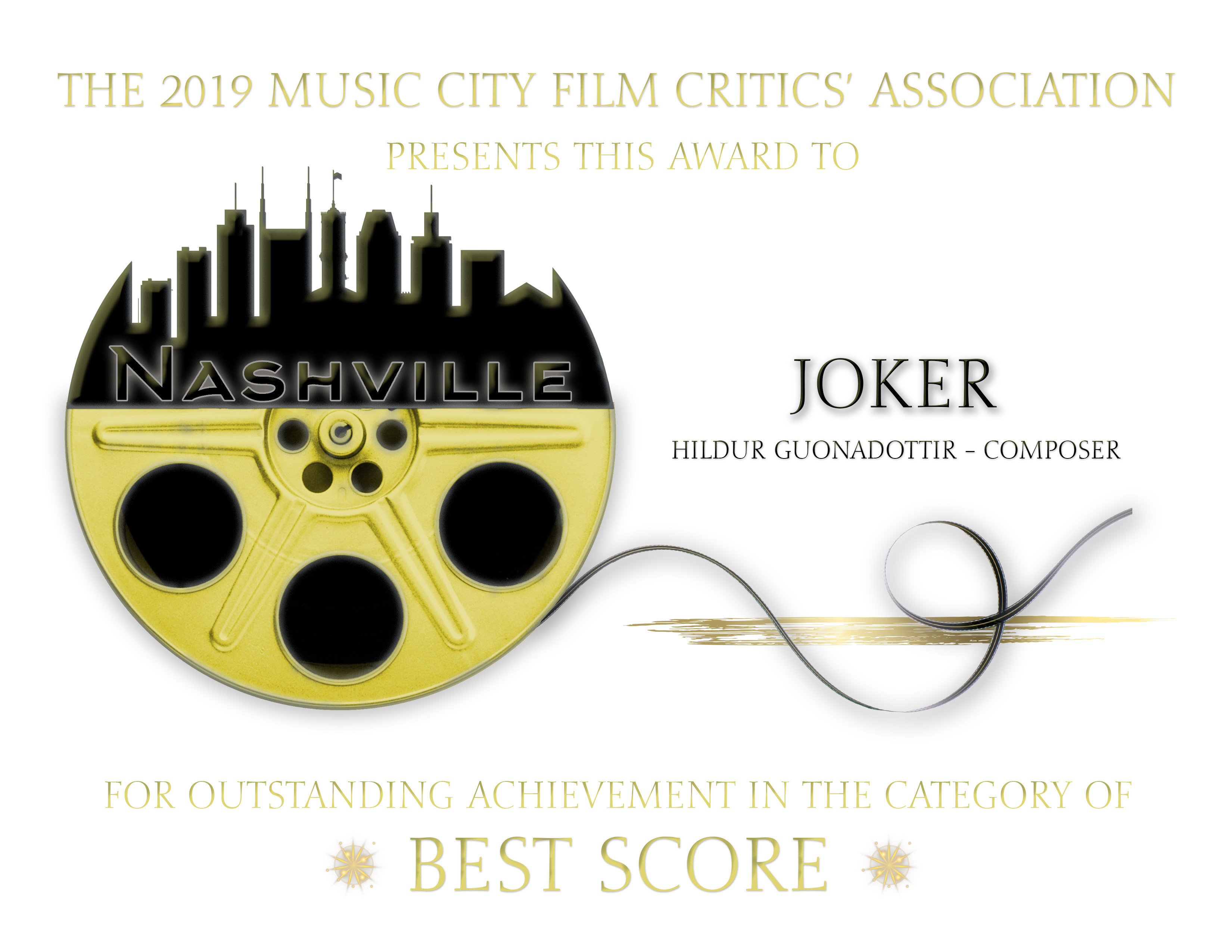 Best Music Film – Giles Martin, Ian Neil – Rocketman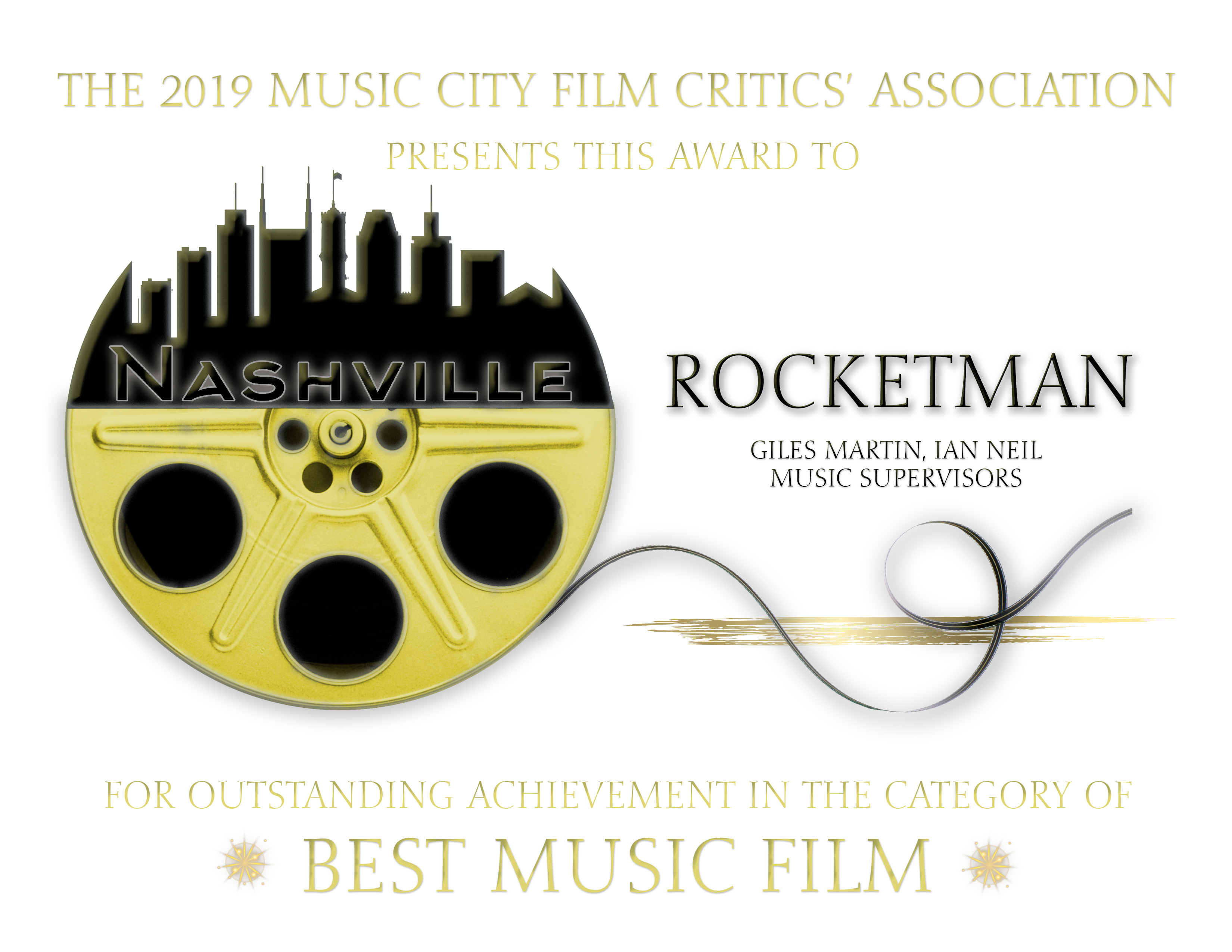 Best Cinematography – Roger Deakins – 1917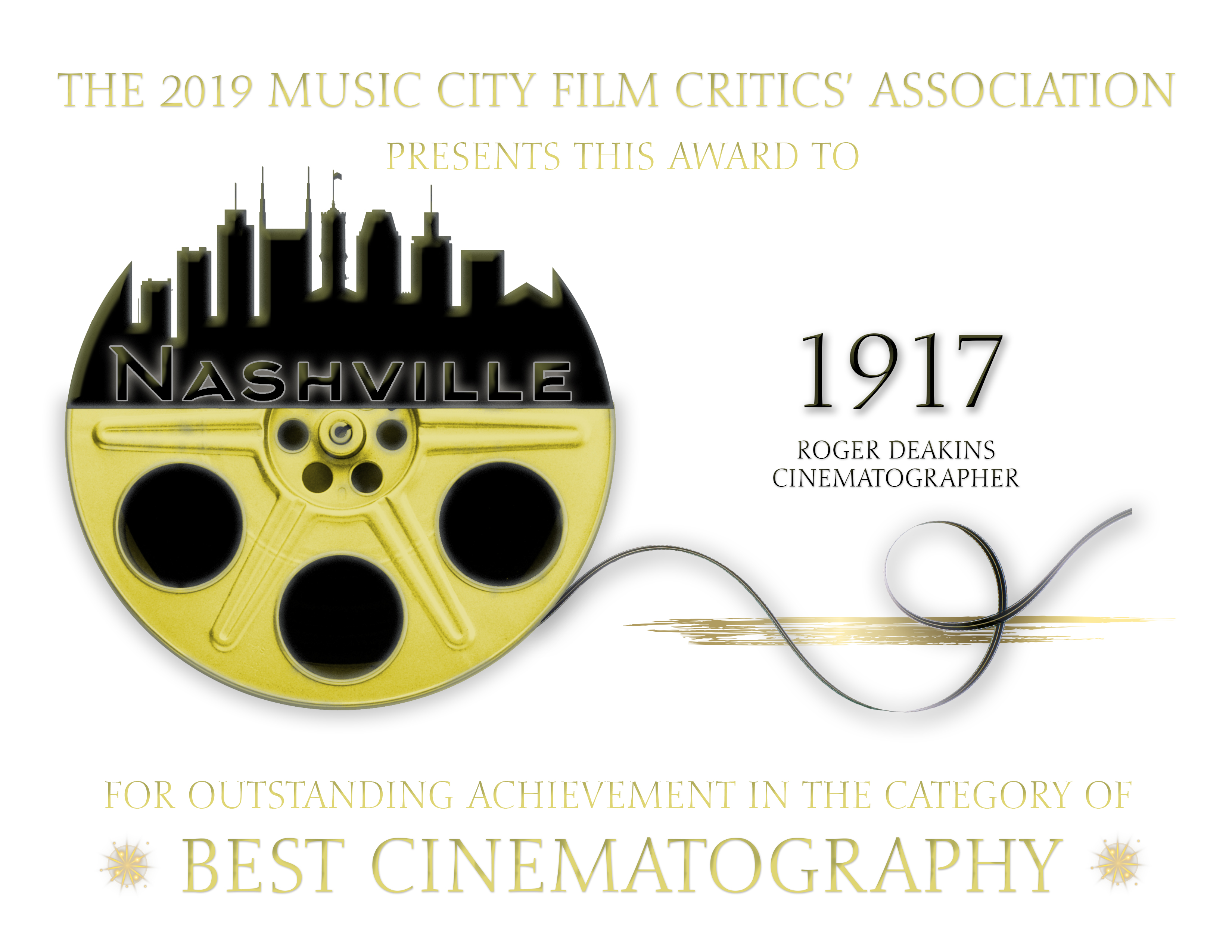 Best Editing – Lee Smith – 1917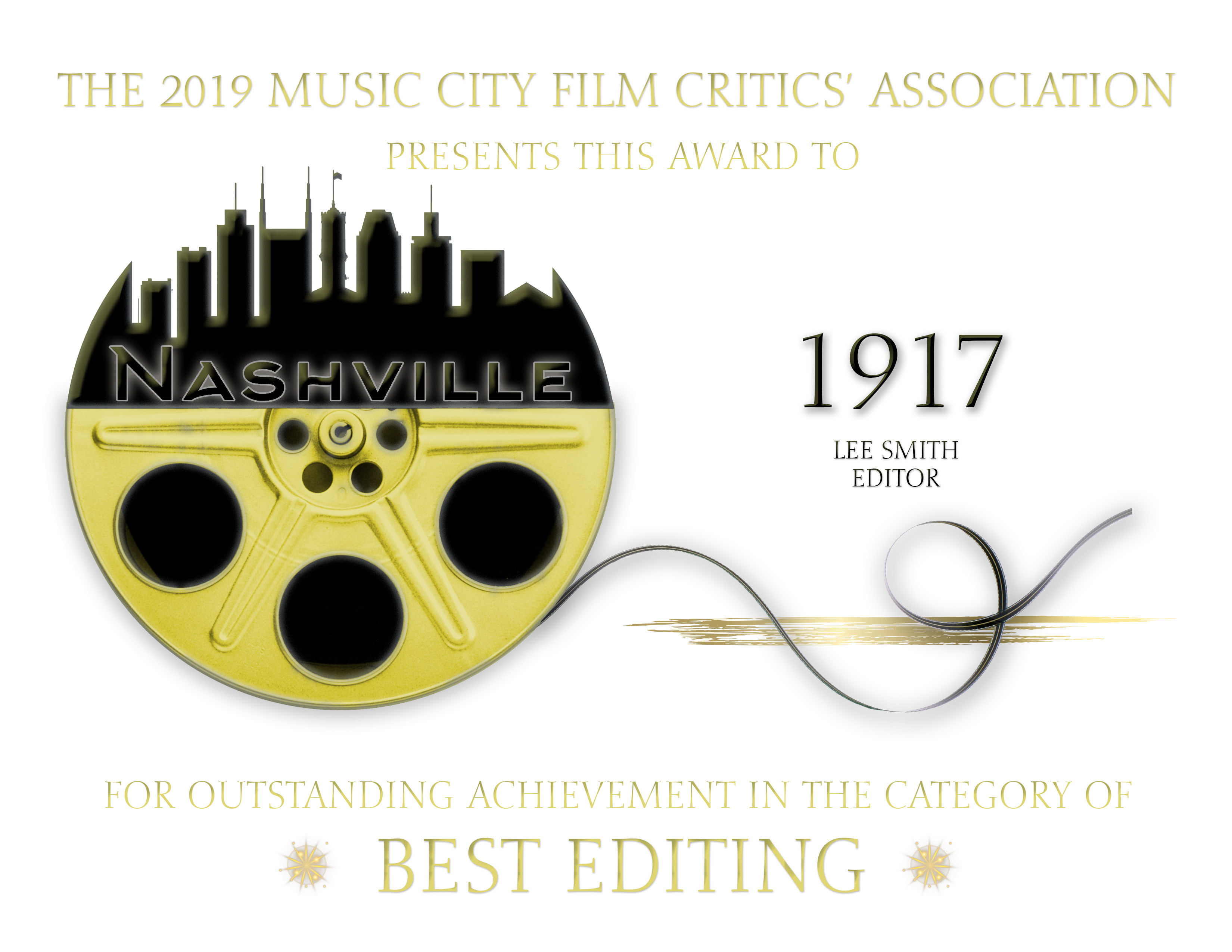 Best Production Design – Barbara Ling – Once Upon A Time… In Hollywood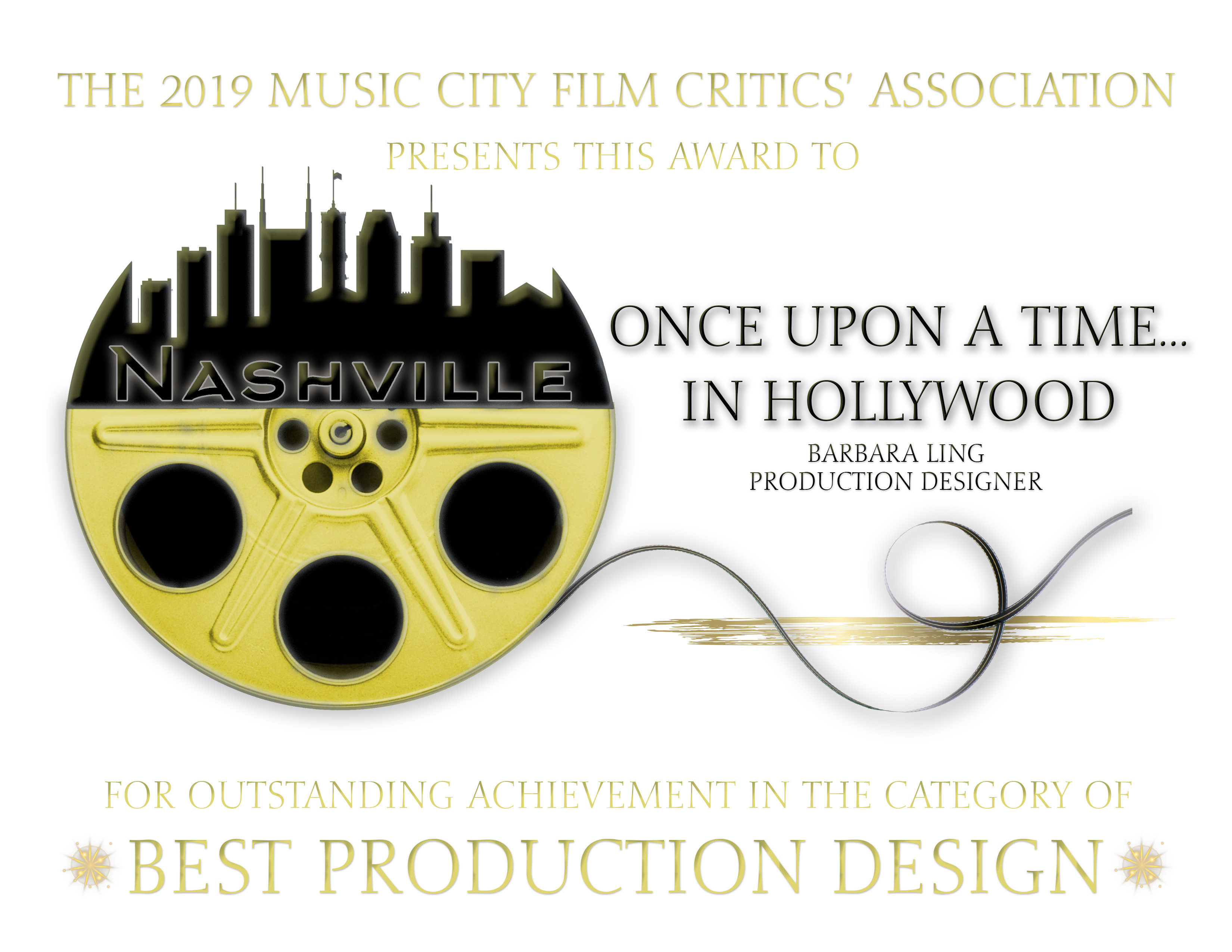 Best Comedy – Knives Out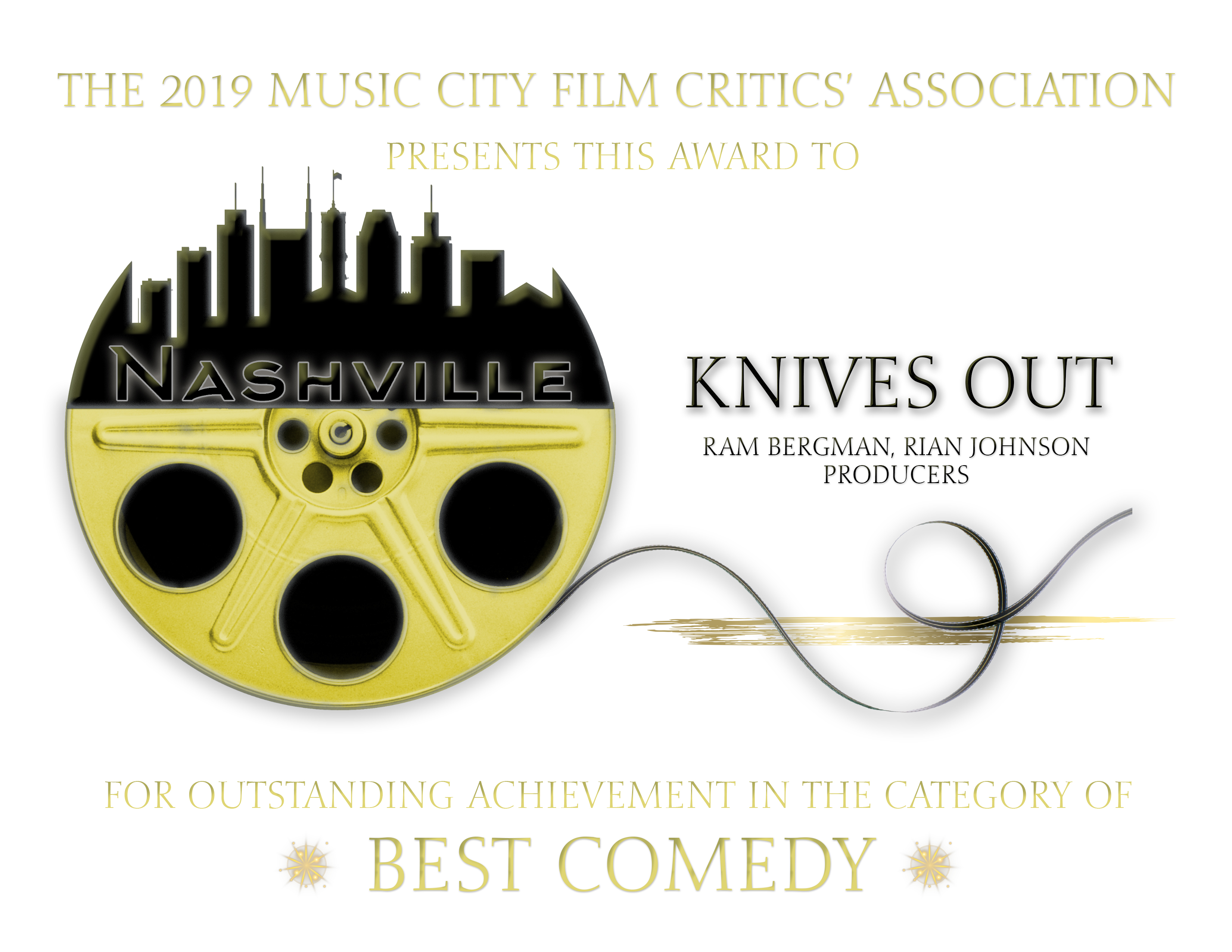 Best Horror Film – Us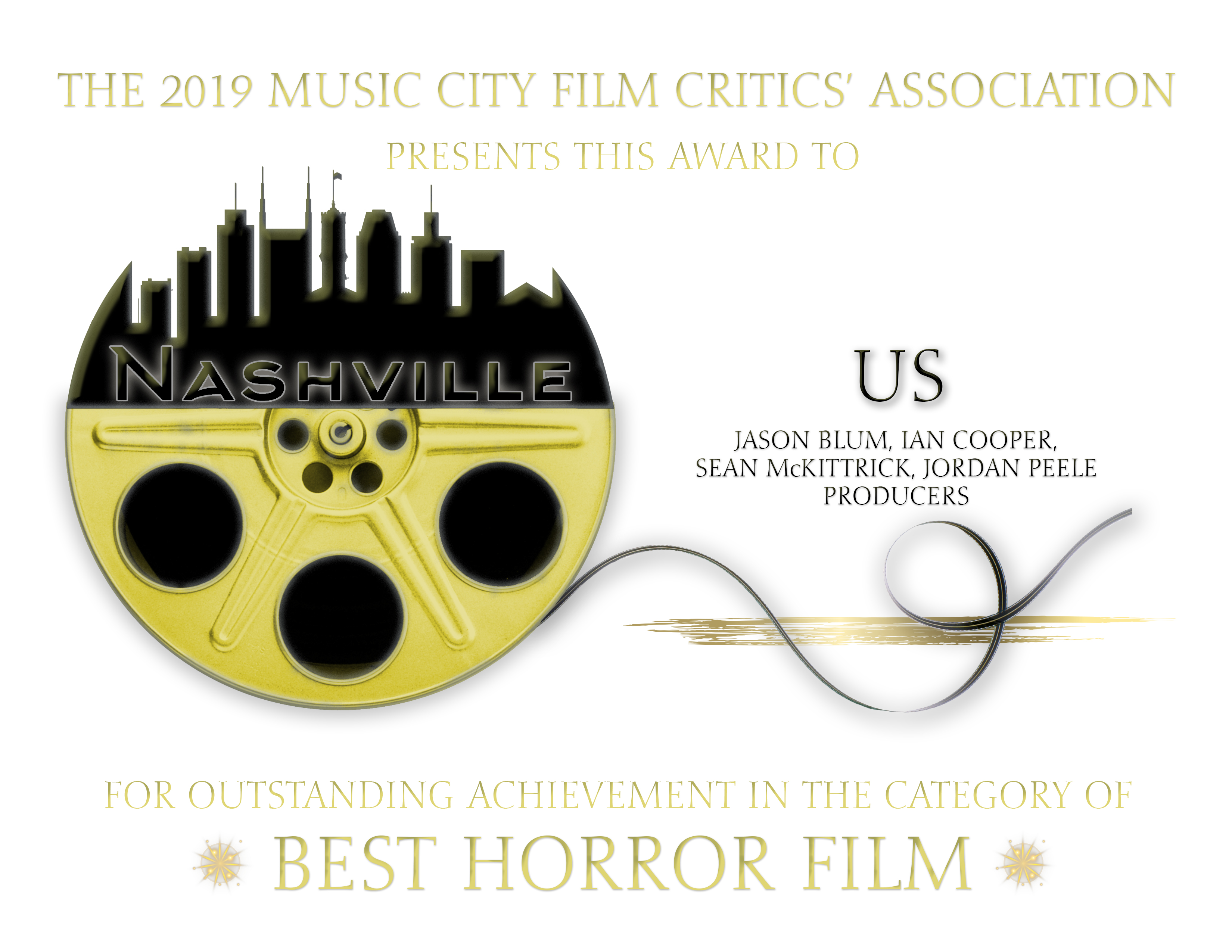 Best Action Film – Avengers: Endgame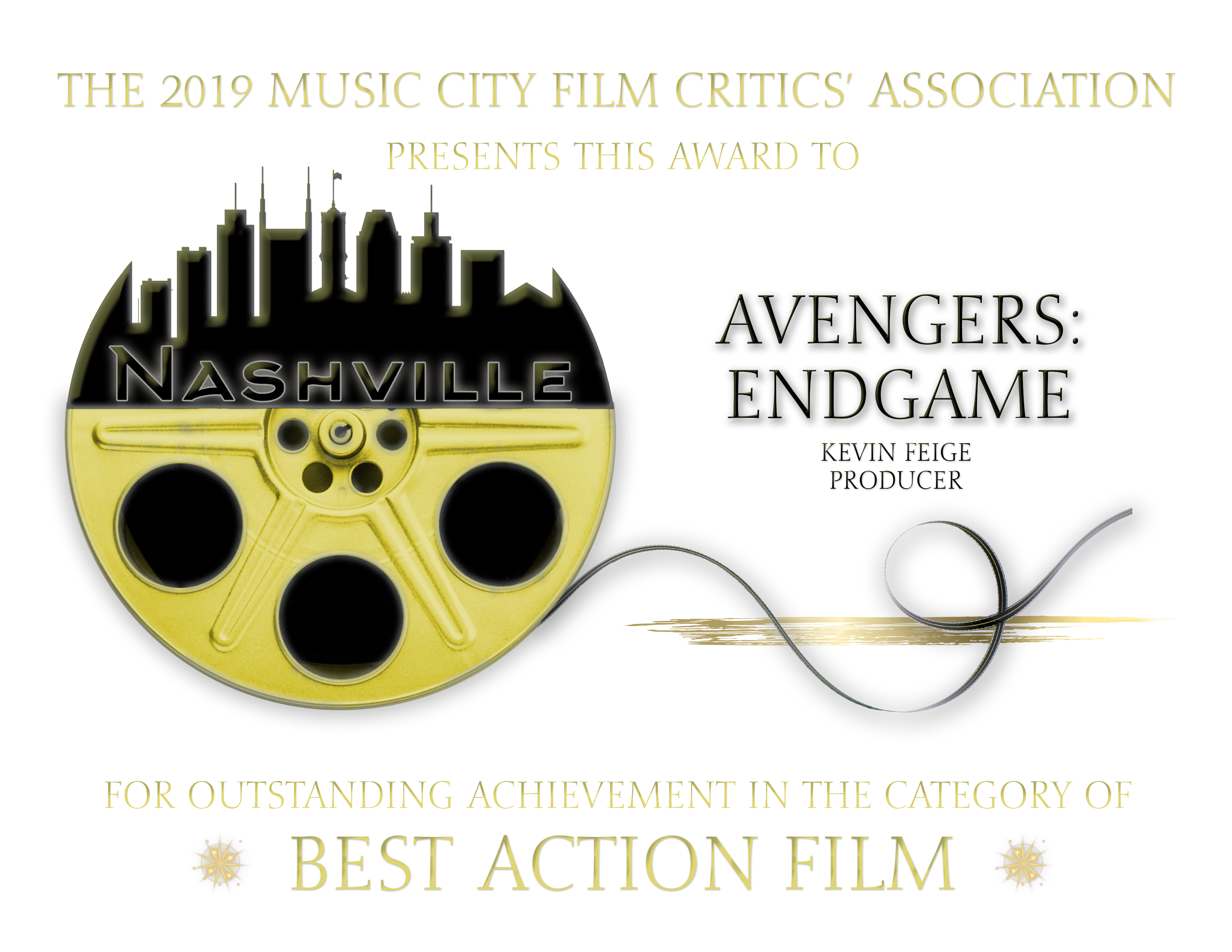 Best Foreign Language Film – Parasite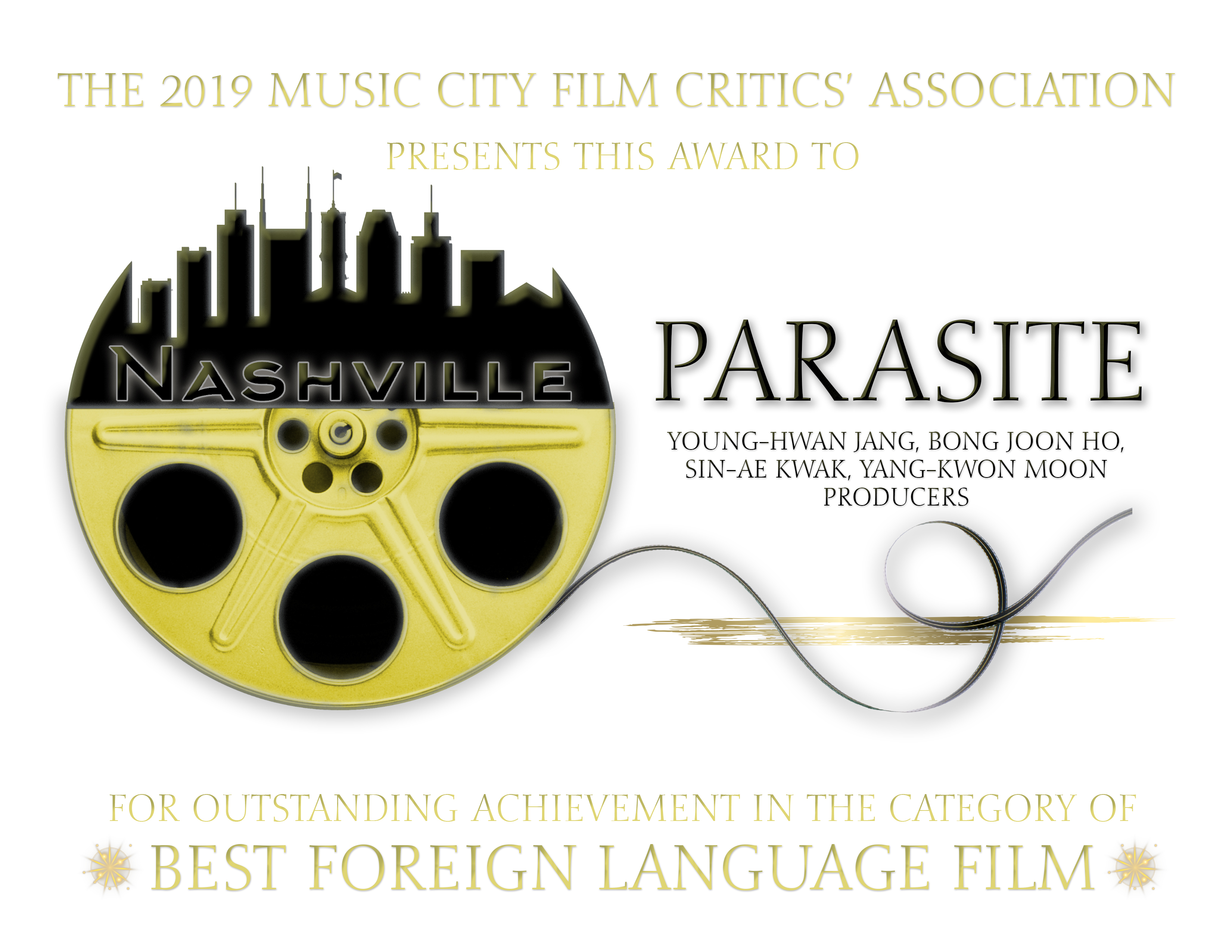 The Jim Ridley Award (For the film that best depicts Nashville) – Wild Rose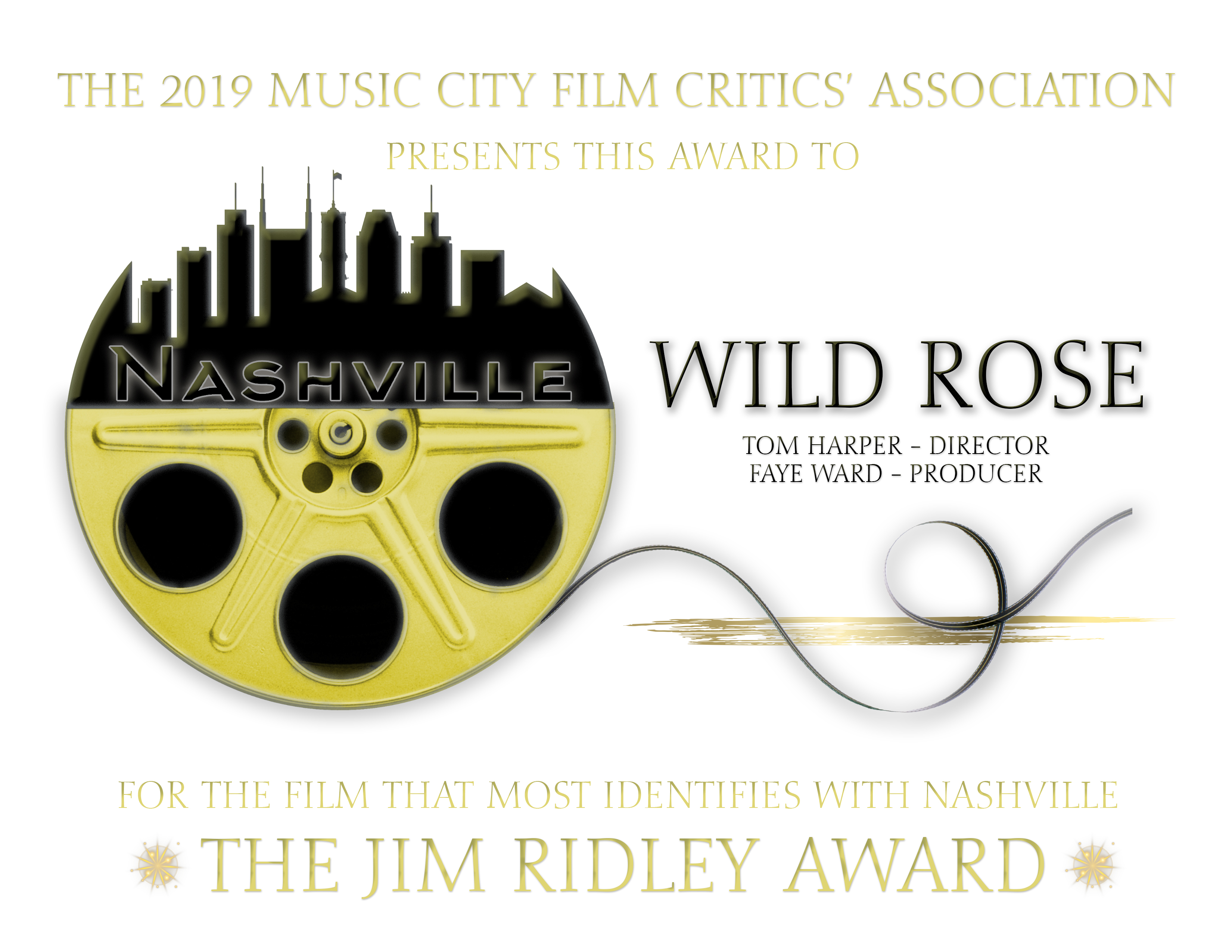 Check out our podcast wherever podcasts are found and on Twitter at @MCDIPod. Follow Jacob on Twitter at @Tberry57, Ricky at @rickyvalero_, and Kenzie at @kenzvanunu. Make sure to check out the rest of the Drive-In Network Podcasts as well. Follow along, subscribe to the podcast, leave a review, and always remember to drive safe!