There are a few "out there" type things I would love from the Oscars this year. From Willem Dafoe for The Lighthouse, to Taron Egerton for Rocketman, to Uncut Gems in numerous categories (screenplay, directing, sound, editing, and of course acting to name a few). However, there is one "out there" pick that needs to be talked about above the rest of the pack.
This is for writer/actor Shia LaBeouf in Honey Boy. No one this past year did a more remarkable job of portraying a hard part of their life for the world to see. It was therapeutic, but it was so much more than that. It was a coming-out party for just how good Shia is as a dramatic actor. He blends his comedy improvisation styles and being able to switch stories on a dime, to quickly switch emotions without the audience even knowing. There are times in this film where he goes from calm, to completely abrasive, to heartbreaking in a matter of moments. His delivery is so raw and real because this is his life.
There might be a "this film wouldn't be the same if Shia was not attached" type scenario going around, but we cannot look at films at what they could have been, and look at them face on. Not every film can have a Snyder Cut where when people are upset about it they can get another shot. Shia had one shot at this film, one shot at redemption, and one shot at getting out of a hole that had been dug since he was a child.
If you have seen the film, you know how raw and real not only his performance is, but his screenplay as well. Going back to his delivery, his words explode from script to screen in such a powerful way because of his masterful way to express and portray what he wrote down. There are tenderness and love for this story where he doesn't try to get people to feel sorry for him, but instead, try to help himself and hope people understand in the process.
He also never villainizes his father, which could have been such an easy cop-out to throw all of his problems on him. Everything is done through love, all of the pain he feels and expresses is done through love and forgiveness, and this film did not make his dad the villain, but brought them closer than they ever have before. Shia didn't just give the best supporting performance of the year, he gave one of the most layered and deep performances I have ever seen. Everything was so real in this film with so much pain, forgiveness, and love. Shia deserves to be recognized for the incredible work he has done, but frankly… it doesn't matter.
He doesn't need awards or recognition. He doesn't need to be praised on all fronts for his performance. The film did well, which is presumably great for his psyche but more-so than anything else, this film brought him closer with his father than ever before. This film brought him closer to himself than ever before. That is what Shia wanted to get from this film, and he got it, the awards and recognition are just cherries on top.
So do I think Shia deserves an Oscar Nomination? Actually, I think he deserves 2. But, it honestly doesn't matter, because no amount of awards recognition or lack thereof will change what this films main goal eventually accomplished. Looking at the pictures below, you can see how Shia LaBeouf has completely changed his life around, and for the better, and for as long as he is working in this business we can always turn back to this film as the turning point for his entire life.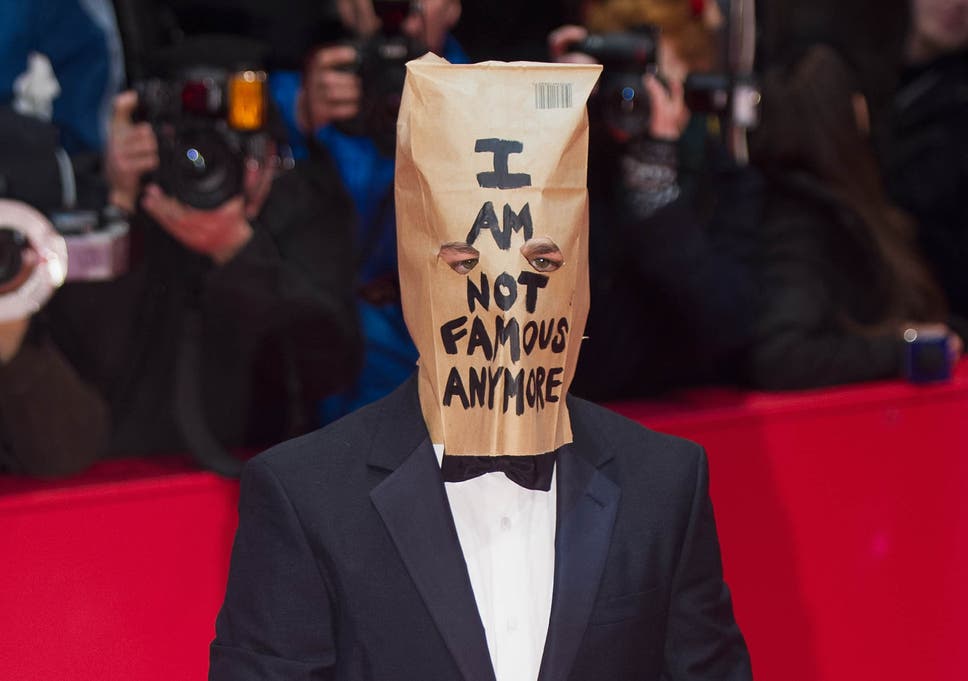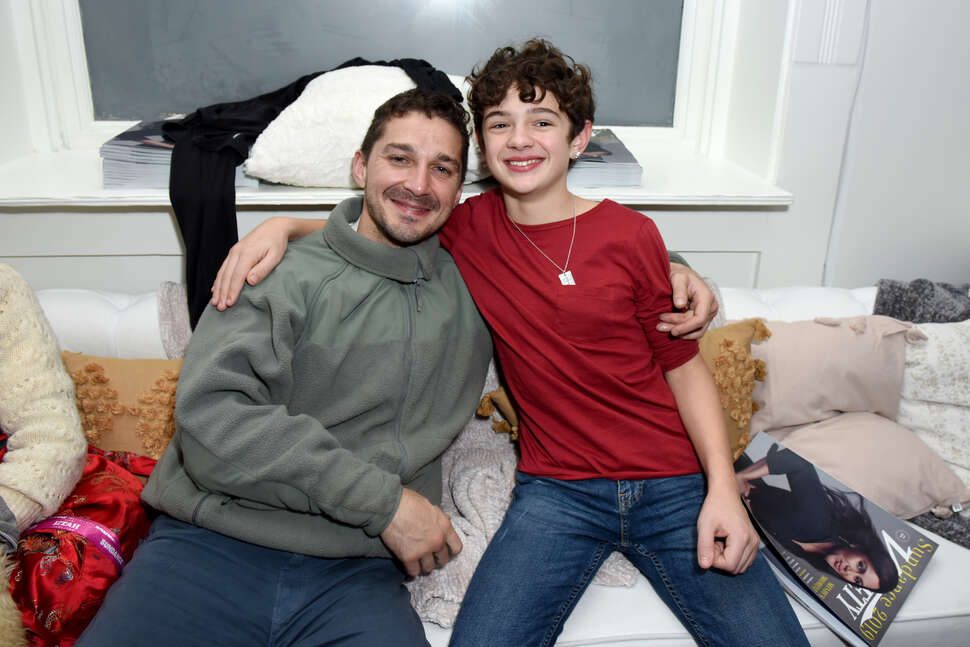 Jacob is a film critic and co-founder of the Music City Drive-In. He is a member of the Music City Film Critics' Association and specializes in the awards season. You can find him on Twitter @Tberry57.