This Week At The Movies – August 9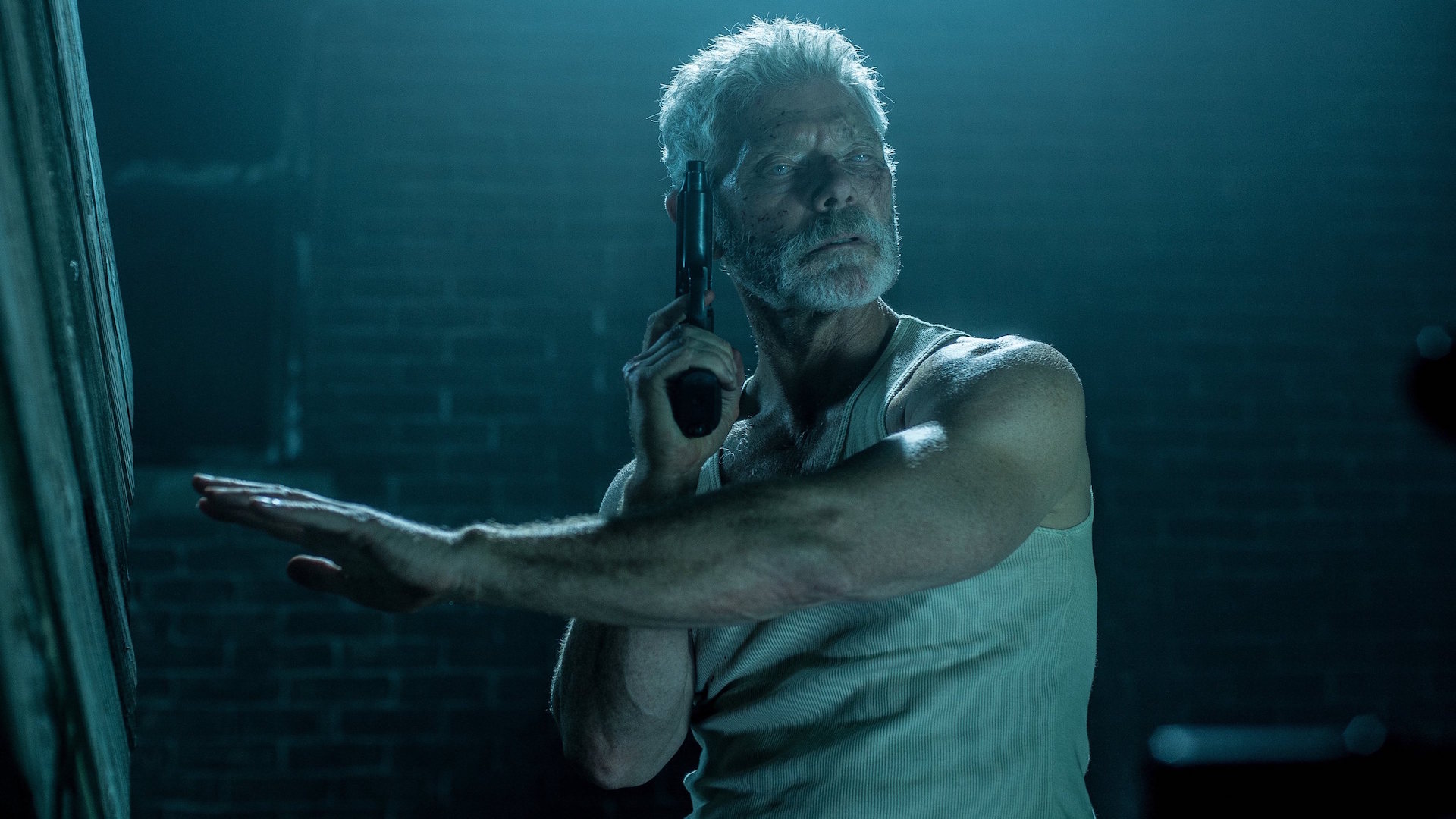 Don't Breathe 2 (Theaters)
Directed by: Rodo Sayagues
Synopsis: The Blind Man has been hiding out for several years in an isolated cabin and has taken in and raised a young girl orphaned from a devastating house fire. Their quiet life together is shattered when a group of criminals kidnap the girl, forcing the Blind Man to leave his safe haven to save her.
I haven't seen the first one so I'm going to have to probably give it a watch, but the trailers look very intriguing and I have been convinced to check it out just based on that alone. The first one had such high praise so I am very excited to check this one out. The film is slated to release on August 12th in theaters and is being distributed by Sony Pictures.
Respect (Theaters)
Directed by: Liesl Tommy
Synopsis: The rise of Aretha Franklin's career from a child singing in her father's church's choir to her international superstardom.
I am extremely excited for this film. As a fan of the Biopic genre, I was instantly intrigued. Coupled with the fact that Jennfier Hudson is in the lead, sign me up right now. The trailers look great and the rumblings are that this film could be campaigned come awards season, so absolutely keep an eye out for it. The film is slated to release on August 12th and is being distributed by United Artists.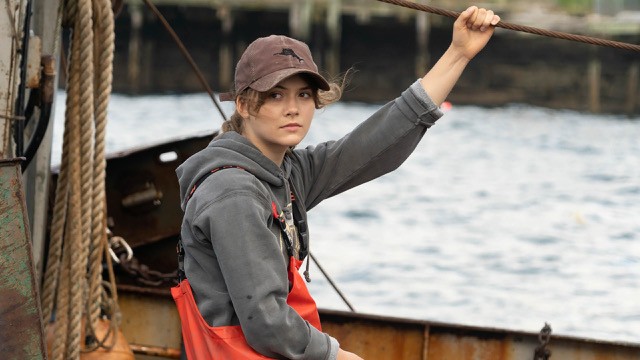 CODA (AppleTV+)
Directed by: Sian Heder
Synopsis: As a CODA (Child of Deaf Adults), Ruby is the only hearing person in her deaf family. When the family's fishing business is threatened, Ruby finds herself torn between pursuing her love of music and her fear of abandoning her parents.
This is one of the best movies I've seen this year. I was very fortunate to see the premiere at the Sundance Film Festival in January and I walked away with it being one of the best of the festival. It also garnered the attention of everyone else, winning both the audience and the jury awards. This is the crowdpleaser of the year and a film that everyone should experience. Just remember to bring the tissues. The film is slated to release on August 12th on AppleTV+.
Free Guy (Theaters)
Directed by: Shawn Levy
Synopsis: A bank teller called Guy realizes he is a background character in an open world video game called Free City that will soon go offline.
The biggest release of the weekend is the newest film from Ryan Reynolds that has been delayed for months and months now. I am extremely excited for this project. As someone who loves video games, I am very interested in seeing how they tackle this very unique and new story about a video game NPC and how they execute it. This has the potential to be one of the biggest surprises of the year. The film is slated to release on August 12th and is being distributed by 20th Century Studios.
Jack Lautaret is a film critic and the founder of the FinaticFilms YouTube Channel. He is a member of the Online Film and Television Association. Twitter: @JackLautaret