This Week At The Movies – July 26
Nine Days (Theaters) In NY and LA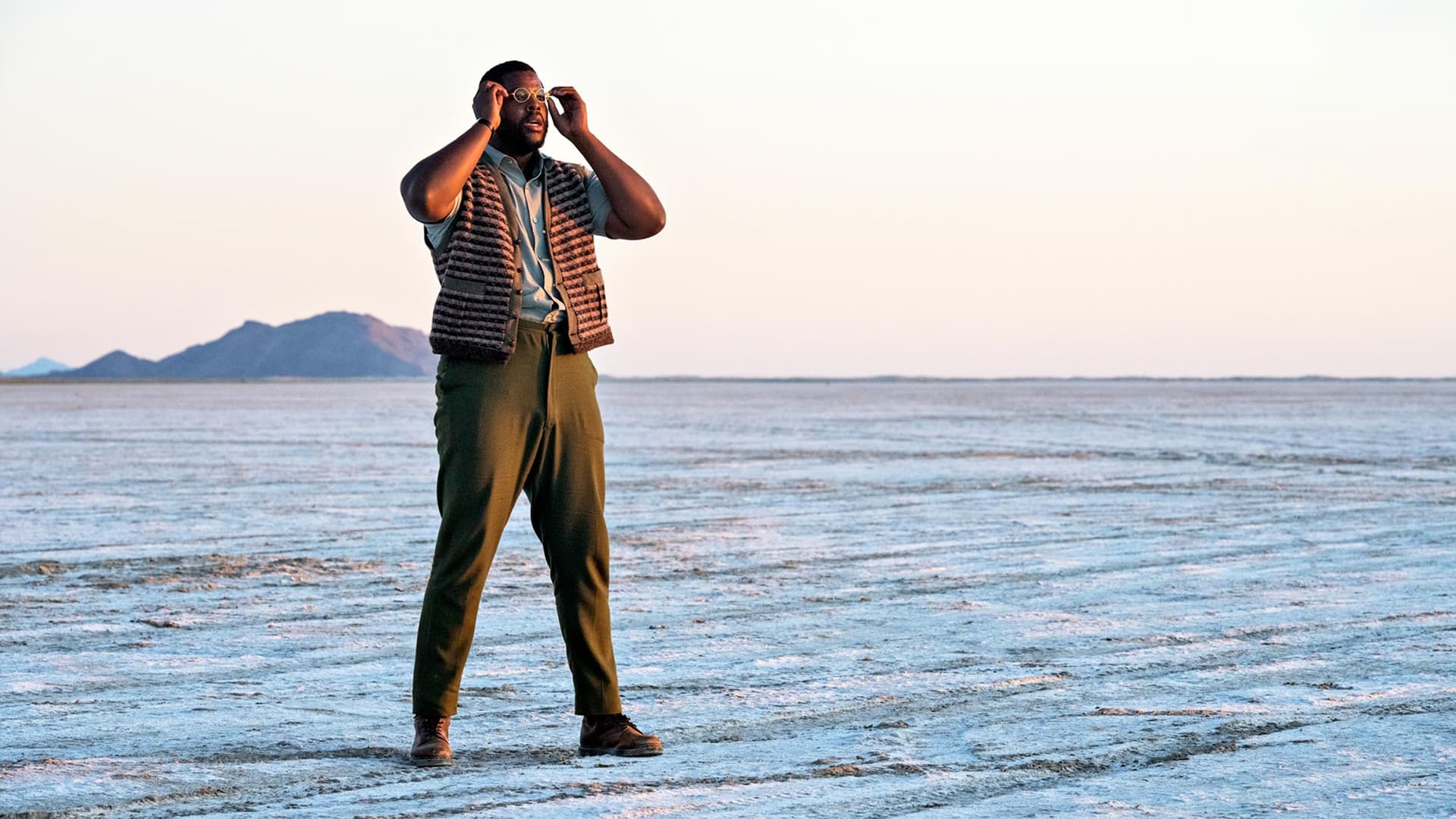 Directed by: Edson Oda
Synopsis: A reclusive man conducts a series of interviews with human souls for a chance to be born.
This is a film that has been high on my radar with the incredible reviews that came out of the Sundance Film Festival. The cast is stacked with the likes of Winston Duke, Zazie Beetz, Bill Skarsgard and many more and the concept borders on the amazing. This film has the makings of an indie gem and Oscar darling and something that you should be seeking out when you head to the theater this weekend. It is set to release on July 30th and is being distributed by Sony Pictures Classic.
Stillwater (Theaters)
Directed by: Tom McCarthy
Synopsis: Bill Baker, an American oil-rig roughneck from Oklahoma, travels to Marseille to visit his estranged daughter, Allison, who is in prison for a murder she claims she did not commit. Confronted with language barriers, cultural differences, and a complicated legal system, Bill builds a new life for himself in France as he makes it his personal mission to exonerate his daughter.
Stillwater is an intriguing film that rivals the likes of a Joe Bell that was released the week before. Both based on true stories and about fathers dealing with grief in different ways. This time around we have Matt Damon leading the way in a role that looks relatively different than anything he's done. The story looks compelling and the trailer pulled me in immediately. The film premiered at Cannes and was met with relatively positive reviews. It is set to release on July 30th and is being distributed by Focus Features.
The Green Knight (Theaters)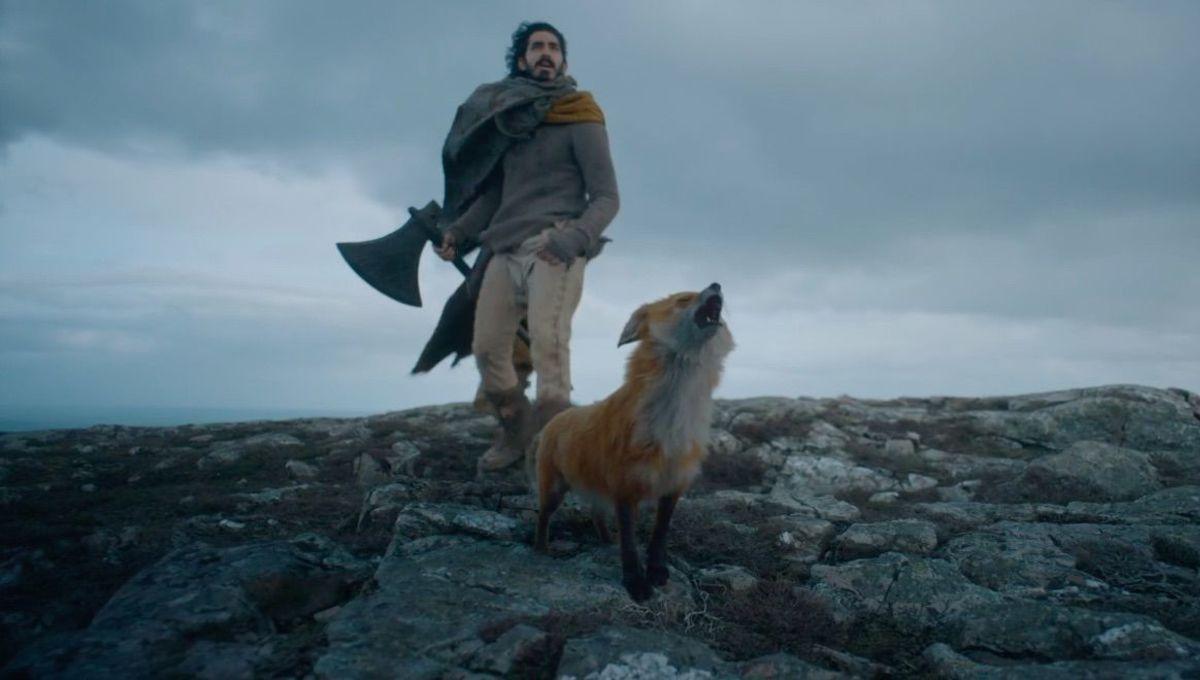 Directed by: David Lowery
Synopsis: An epic fantasy adventure based on the timeless Arthurian legend, The Green Knight tells the story of Sir Gawain, King Arthur's reckless and headstrong nephew, who embarks on a daring quest to confront the eponymous Green Knight, a gigantic emerald-skinned stranger and tester of men.
The Green Knight is a very interesting case for me. When I first heard about the film and saw the trailer, I wanted absolutely nothing to do with this film. I had no interest in seeing it and no interest in reviewing it. But now, it's one of my most anticipated films of the weekend. A second go around on the trailer and more research lead me to be truly intrigued by the concept and the cast speaks for itself. If you're looking for something truly "magical" this might be for you. The film is set to release on July 30th and is being distributed by A24.
Jungle Cruise (Theaters & Disney+)
Directed by: Jaume Collet-Serra
Synopsis: Dr. Lily Houghton enlists the aid of wisecracking skipper Frank Wolff to take her down the Amazon in his dilapidated boat. Together, they search for an ancient tree that holds the power to heal – a discovery that will change the future of medicine.
The final film of the weekend is the newest film from Disney inspired by the popular Disney attraction. Dwayne Johnson and Emily Blunt are all I need to be convinced that this is going to be a fun time and the trailers have been good enough to keep me intrigued. If you need a blockbuster family friendly hit for the weekend, this is the one you'll want to go for. This film is scheduled to release on July 30th both in theaters and on Disney+ and is being distributed by Disney.
Jack Lautaret is a film critic and the founder of the FinaticFilms YouTube Channel. He is a member of the Online Film and Television Association. Twitter: @jacklautaret