The 2021 NFL Draft is about a month in our rearview, we've had rookie camps and OTAs are in full swing. It's also rookie draft season for dynasty players as we march toward the 2021 NFL Season. It seemed a good time to revisit my dynasty rankings, now updated to reflect the draft that took place to close out April. Today, I'm continuing with my Top 24 tight ends.
TEs:
1. Travis Kelce, Chiefs. Kelce is really more of a top end receiver at this point, and one of the most important pieces in a high-volume passing attack. He's the best option here.
2. George Kittle, 49ers. Kittle is a beast and a dominant force when healthy. Now the 49ers could have their QB of the future.
3. T.J. Hockenson, Lions. These next three, beginning with Hockenson, were close for me. Hockenson has a couple years of experience and looks to be the guy in Detroit, so he gets the edge.
4. Kyle Pitts, Falcons. With Julio Jones moving on, he should have an even bigger target share beginning in year one. He's a beast.
5. Darren Waller, Raiders. Waller has been the man for the Raiders in the passing game the past couple seasons, and without a dominate receiver that figures to continue.
6. Mark Andrews, Ravens. The Ravens don't have a high-volume passing game, but Andrews remains a force and a favorite of Lamar Jackson.
7. Noah Fant, Broncos. This could be a tier break for me in either direction. I like Fant's talent and potential, but will he reach it in Denver's offense? That could be the difference between a good TE option and a great TE option.
8. Dallas Goedert, Eagles. I think Zach Ertz leaves the Eagles in 2021, but even if he doesn't I think Goedert has become the better option, a solid Top 10 TE.
9. Mike Gesicki, Dolphins. Passing volume is a question in Miami, as is Gesicki's long-term future considering the Dolphins keep grabbing tight ends. But I like his production so far in this offense.
10. Robert Tonyan, Packers. Tonyan broke out huge in 2020. He has potential to continue in a Packers' offense without big names past Davante Adams and Aaron Jones, but the future of Aaron Rodgers could play a role here.
11. Irv Smith, Vikings. With Kyle Rudolph gone, it's finally wheels up for Smith with the Vikings.
12. Hunter Henry, Patriots. Henry went to the Patriots, a good landing spot, but he's not the only TE there. I think he's the better option, but his ceiling is capped by the company at the position.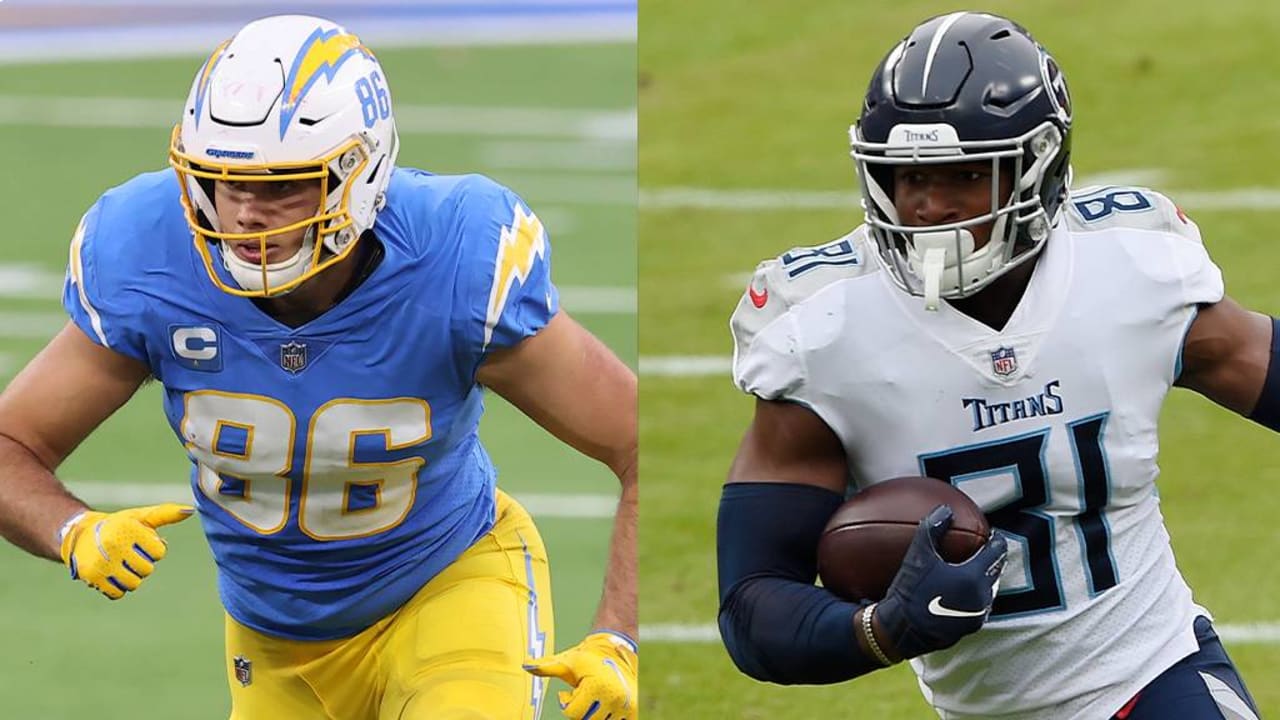 13. Jonnu Smith, Patriots. Some think Smith is the better option, and it's possible. I think he's the better Red Zone guy but Henry ends up with more receptions and yardage. Either way, they'll eat into each other's work load.
14. Cole Kmet, Bears. The top TE pick in the 2020 draft seems poised to step up in 2021.
15. Logan Thomas, Washington. I like Thomas and his fit with an improving Washington team.
16. Pat Freiermuth, Steelers. Freiermuth steps into a good situation in Pittsburgh. Eric Ebron will slow his production in 2021, but he's the future.
17. Adam Trautman, Saints. Trautman faced a lot of competition for targets in 2020 but those barriers are gone. Can he take advantage in 2021?
18. Zach Ertz, Eagles. Ertz is still an Eagle for now, and if he remains he'll have an impact. He's not the force he once was but he's still productive at the position.
19. Evan Engram, Giants. Engram hasn't broken out and with the added competition in 2021, I don't see it happening with the Giants. Maybe after 2021 he'll get a shot elsewhere.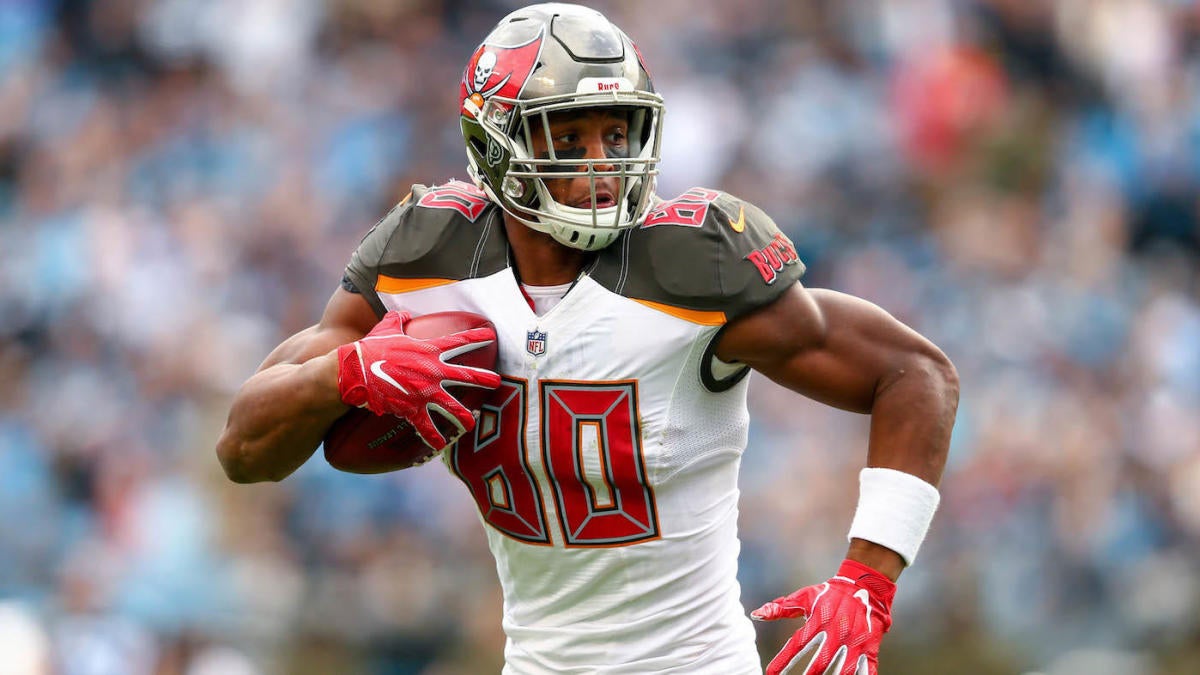 20. O.J. Howard, Buccaneers. Howard could return sneaky value in 2021 and be in a great position to test the market for 2022.
21. Austin Hooper, Browns. Hooper is a solid if unspectacular TE2 option with the Browns.
22. Tyler Higbee, Rams. Higbee doesn't have Gerald Everett anymore, can he take a more consistent step forward?
23. Anthony Firkser, Titans. Firkser had a solid 2020 season in Tennessee and with Smith gone he should see more targets moving forward.
24. Brevin Jordan, Texans. This is a future pick, but I like Jordan's talent. His landing spot with Houston isn't bad and he could end up being a steal taken in the Fifth Round.
Matthew Fox is a graduate of the Radio, Television and Film program at Biola University, and a giant nerd. He spends his free time watching movies, TV, and obsessing about football. He is a member of the FSWA. You can find him @knighthawk7734 on Twitter and as co-host of the Fantasy Football Roundtable Podcast.