With F9: The Fast Saga coming out in June, the recent trailers have shown us how much more intense and even more over-the-top they have gotten, we (me really) want to see the game stepped up even more. So today, I wanted to throw out my favorite Fast and the Furious crossover ideas.
Fast and the Furious meets Scooby Doo
My MCDI co-host Jacob and I were talking about how this one has never happened and we don't know why.
Plot: Ludacris and Tyrese are hanging out and they see ghosts, the ghosts of Fast and the Furious past, all the criminals and villains they have killed. Helen Mirren calls in a favor with her best friend Daphne, and Scooby Doo and the crew come to help the team overcome the ghost of the past.
Thoughts: I mean the idea of family is what keeps Scoob and the gang together, and what is Dom's crew? Family. The other thing is, can you imagine the dynamic between Dom and Scooby? Straight money. Honestly, we could make this live-action but our first dip into the animated world would be rather awesome to watch unfold.

Plus, a Mystery Machine all jacked up by the crew? Nothing could stop the Gang ever again.
---
Fast and the Furious meets Men in Black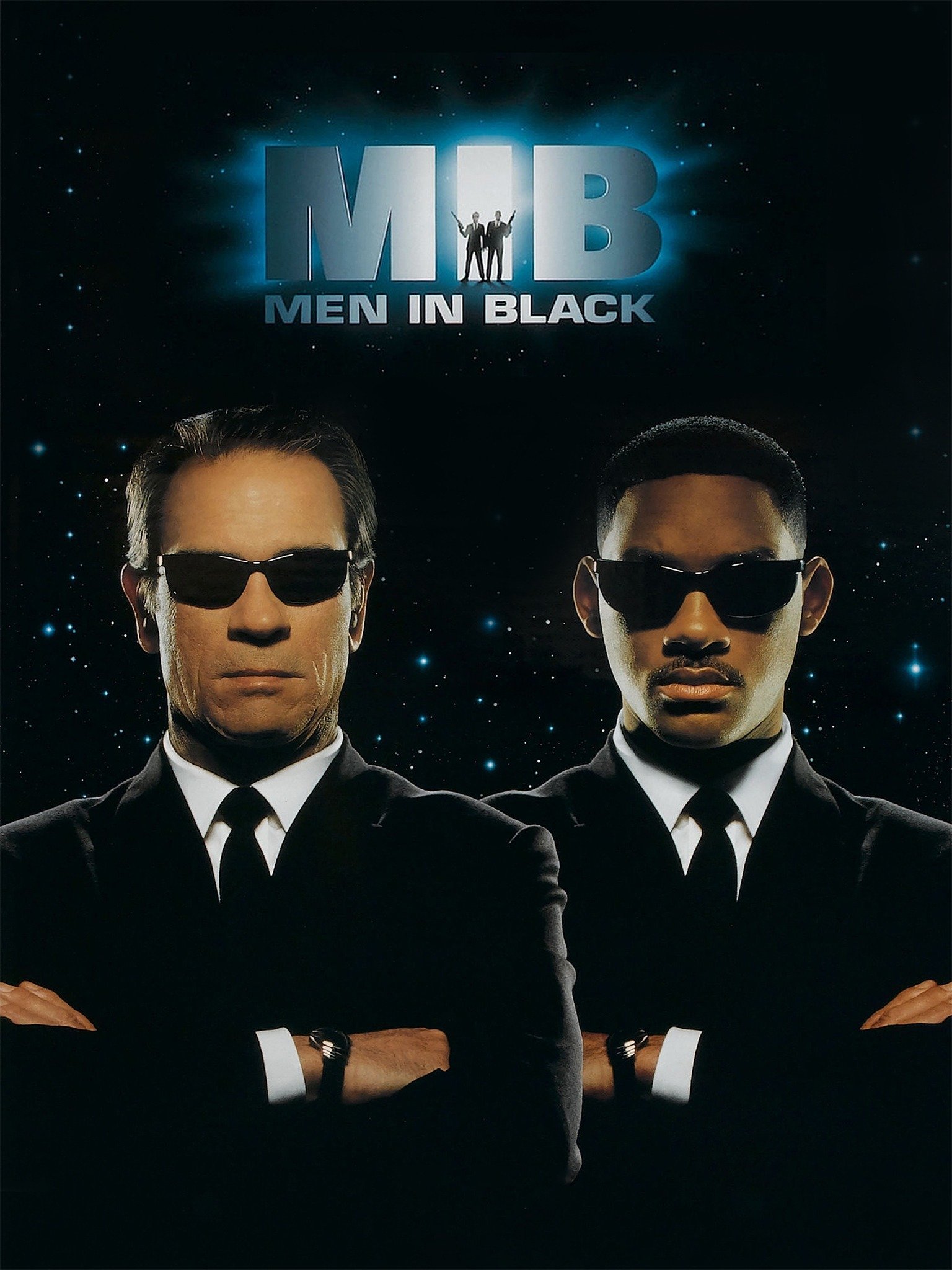 Plot: Aliens have invaded the street racing scene and Dom digs deep into his 'Dom Shrine' (yes, that's a thing), picks up the phone and calls upon Kay and Jay to help save the day.
Thoughts: I didn't hate the newest version of the film with Chris Hemsworth and Tessa Thompson. I also like the idea of them mixing it up in this movie as well. BUT, my idea would consist of them being the bad guys in the movie. The Rock has grown tired of Dom and his attitude, so he decides to hire them to employ Aliens to begin the take-over and finally put Dom where he feels he belongs.
Hemsworth, the Rock, and Vin all on the screen at one time? Look, I am not saying this would be the equivalent of the Avengers, but I am not saying it's not.
Also, can you Imagine for one minute the dynamic between Will Smith and Tyrese, and we thought that him and the Rock's banter was funny.
---
The Social Network 2: Saving Mark
Thoughts: First, look, I understand some of you would be like, let them keep Mark, and I thought about that, too. But I needed a way to bring Dakota Johnson into the Fast franchise and I didn't want to do it with 50 Shades of Grey. Plus, bringing Justin Timberlake into the fold would be a lot of fun, too, mainly because I want to see Dom kick his ass for Britney.
And in all honesty, if the film doesn't end with Dom saying 'I am more of a Twitter guy' and killing Mark, it would be a complete failure.
---
2 Fast 2 Furious Jump Street: Taking down 'The Godfather'
Plot: Captain Dickson calls on Schmidt and Jenko to go undercover to take down the Mob. Don Vito gets tipped off by Deckard Shaw he may have a rat, so Dickson calls in Dom and his crew to save the day.
Thoughts: A three movie crossover? Including the Godfather? WHAT? Yes, Pacino, Brando, Diesel, Hill, Keaton, Caan, Mirren, Statham, this is the crossover we all would want.
Picture this: Don Corleone saying to Dom 'I'm going to make you an offer he can't refuse' and Dom comes back with 'Family, I don't turn my back on Family.' I smell an Oscar.
Scenes between Jenko/Schmidt and anyone from the cast would be brilliant in itself, especially when Schmidt does his terrible undercover impressions to get in with the Mob. Throw in the mix of seriousness of the Godfather and seriousness of Dom, plus the comedic relief of Tyrese/Ludacris, and come on, Francis Ford Coppola directing Vin Diesel to an Oscar is something I can get behind.
---
Zack Snyder's Justice League: The Fast and the Furious Cut
Plot: Zack Snyder digs deep into his cut to bring Superman back down to earth to show him that Dom is forever the king of the world.
Thoughts: Look, we all know that Superman has a bit of a chip on his shoulder as well as the rich man Batman does too. The duo got too big for their britches and Zack needed to show them who is the boss, so enter the Joker, who calls in a favor to make a deal with Dom to show the world who Superman's real kryptonite is.
Quite possibly the best-looking movie to ever be made, from Gal Gadot to Ben Affleck to Michelle Rodriguez to Henry Cavill to Jordana Brewster, I could go on and on.
Also, Han seeing Wonder Woman, and getting really confused on what to do when he sees her because she reminds him of Gisele will cause an uproar in battle.
Most important thing to happen, is showing that Dominic Toretto is the king of the streets and the world.