36th Annual IDA Documentary Awards
The IDA Documentary Awards is the world's most prestigious event dedicated to the documentary genre, celebrating the best nonfiction films and programs of the year. It seeks to represent excellence in the documentary field from around the world, by emerging and established documentarians.
Find out more about IDA.
Best Feature – CRIP CAMP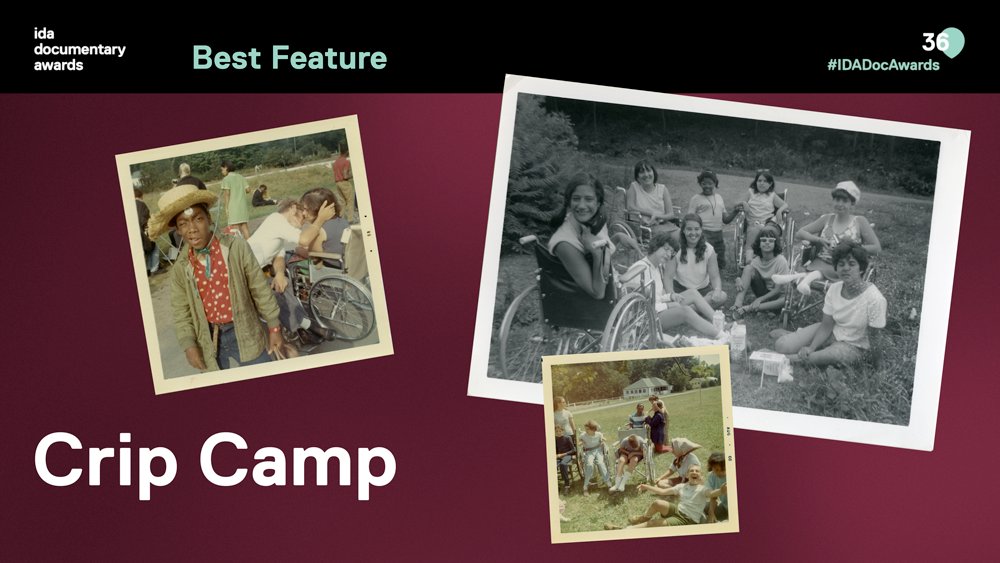 Best Short – JOHN WAS TRYING TO CONTACT ALIENS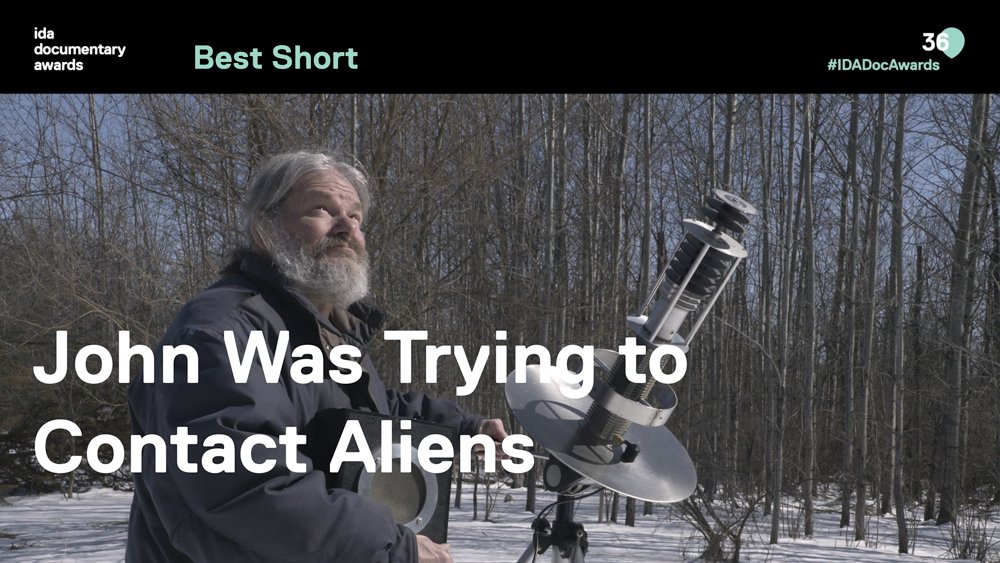 Best Director – Garrett Bradley, TIME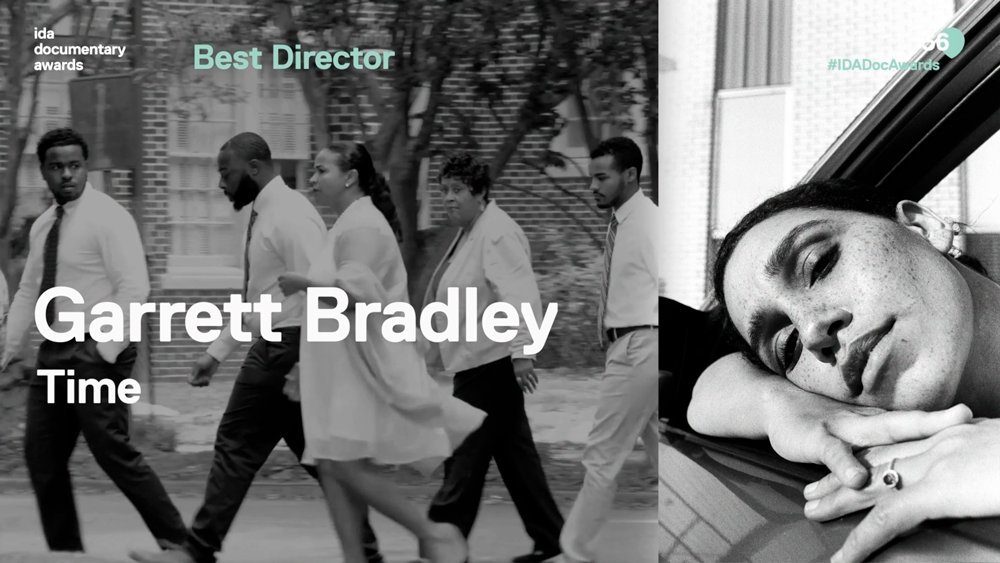 Best Curated Series – AMERICAN EXPERIENCE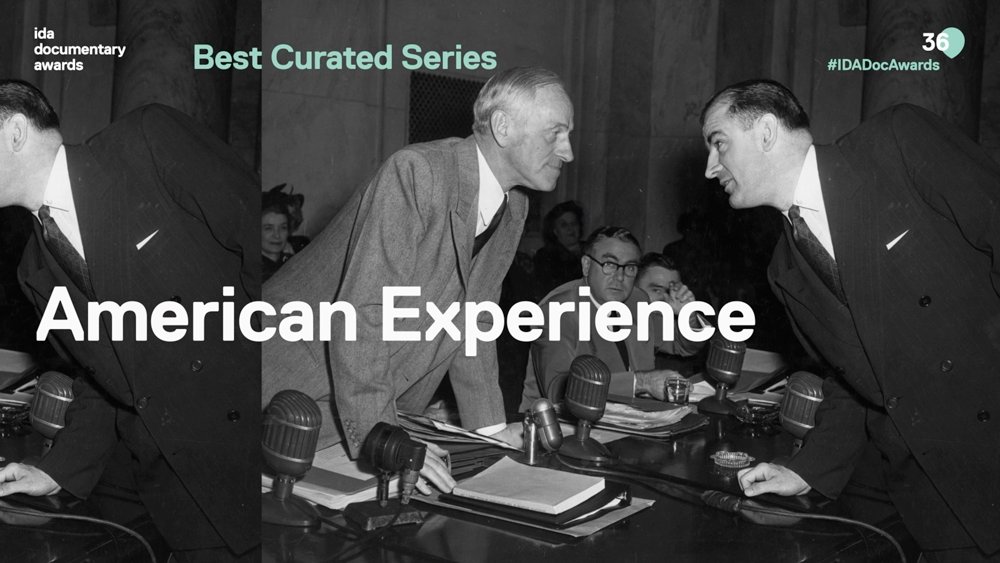 Best Episodic Series – LAST CHANCE U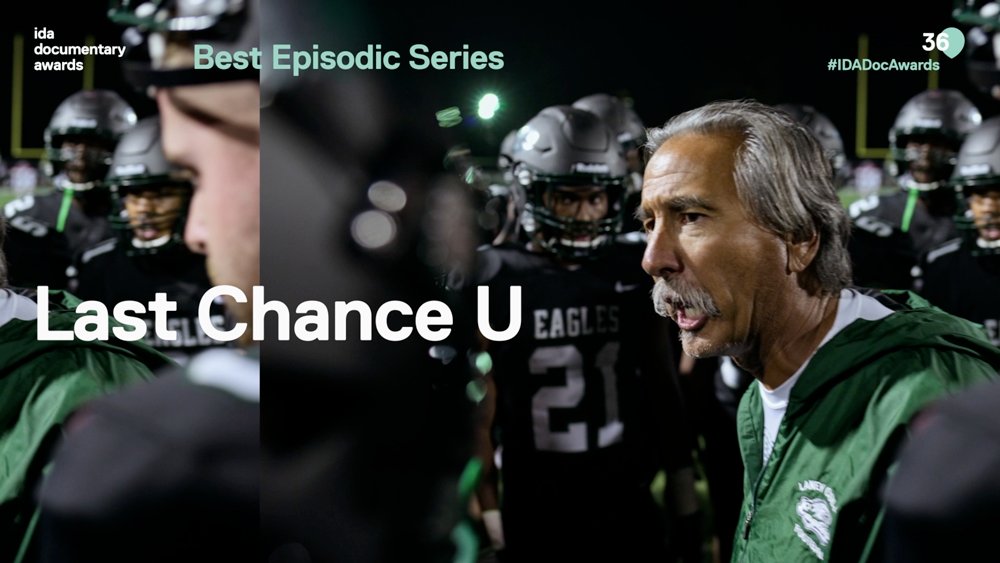 Best Multi-Part Documentary – ATLANTA'S MISSING AND MURDERED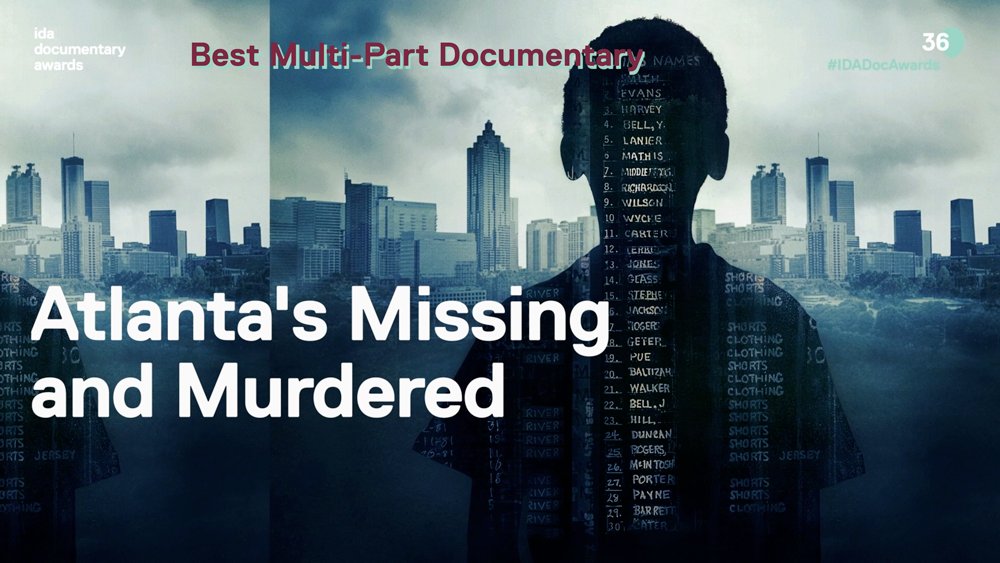 Best Short Form Series – POV SHORTS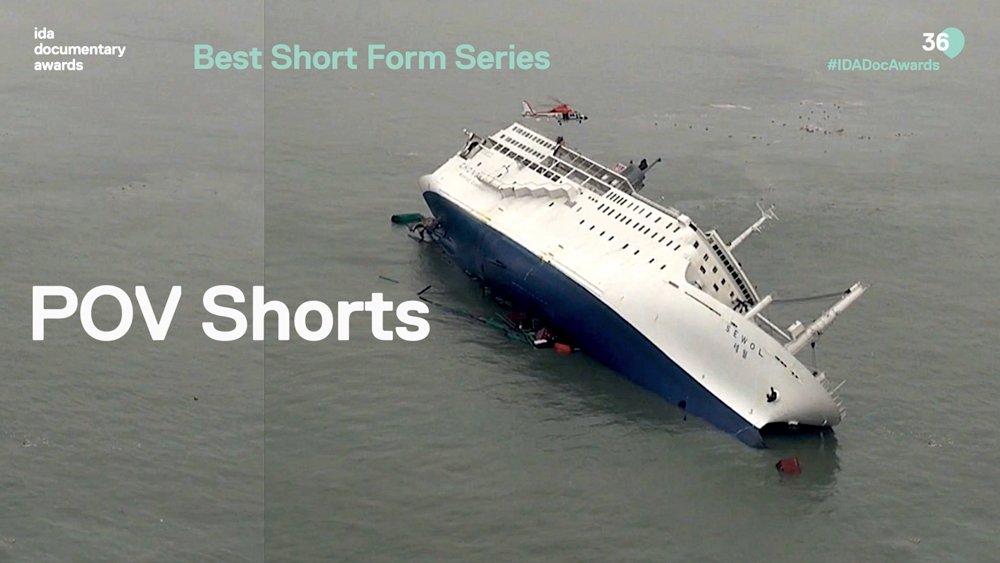 Best Audio Documentary – SOMEBODY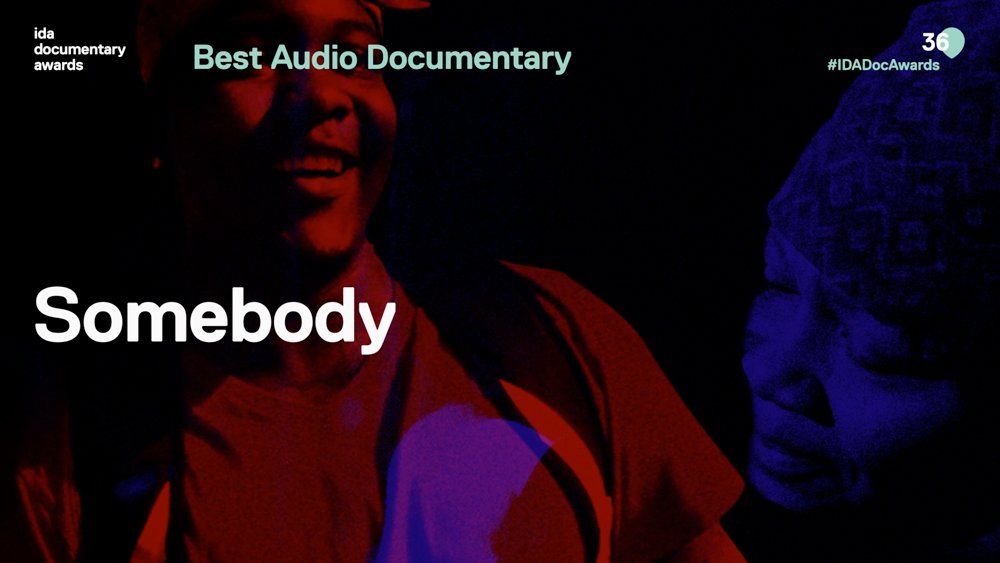 Best Music Documentary – UNIVERSE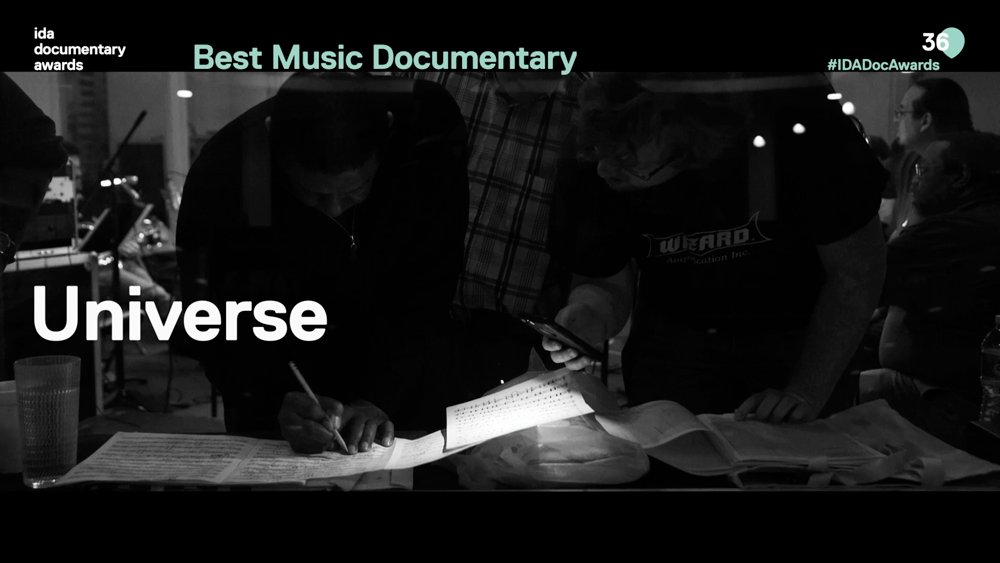 David L. Wolper Student Documentary Award – PEOPLE LIKE ME
THIS AWARD RECOGNIZES EXCEPTIONAL ACHIEVEMENT IN NON-FICTION FILM AND VIDEO PRODUCTION AT THE UNIVERSITY LEVEL AND BRINGS GREATER PUBLIC AND INDUSTRY AWARENESS TO THE WORK OF STUDENTS IN THE DOCUMENTARY FIELD.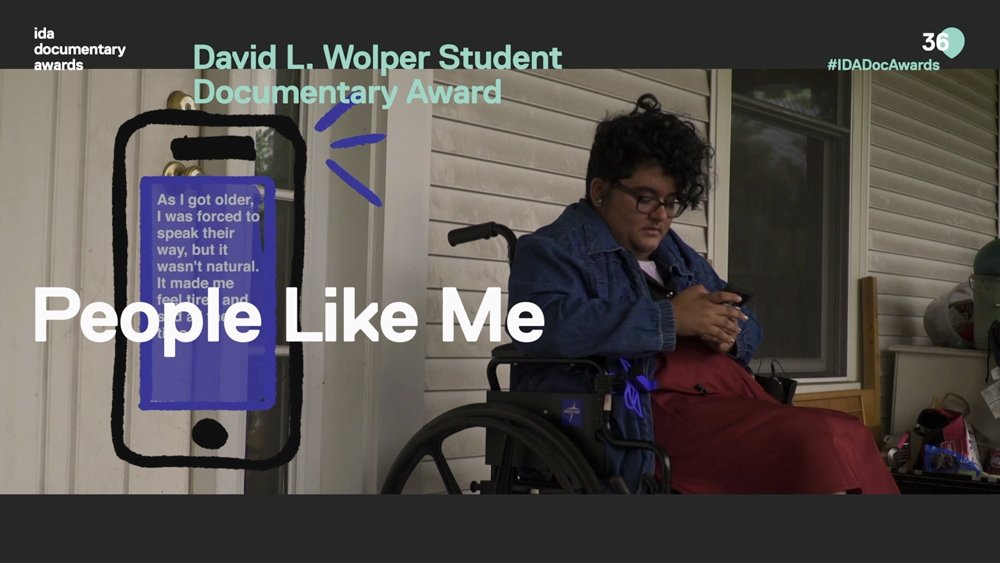 Best Cinematography – THE EARTH IS BLUE AS AN ORANGE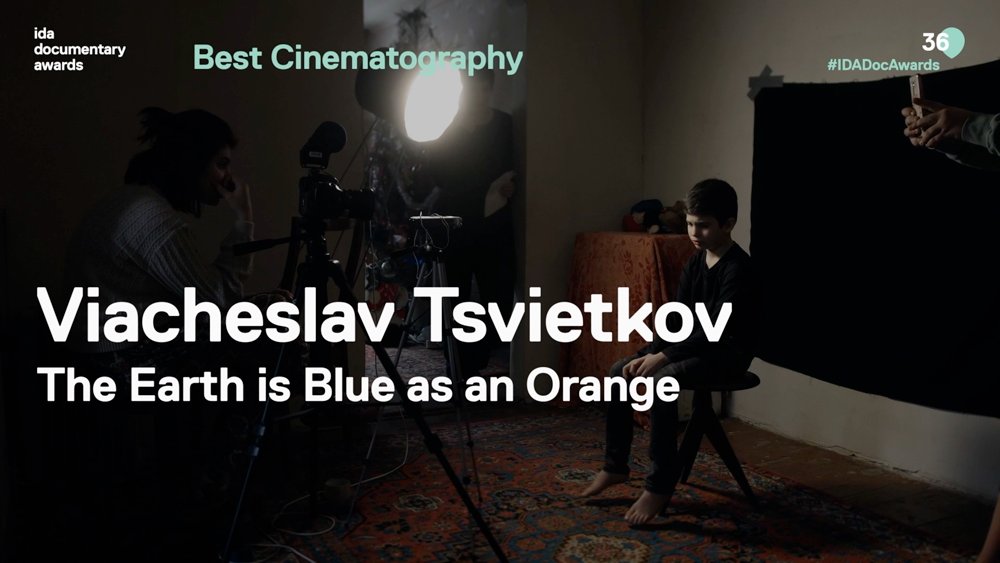 Best Editing – DICK JOHNSON IS DEAD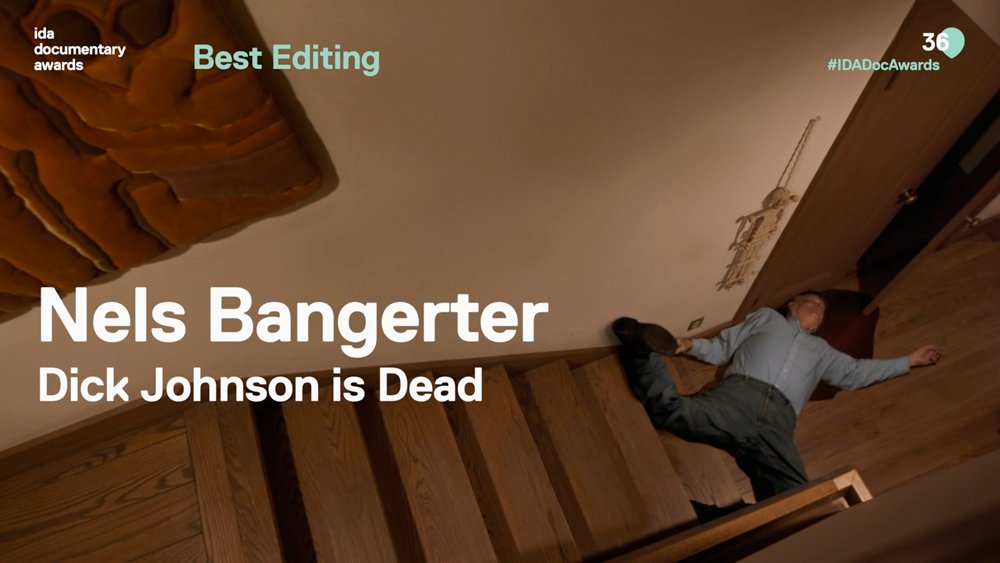 Best Music Score – MY OCTOPUS TEACHER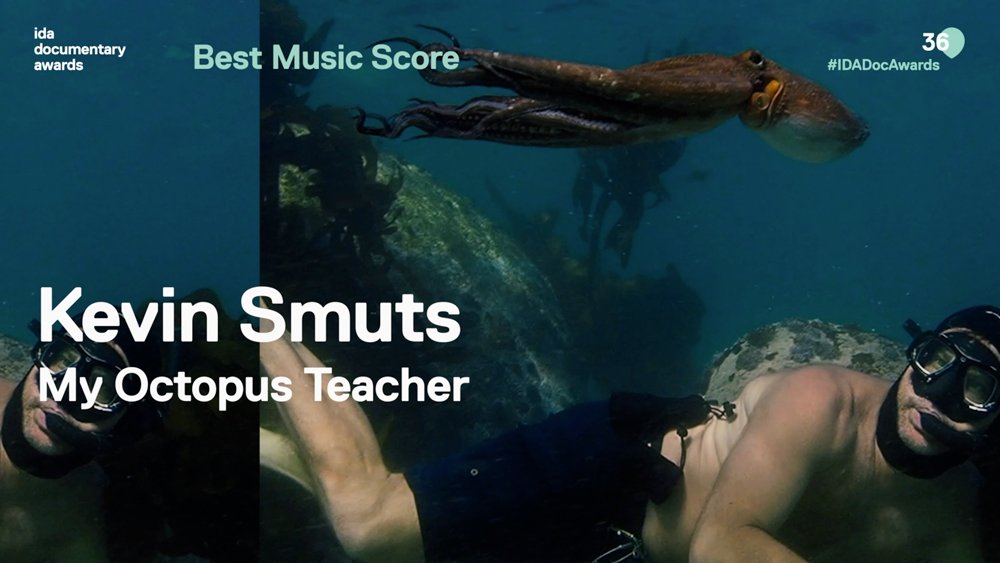 Best Writing – DICK JOHNSON IS DEAD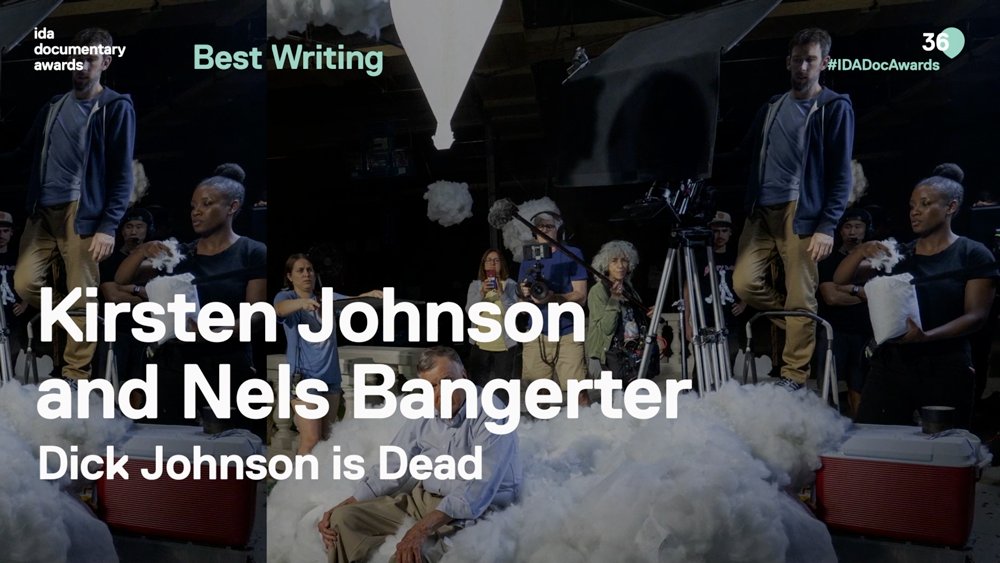 ABC News VideoSource Award – CRIP CAMP
THE ABC NEWS VIDEOSOURCE AWARD IS GIVEN EACH YEAR FOR THE BEST USE OF NEWS FOOTAGE AS AN INTEGRAL COMPONENT IN A DOCUMENTARY.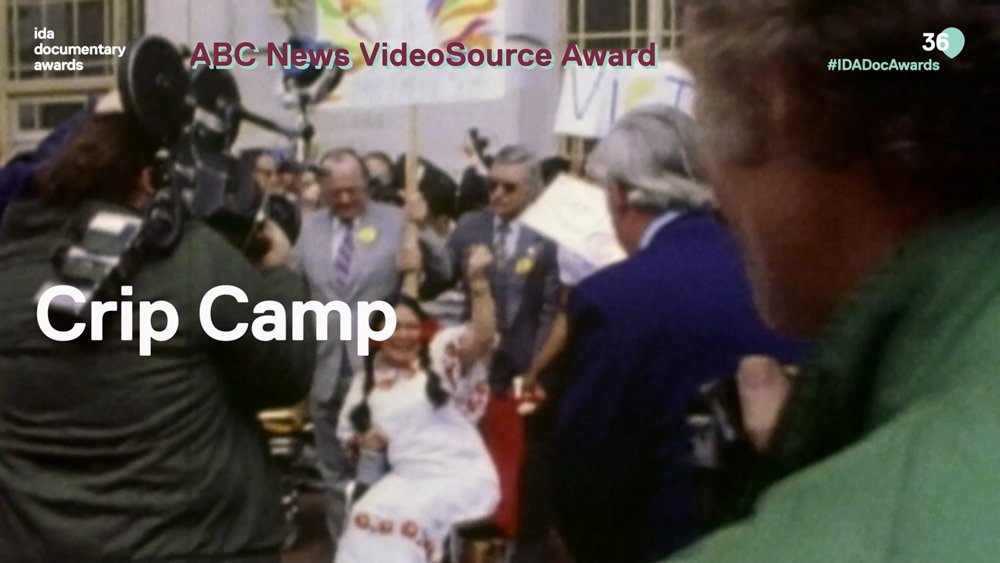 Pare Lorentz Award – MY OCTOPUS TEACHER
THE PARE LORENTZ AWARD RECOGNIZES FILMS THAT DEMONSTRATE EXEMPLARY FILMMAKING WHILE FOCUSING ON THE APPROPRIATE USE OF THE NATURAL ENVIRONMENT, JUSTICE FOR ALL AND THE ILLUMINATION OF PRESSING SOCIAL PROBLEMS.
Jacob is a film critic and co-founder of the Music City Drive-In. He is a member of the Music City Film Critics' Association and specializes in the awards season. You can find him on Twitter @Tberry57.