Reported from The Hollywood Reporter, Andy Samberg, who just won the awards of best actor at the Critics Choice Super Awards, is teaming up with the writer of his most recent film Palm Springs, to bring to life an original idea from Bojack Horseman creator Raphael Bob-Waksberg.
Mainly being kept under wraps for now, the project is supposed to be a Sci-Fi Comedy/Drama which will star Samberg and be produced by Noah Hawley, writer and creator of Legion and Fargo, and Ben Stiller.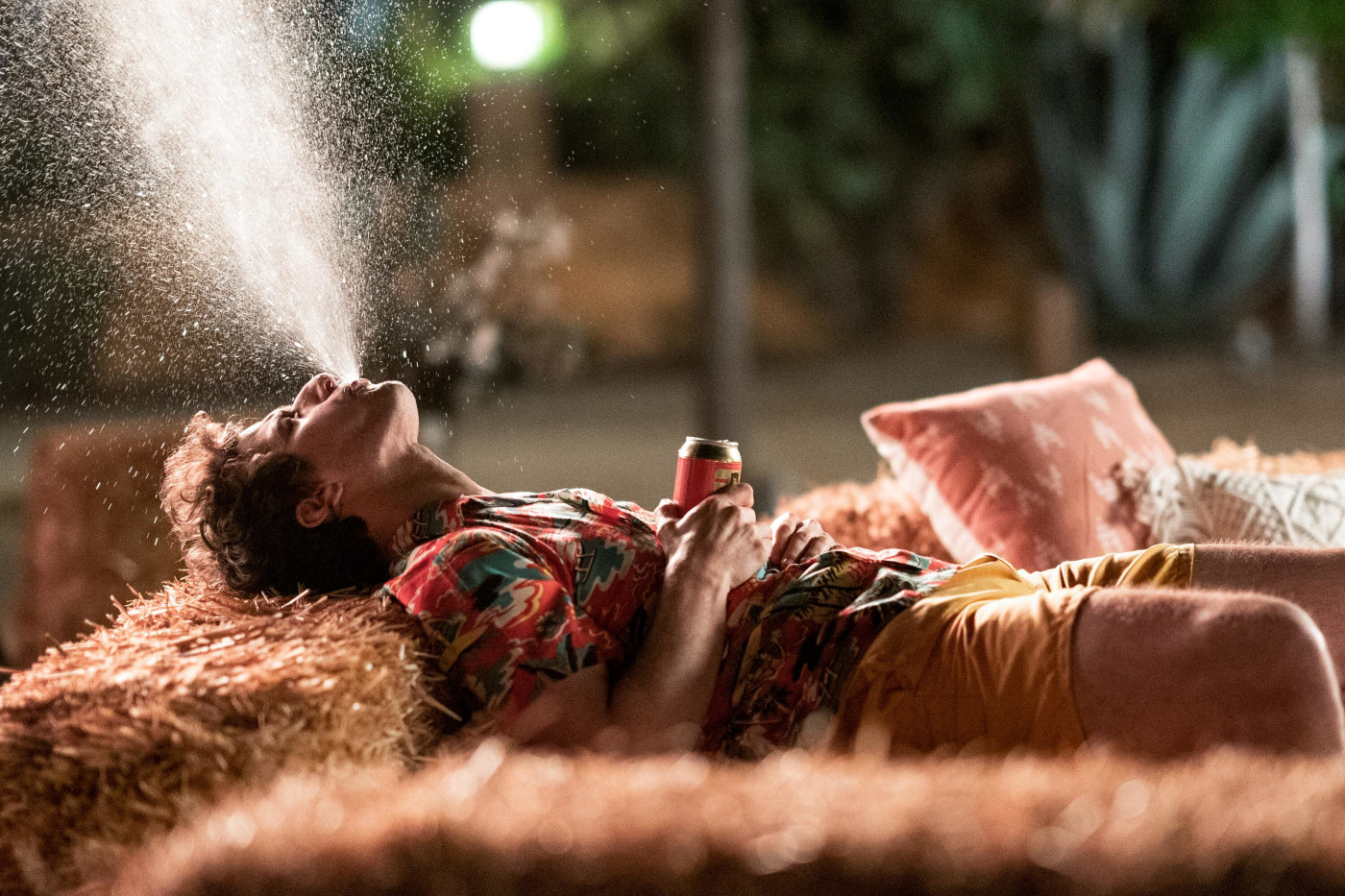 I know the news was only just announced, but that didn't stop me from getting over the moon about it. Samberg is one of my favorite actors working, and his movies have almost always been hits for me. Three of his films, Hot Rod, Popstar: Never Stop, Never Stopping, and Palm Springs, have an A+ rating from me, and his group "The Lonely Island" was a major part of my life growing up. Seeing him in Palm Springs was incredible for me because I believe he was finally able to show his range as an actor (was in my Top 10 Actors of 2020), and I believe he has the ability to pull off weird comedy/drama incredibly well.
Joining back up with Andy Siara is a match made in heaven for him. Palm Springs was one of my Top 10 Films of 2020, and Siara's script was in my Top 5 Screenplays of 2020. It was a beautiful look at life and the need to keep living through difficult circumstances.
My excitement for this project is already through the roof, but then adding in this is an Original Idea from Raphael Bob-Waksberg sends me over the moon. BoJack Horseman is a show I discovered over the beginning of quarantine, and it is something that completely took me by surprise. What Bob-Waksberg created was something so ingenious and so moving that it easily became my favorite TV show of all time (I talk about it here).
Now of course, we don't know much of anything about the project, truthfully I don't know if it is even going to be a movie or a show (hoping for a movie), but whatever it is, I know this project couldn't be in better hands and my excitement is already at an all time high.
Jacob is a film critic and co-founder of the Music City Drive-In. He is a member of the Music City Film Critics' Association and specializes in the awards season. You can find him on Twitter @Tberry57.