It's been about a month and a half since The Last Of Us Part II launched on the Playstation 4. Numerous people have beaten the game a while others have invested more time into earning that sweet platinum trophy for the game. But it looks like gamers will be diving back into the story after Naughty Dog has released a new update for the game that includes a new difficulty mode, two new trophies & much more.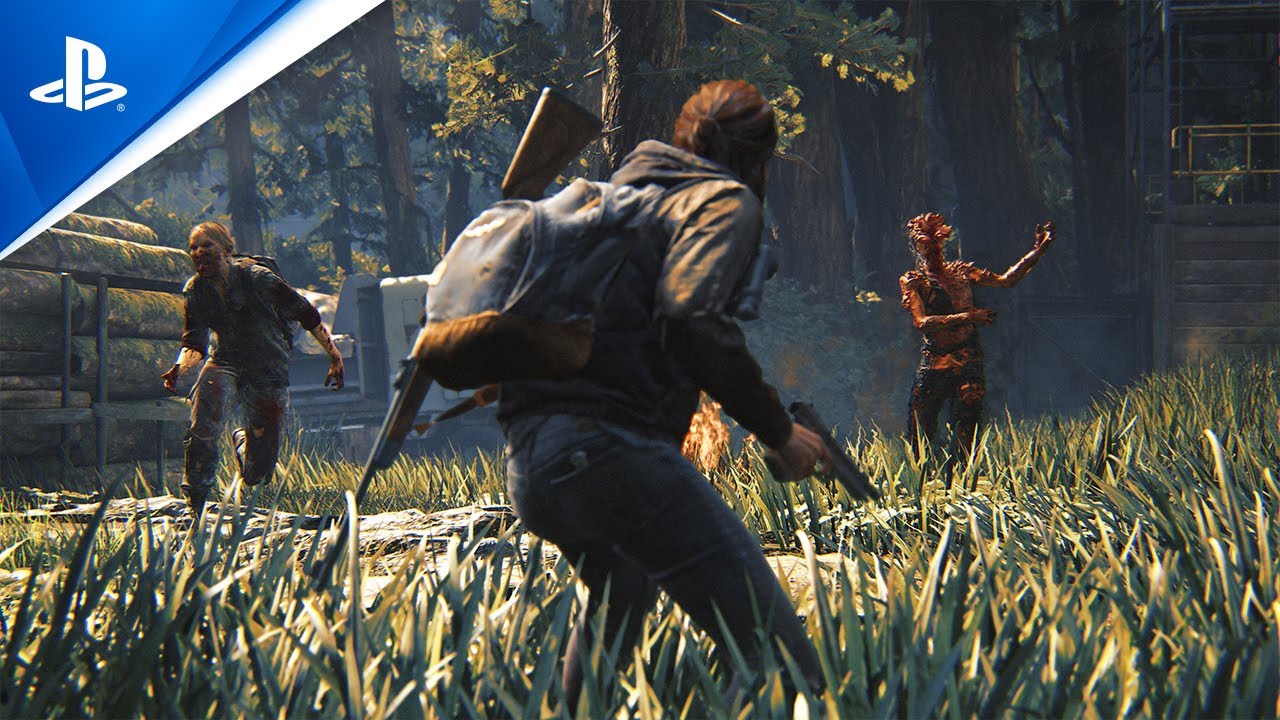 Today is the day ladies and gentlemen. The grounded update for The Last Of Us Part II is finally here. Following in the footsteps of its predecessor Naughty Dog has included the Grounded Difficulty for The Last Of Us Part II. Long story short, it's the hardest difficulty in the game. This mode is common for the veteran players of the first game The Last Of Us. But a new difficulty is not the only thing this update has to offer.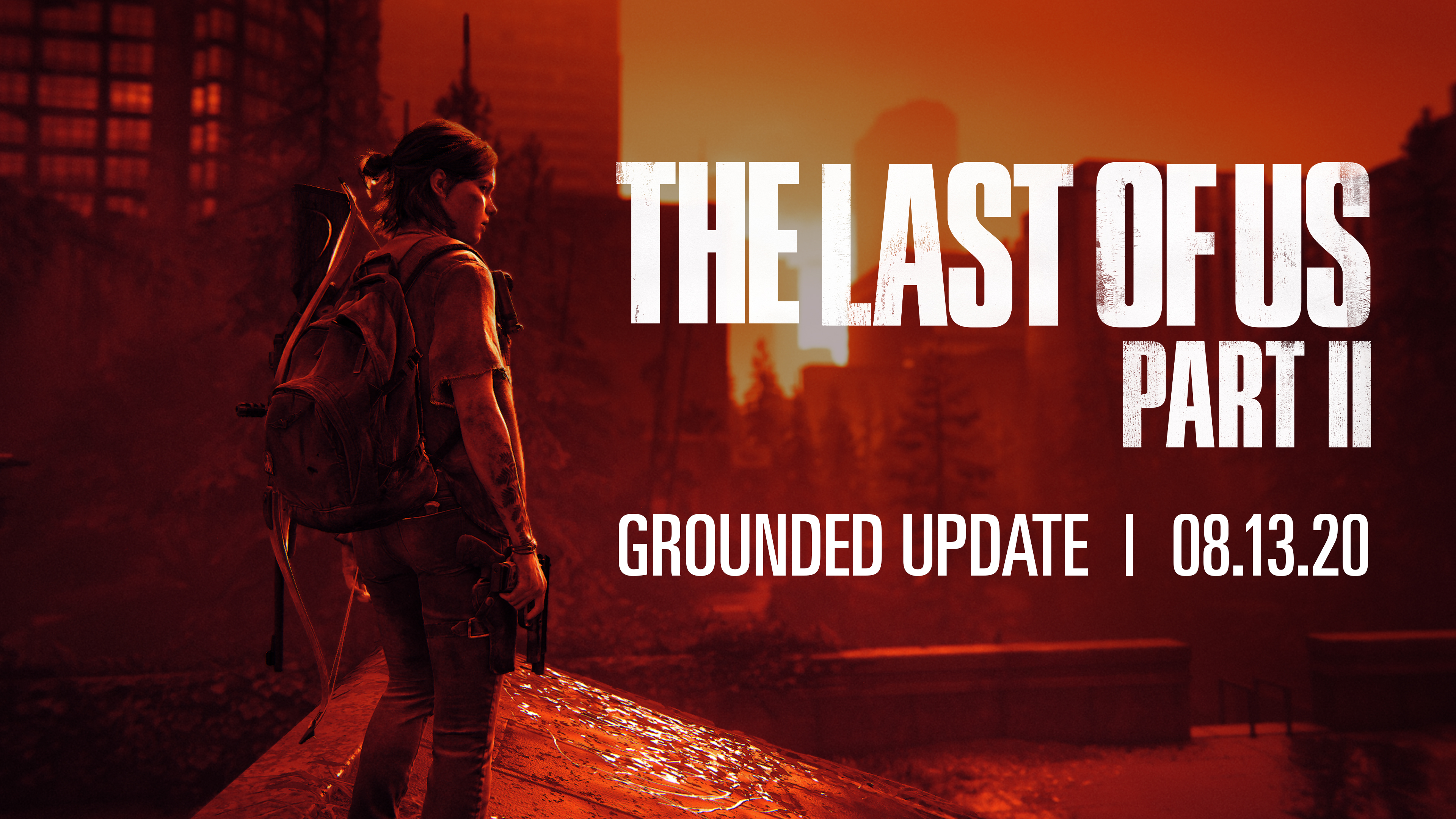 It also adds a Permadeath Mode. According to the Naughty Dog Blog Post "With this custom mode enabled, there are no second chances–you must complete the entire game without dying or start over from the beginning. However, if taking on the whole game is too daunting, you can choose to enable Permadeath mode with checkpoints on a per-chapter or per-act basis. In other words, if you die at the end of Day One, you'll have to play the entire day over again."
The update will also add 2 new trophies. But worry not, according to caniplaythat.com, "Due to the increased difficulty, it's stated that neither of these two trophies will be required in order to earn a Platinum". This means those who have achieved the "Every Last One Of Them" platinum trophy can reset easily. The two trophies are called "You Can't Stop This" & "Dig Two Graves". "You Can't Stop This" Is a bronze trophy and can be achieved by completing the story with any Permadeath setting. And "Dig Two Graves" is a silver trophy that can be obtained by completing the story on Grounded.
That's not all. There multiple unlockable modifiers and new features & Improvements that come with the update as well. There are two many to list but I will leave a link to the Playstation blog post below. There has been no word on a Factions Multiplayer mode yet but I am confident that Naughty Dog will deliver on that front soon. Do you plan to put your skills to the test? Leave a comment down below!
Grounded Update Playstation Blog Post
Check out our podcast 'Film Optix' on podcast platforms around the world and give us a follow on Instagram @filmoptix & Twitter @filmoptix. Follow Christian @musiccitynerd & Devin @_Devdogg_ on twitter. Make sure to check out the rest of the Drive-In Network Podcasts as well. Subscribe to our podcast & leave a 5 star rating and review on apple podcast. I will see you all in the next one!