Anyone else hear that it is the 20th anniversary of the original Fast and the Furious and think, man, I am old? I know I did. I have a strong love for the franchise, and today I wanted to highlight some of the people that made cameos throughout the franchise you may not have remembered.
Iggy Azalea
Appeared in Furious 7
Michael Ealy
When rewatching 2 Fast 2 Furious, I didn't remember seeing him in the movie.
Rita Ora
Appeared in Fast and Furious 6
Ronda Rousey
Appeared in Furious 7
Djimon Hounsou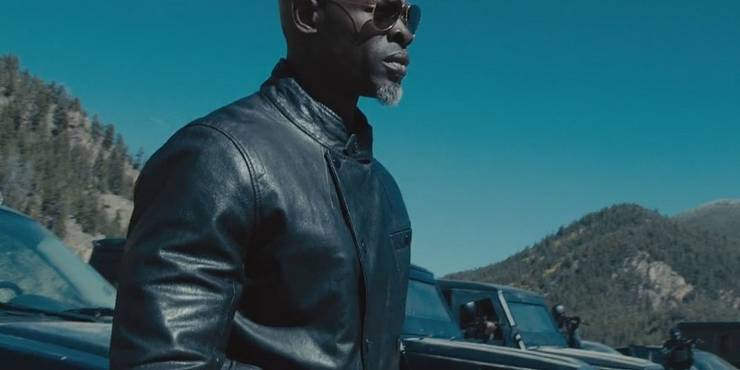 Appeared in Furious 7
James Remar
Appeared in 2 Fast 2 Furious
ICYMI: Check out my ranking of the franchise here