2020 Award Season is done, and it is time to ring in a new year of films, and a new crop of movies that could be talked about all year long. I know these picks are incredibly early and highly uneducated (I am basically throwing darts at a board). I know that some of these films might end up flopping and get very little, to absolutely no, awards season love (last year I pegged Harriet to come away with countless awards). I also understand some people might not end up being in these positions (ex. I have a lead who is really a supporting). Whatever the case, here is who I think, AT THIS MOMENT, will be nominated and win Awards next season.
*Disclaimer: I have not seen any of these movies, so all of these predictions are going solely on gut feeling.
*Runner-Ups are in no particular order, I just put them as I thought of them.
Best Picture
Winner: Minari
Runner-Ups:
The Trial of the Chicago 7
West Side Story
The French Dispatch
Tenet
Dune
Mank
Da 5 Bloods
Nightmare Alley
Hillbilly Elegy
Best Director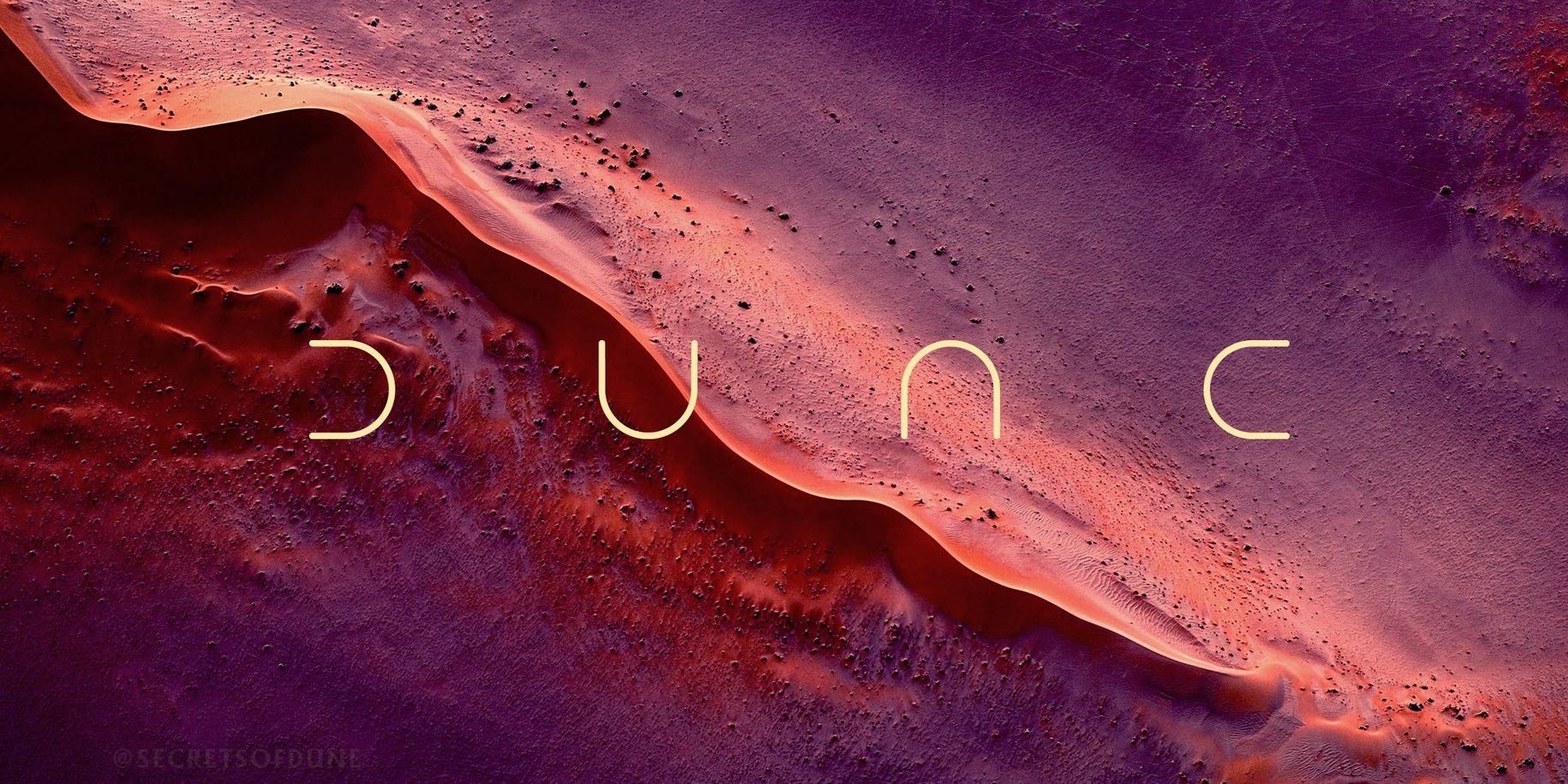 Winner: Dennis Villeneuve – Dune
Runner-Ups:
Spike Lee – Da 5 Bloods
Christopher Nolan – Tenet
Steven Speilberg – West Side Story
David Fincher – Mank
Best Actor
Winner: Winston Duke – Nine Days
Runner-Ups:
Ansel Elgort – West Side Story
Steven Yeun – Minari
Anthony Hopkins – The Father
Gary Oldman – Mank
Best Actress
Winner: Amy Adams – Hillbilly Elegy
Runner-Ups:
Rebecca Ferguson – Dune
Rachel Zegler – West Side Story
Jennifer Hudson – Respect
Cate Blanchett – Nightmare Alley
Best Supporting Actor
Winner: Bill Murray – On the Rocks
Runner-Ups:
Sacha Baron Cohen – The Trial of the Chicago 7
Jonathan Majors – Da 5 Bloods
Timothee Chalamet – Dune/The French Dispatch
Chadwick Boseman – Da 5 Bloods
Best Supporting Actress
Winner: Saoirse Ronan – Ammonite/The French Dispatch
Runner-Ups:
Glenn Close – Hillbilly Elegy
Thomasin McKenzie – The Last Night in Soho
Rooney Mara – Nightmare Alley
Rita Moreno – West Side Story
Best Original Screenplay
Winner: Aaron Sorkin – The Trial of the Chicago 7
Runner-Ups:
Christopher Nolan – Tenet
Edgar Wright, Krysty Wilson-Cairns – The Last Night in Soho
Wes Anderson – The French Dispatch
Spike Lee, Kevin Willmott – Da 5 Bloods
Best Adapted Screenplay
Winner: Tony Kushner – West Side Story
Runner-Ups:
Eric Roth, Dennis Villeneuve, Jon Spaihts – Dune
Vanessa Taylor – Hillbilly Elegy
Kim Morgan, Guillermo del Torro – Nightmare Alley
Luke Davies – News of the World
Best Animated Feature
Winner: Soul
Runner-Ups:
SCOOB!
The SpongeBob Movie: Sponge on the Run
Onward
Raya and the Last Dragon
Find me on twitter and agree, argue, whatever with me on who you think will get the recognition come this awards season. I cannot wait to find out how right, or most likely wrong, these predictions turn out to be!
Jacob is a film critic and co-founder of the Music City Drive-In. He is a member of the Music City Film Critics' Association and specializes in the awards season. You can find him on Twitter @Tberry57.